Who is most at risk of Medical Adhesive Related Skin Injuries?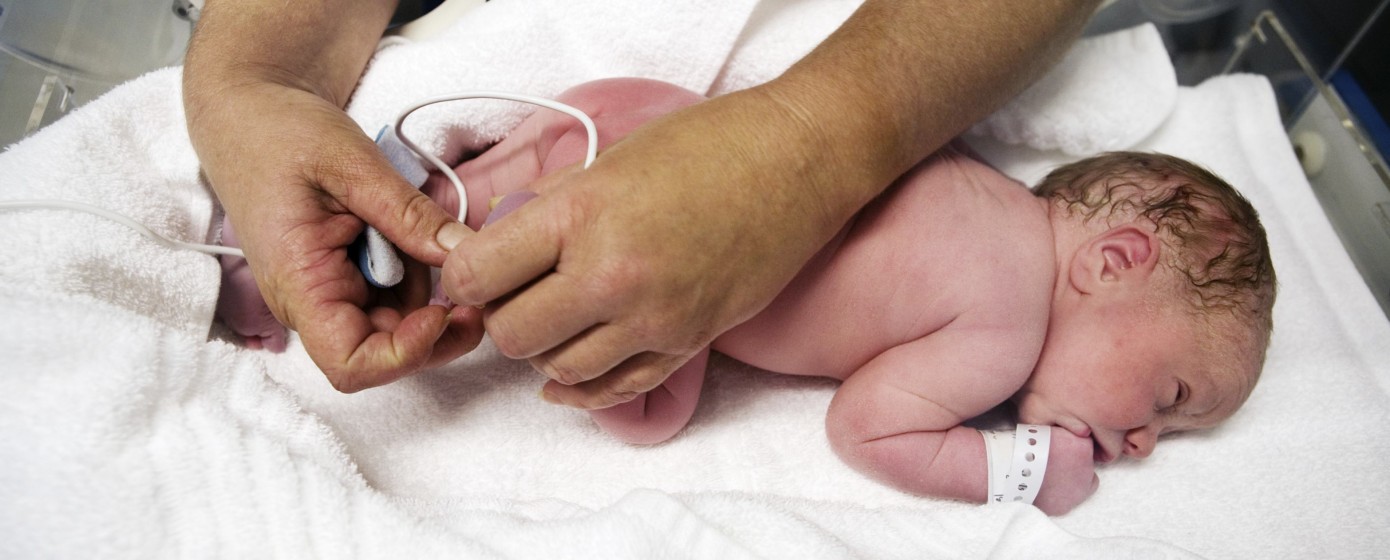 Steps to reduce the risk of Medical Adhesive-Related Skin Injuries
You may not be familiar with term "Medical Adhesive-Related Skin Injuries" or "MARSI," but if you're a health care provider, it's likely that you're familiar with the symptoms, which include allergic dermatitis, folliculitis, skin stripping, irritant contact dermatitis and/or maceration, following removal of medical adhesives.
These complications do not have to be accepted as an unfortunate part of care.
Protecting skin from or MARSI is possible, and there are steps and tools that can help you on your journey to provide the best patient care.
Reducing the risk of MARSI starts with awareness and education
By learning about risk reduction, you can play an important role in reducing incidents of MARSI.
The following are suggested best practices for skin care strategies:
Perform an assessment of skin health
When using medical adhesives, skin should be assessed daily for evidence of damage. This is especially important for those patients who are at higher risk for MARSI.
Try to have good lighting and check the skin for color, texture, uniformity of appearance and integrity and be sure to gather a history of patients' allergies and sensitivities.
Extra precautions may be necessary, such as using a gentler tape as well as barrier product.
Be aware of those most at risk for MARSI
Various factors can influence the risk of skin injury, such as age-related factors, the presence of dermatological conditions or other underlying medical conditions, malnutrition, dehydration, prolonged exposure to moisture, certain medications, radiation therapy, photo-damage, and previous use of adhesive products.
Some patients are particularly susceptible to MARSI, including:
Elderly
Premature and newborn Infants
Orthopedic surgery patients
Those with chronic skin conditions
Those with underlying medical conditions, such as diabetes, infection, renal insufficiency, immunosuppression, venous insufficiency or hypertension.
Oncology patients
Steroid-dependent patients
Dialysis patients
ICU patients
Patients undergoing radiation treatments
Patients suffering from malnutrition and/or dehydration
You can give all these patients the best possible care by selecting products based on the performance required for each application to help minimize the risk of MARSI.
For more information about MARSI and to find out how to choose the right tape click here.