Water filtration: a key component in brewing beer.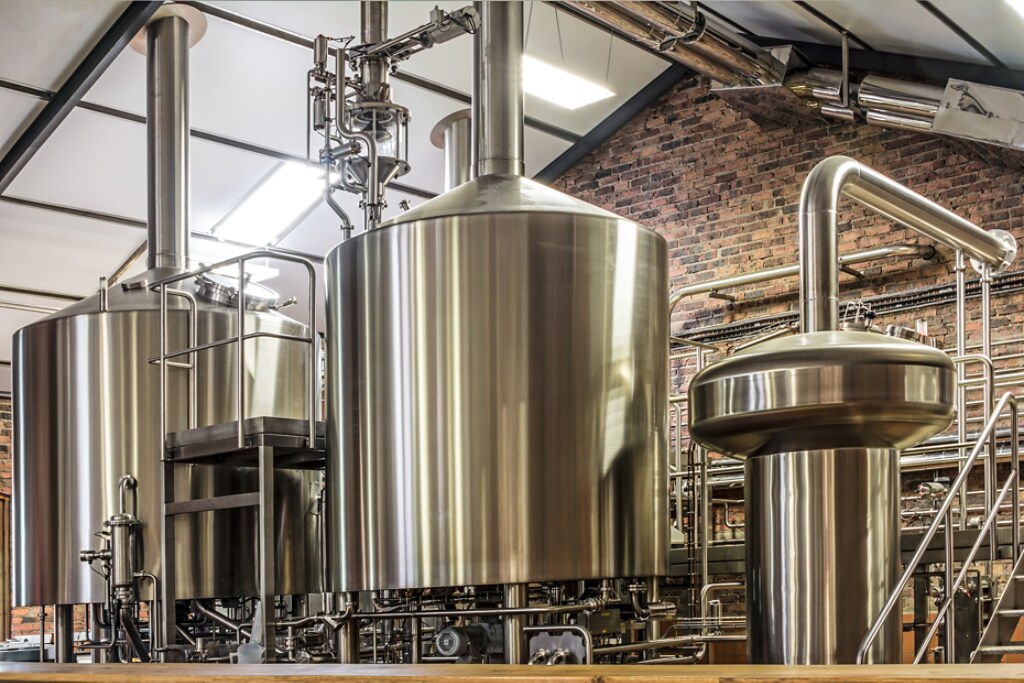 Water is a fundamental ingredient of beer.
As 90% of a beer is water, water quality and composition have a drastic impact on a beer's flavour.
Most breweries are not located next to sediment-free mountain springs, making process filtration a vital part of brewing. Ensuring that your brewery has the right beer filtration system can help your team produce a quality beverage.
Water filtration systems to meet your beer brewing processes.
You can take a few steps to ensure a constant supply of purified water in your beer brewing process.
Opting for the 3M™ Micro-Klean™ RT Series Filter Cartridge helps provide consistent particle reduction throughout the filter life. The all-polypropylene rigid depth filter cartridges have an enhanced capacity for fewer change-outs, helping you lower costs in the long run. The filter's construction also helps to leave your beer's taste unaffected by the filtration process.
To reduce extraneous diatomaceous earth (D.E.) fines and yeast, using a trap filter helps. They also provide additional protection in the event of a process upset if D.E. filters malfunction, avoiding contamination of downstream equipment and piping as they are difficult to flush out completely.
The 3M™ Betafine™ XL Series Filters utilize the 3M advanced pleat technology, which maximizes the filter cartridge's useful surface while maintaining proper flow paths between media pleats. The larger surface area being used in this filter allows for longer service life, making it more cost-effective than the conventional melt blown filter technologies.
The 3M™ Betapure™ NT-T Series Filters are capable of withstanding multiple hot water sanitization cycles and backwashing.
Beer filtration for smaller brewers.
If you are looking for filtration efficiency and a small footprint, the 3M™ High Flow Series Filters can be the right fit. Its compact design minimizes capital expense requirements. It also ensures consistent quality throughout the filter's life and leaves the taste of your beer unaffected. The cartridges need to be discarded only when blocked, and no special tools or hardware are required in the process.
The 3MTM Zeta PlusTM Series Filters were developed as an alternative to filter presses and provide a convenient and cost-effective alternative for beer filtration. In conjunction with the 3M™ High Flow Series Filters, they can remove unwanted haze, yeast, and other particles, without affecting taste. This combination is ideal for smaller brewers.
Learn more about beer filtration systems.
Filtered water is essential to creating a great-tasting finished product. To learn more about our solutions to create a perfect beverage, visit our page here.