Unwrap these tips to conquer car wrap season.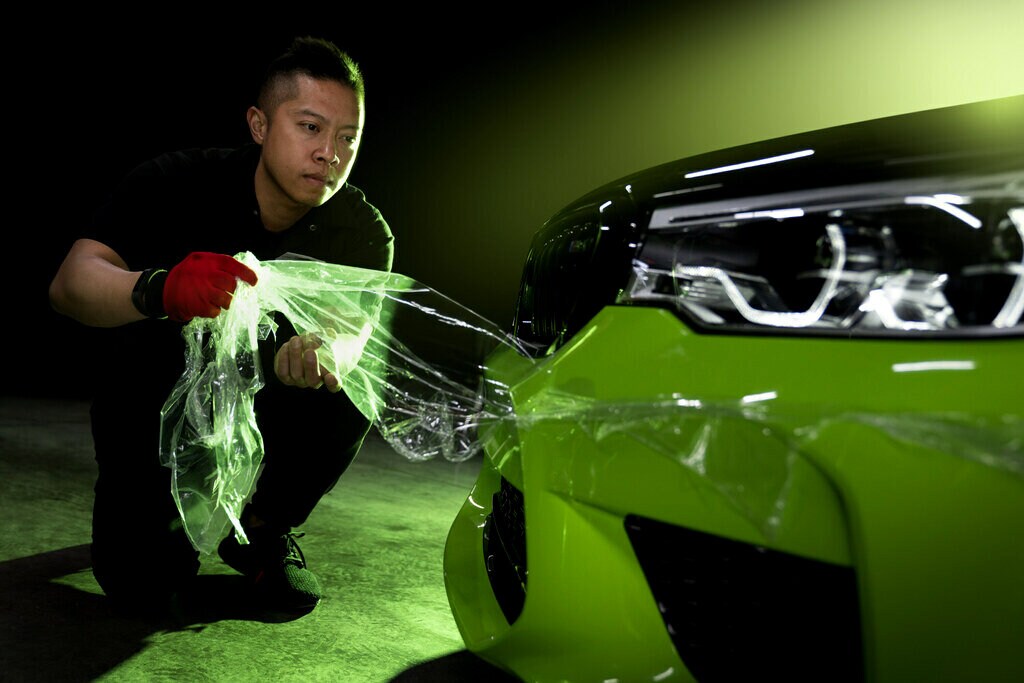 Winter is almost over, and car enthusiasts are excited to get their vehicles ready for the warm months ahead.
From washing and waxing, to repairing paint chips and polishing your rims, there are many things you can do to get your vehicle summer ready. Some of us might also be wondering how we can go the extra mile and spruce up the exterior of our vehicles.
Wrap films can help provide a distinct and innovative look that will set your vehicle apart from the rest. A vehicle wrap is an investment and there is little to no room for errors in application if you want to achieve that head-turning look.
Here are three tips to keep in mind, as you prepare to use wrap films this season: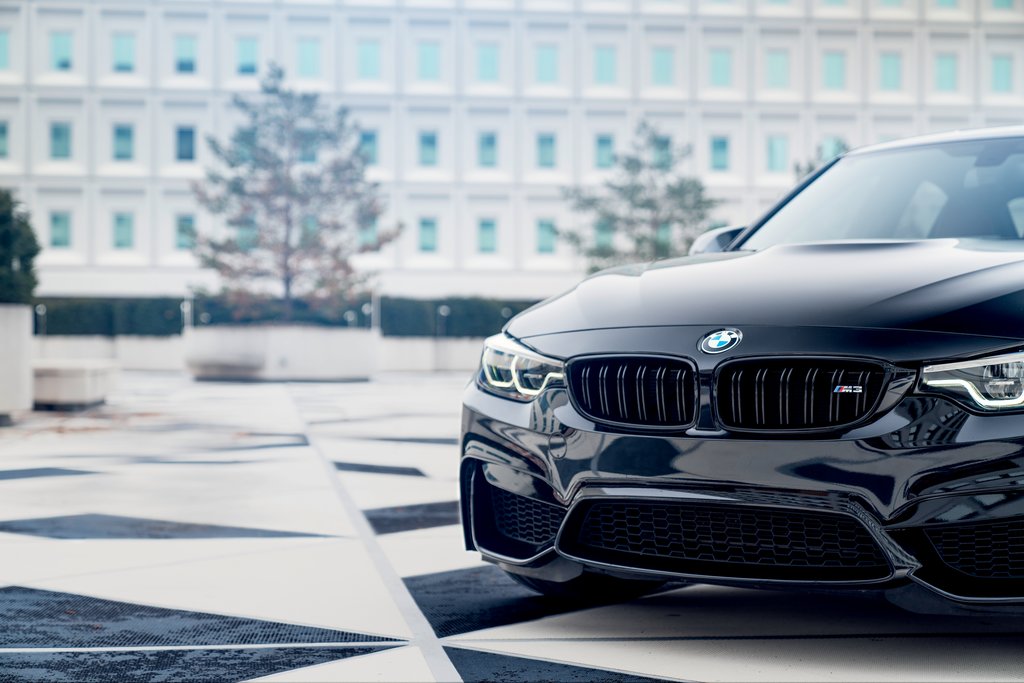 Three vehicle wrap tips for spring.
Prepare: A clean surface will help you get the finish you desire. Before applying the film, make sure that the surface of the vehicle is free of road grim and contaminants – this is especially important after the winter months. To do this, thoroughly clean the exterior and prep your vehicle's surface using one of these solutions from Meguiar's®. This will help ensure that contaminants don't bleed through your work of art.
Finalise layout and design: Pre-planning your design layout can help improve installation efficiency and reduce material use. 3M offers many films that will help you customise your vehicle and find your perfect style. The 3M™ Wrap Film 2080 series is one solution. This wrap film comes in exciting colours to help your design dreams come true. The gloss colours of this wrap film come with an extra layer of protection that is removed upon installation for that perfect finish.
Install with confidence: No matter how unique your design is, it's only going to look good if the wrap film is installed properly. To make sure that it is, focus on achieving a consistent finish by using the manufacturer recommended tools and techniques. For intricate patterns, try the 3M™ Knifeless Tapes. You can also take advantage of 3M's graphics training program that offers graphics professionals a comprehensive approach to learning installation skills.
Contact a 3M authorised vehicle wrap distributor.
Your vehicle wrap should be anything but ordinary. Spring into action this season by connecting with a 3M authorised distributor to get your hands on various 3M graphics products.