Three steps for an effective allergen control plan.
As food allergies become a growing health concern worldwide, the risk of food recalls due to allergen contamination has manufacturers reconsidering how their products are packaged, labelled, and processed.
According to the USDA, the number of recalls due to undeclared allergens and ingredients considered a public health concern increased from 13% in 2008 to 35% in 2012. This trend has exposed vulnerabilities in some allergen control plans and it highlights a need for better allergen control management.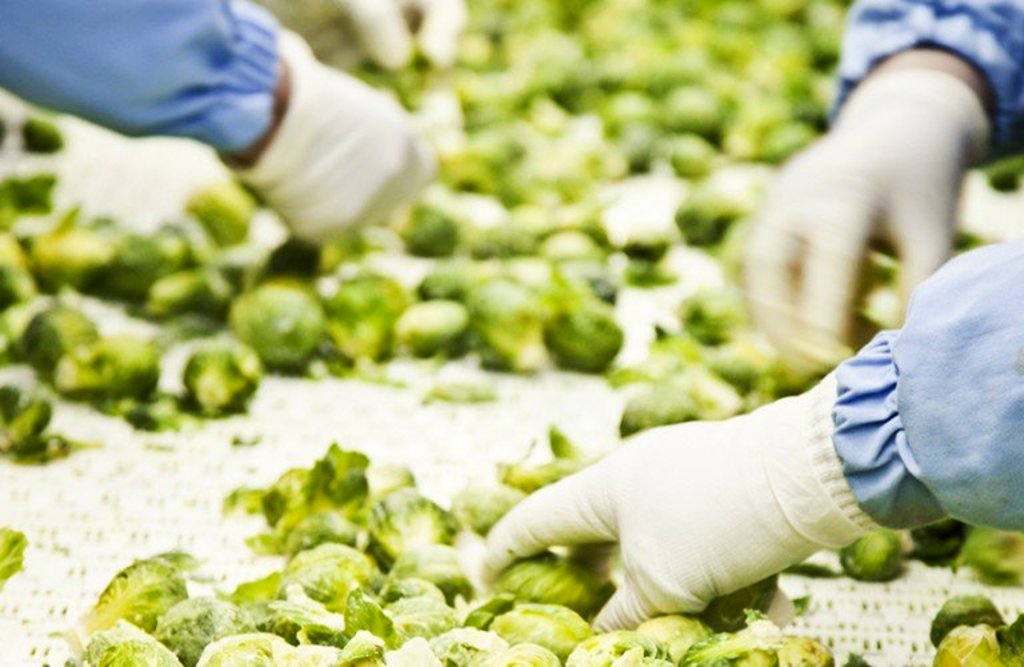 Three key components of allergen control plans.
When it comes to developing an effective allergen control plan, 3M Food Safety Senior Microbiologist Dr. Gabriela Lopez-Velasco advises that "[e]very function or operation should ensure that the required actions to minimize the undesired presence of allergens are being adhered to and are working."1
She also highlights three key steps to creating and implementing an effective allergen control plan:
Risk assessment – Run a hazard analysis to help identify potential food allergen sources and map the path through the manufacturing process.
Risk management – Develop instructions, processes, and standard operating procedures to help control the possibility of unintentional allergen contamination.
Risk communication – Make sure food labels are clear and accurate. Develop a communication plan to keep everyone along the supply chain informed.
Allergen control management can be complex. This is why allergen control plans require a team commitment. If everyone along the supply chain understands the role they play in food quality assurance, they become an important part of developing, implementing, and maintaining Good Manufacturing Practices (GMP) and allergen control standards.
Catching contamination errors early.
Even with processes in place, contamination errors can still occur. A crucial part of every allergen control plan is validation testing and allergen detection. In a fast-paced world, it's important for manufacturers to get fast, reliable test results, whether they are spot testing or performing regular testing as part of their standard allergen control process.
3M Food Allergen Detection Products are designed to help you get fast, accurate results that you need. From raw to finished food products, 3M's broad portfolio of assays, lateral flow tests, and surface swabs make it possible for manufacturers to detect both processed and unprocessed allergen proteins in food and beverages.
References