Four spring cleaning tips to help brighten your mood.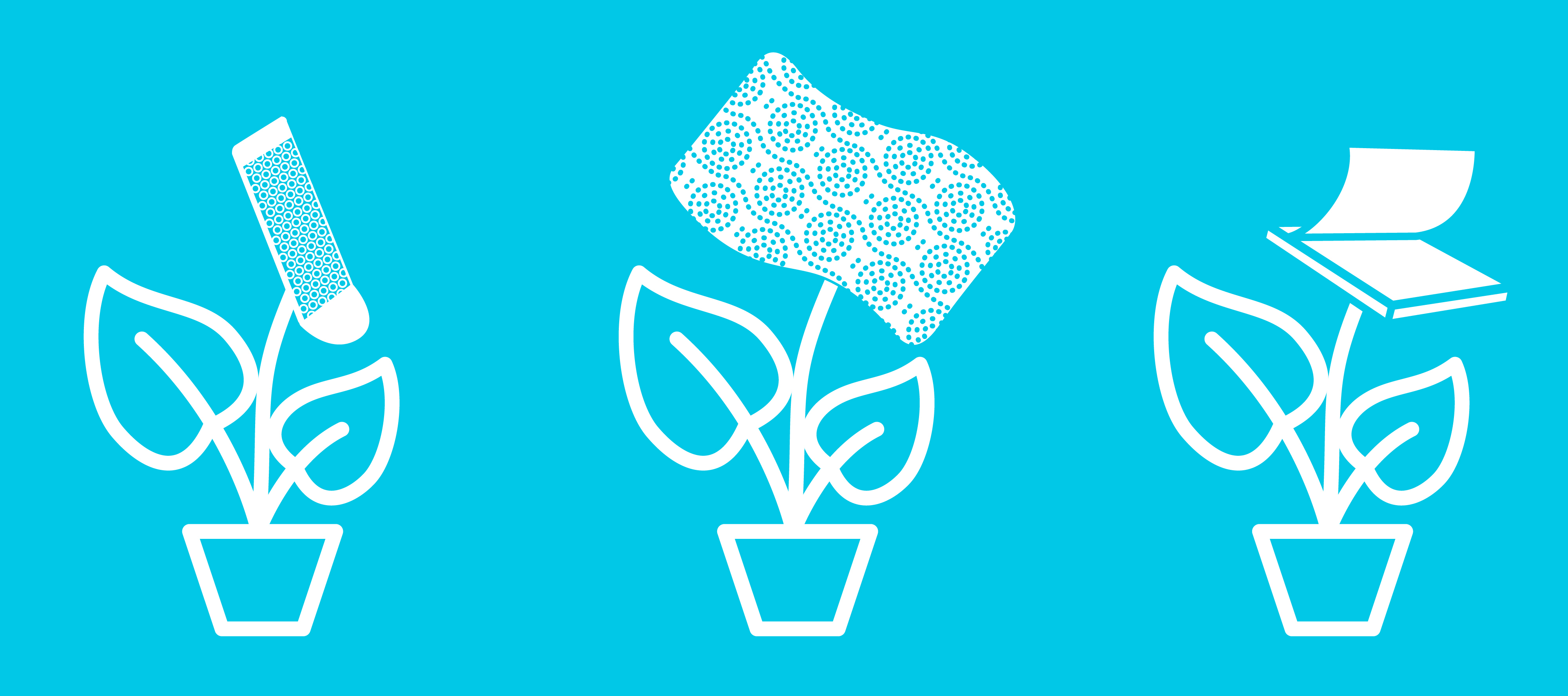 The promise of spring is here, and the warm weather is just around the corner.
As we continue to navigate our new normal, many of us are excited to welcome the sunshine and potentially take part in fun, socially-distanced activities with friends and family who we haven't seen in a while.
Before we can enjoy the season, we need to get our spring chores out of the way. But don't let that seemingly endless to-do list ruin your mood. 3M is here to help!
Using our 51 core technologies, we've applied science to create solutions to make your spring cleaning tasks easier, more organized, and more fun.
Here are four ways you can get your spring cleaning feel like less of a chore, so you can enjoy your time outside.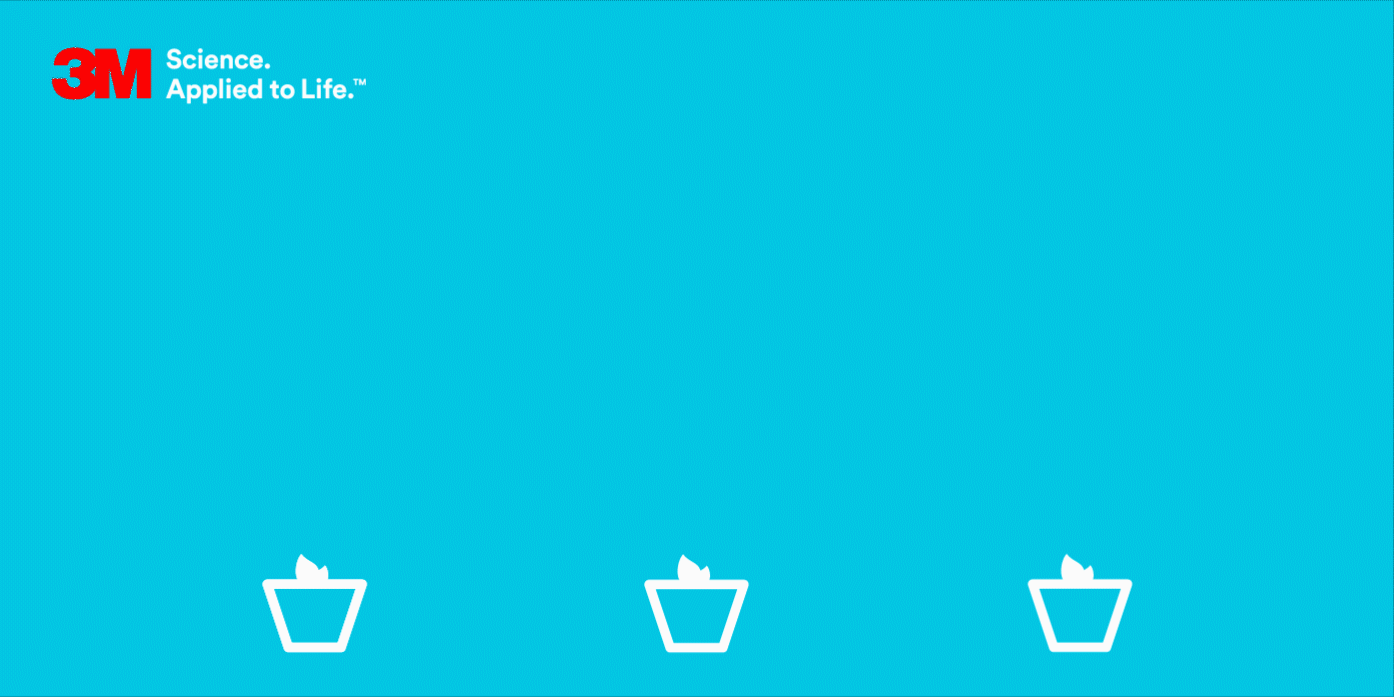 1. Make a list and get creative: While the list of chores might seem long, writing them all down on Post-it® Extreme Notes can help keep you organized. Using our powerful adhesive technology, they're made to resist water, temperature fluctuations, and tough conditions, so you can stick them on all types of surfaces. Want to make your chores a fun activity for the whole family? Assign each family member a colour and then write their assigned chores on the Post-it® Extreme Notes and stick them around the yard – whoever finishes all their chores first wins!
TIP: Use Post-it® Extreme Notes to label where you've planted your flower bulbs and seeds or on your flowerpots. They're durable enough to last in the rain and wind, so your notes will still be there if you can't finish your gardening in one day.
2. Get your yard ready for the season: Now that the sun is shining, it's time to do a thorough cleanup in the yard before you take part in fun outdoor activities with your family. While cleaning out the gutters and shed, washing the deck, and prepping flower beds can be time consuming, it doesn't have to be boring. Listen to music, take calls, or get lost in your favourite podcast with 3M™ WorkTunes™ Connect Hearing Protector with Bluetooth® Technology. It will keep you entertained as you help protect your hearing from the loud noises that lawnmowers and leaf blowers can emit.
3. Prepare your outdoor oasis: With every day currently feeling like it's identical to the one before, it's important to make your yard as comfortable and clean as possible so you can sit outside and enjoy a change of scenery. One way to do this is by making every surface shine. Using our effective abrasive technology, the Scotch-Brite® Scrub Dots Non-Scratch Scrub Sponge effectively removes grime on a variety of surfaces, without leaving marks behind. When you're done cleaning, simply put it in the dishwasher and reuse it for your next project. Have a surface that requires special attention? The Scotch-Brite® No-Scratch Scour Pad can help remove stubborn messes on surfaces like your patio furniture or barbeque without scratching.
4. Add your own personal touch: Adding some personal touches to your patio or side gate can help get you even more excited about the warm weather. Hang up some seasonal decorations, patio lights, or small potted plants with Command™ Medium Outdoor Wire Hooks. They are easy to apply and won't leave a sticky residue behind when you remove them.
While the last year has looked different for all of us, try these tips to get excited about everything this sunny and colourful season has to offer.