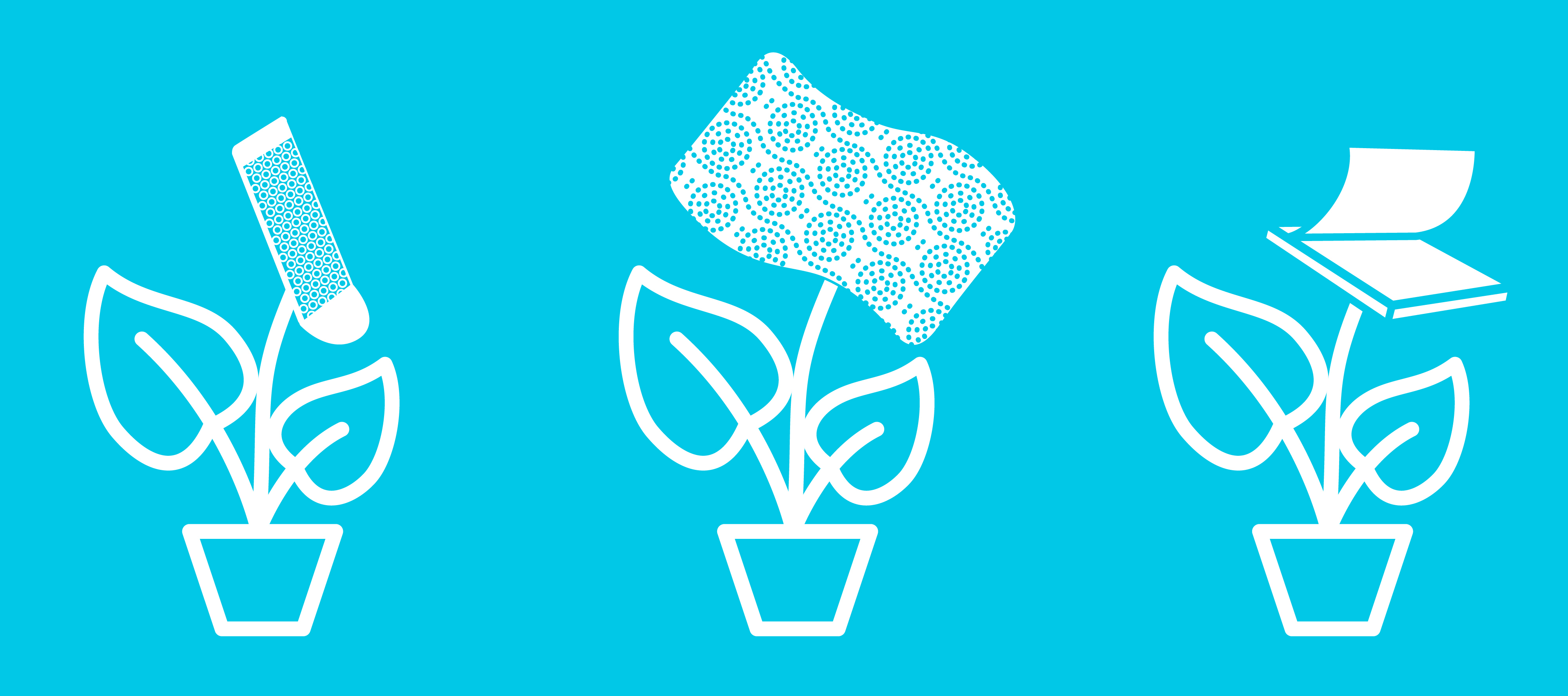 The promise of warm weather is here, and spring is just around the corner.
Your house has taken the brunt of the winter and it's time for some spring cleaning. But, it doesn't need to be a chore.
With our 46 core technologies dovetailing perfectly together, here are three simple tips to clean your house this spring.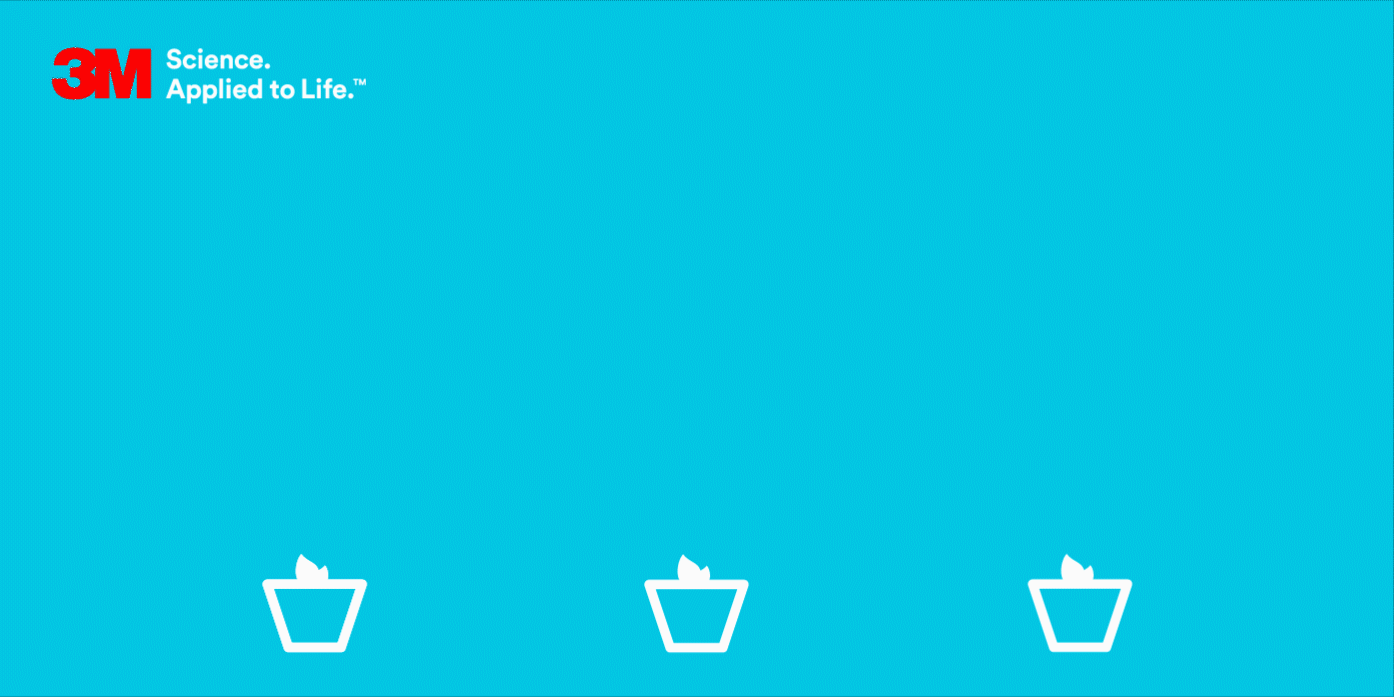 How to clean your house for spring.
Scrub, scratch-free: Looking to get the gunk off of your walls or floors but worried that you'll leave them scratched? From everyday jobs to "aha!" uses, the Scotch-Brite® Scrub Dots Non-Scratch Scrub Sponge is great to get the grime, spills, and dust out without leaving any scratches behind. To discover more ideas to tackle the mess around your home, visit our campaign page at #AnotherBriteIdea.
Take notes, whenever and wherever: You're out in your yard and need to add something to your spring-cleaning checklist? Don't be afraid of the elements. Post-it® Extreme Notes lets you jot down your thoughts and ideas as soon as they come to you, no matter the weather.
Get organized, every time: If you're looking to add some flavor to your home, these Command™ Large Picture Hanging Strips are just the things you're looking for. Put them on the wall and get your favourite pictures up to brighten up your home.
About the Author

Follow on Twitter Follow on Linkedin Visit Website More From 3M Canada