Three can't-miss technologies at Construct Canada 2016.
For almost 30 years, Construct Canada has been a hub for industry leaders in construction and design.
As competitive advantage is increasingly focused on efficiency without compromising safety and quality, there is a need to adopt smarter technologies. Which ones should you focus on?
Be on the look-out for these three innovations at this year's show.
1. Primerless air and vapour barriers
How do you extend your construction season, and your productivity on the job site? Ditch the primer.
3M will be featuring their primerless building envelope products: the 3015 series. No primer means you can eliminate most surface preparation for air and vapour barriers, and keep working even as the temperature drops as low as -18o Celsius. * Be on the look-out for the full system, including vapour permeable, air barrier, and through wall flashing membranes.
2. Insulation jacketing – with tape
Traditional HVAC cladding products leave seams that can be vulnerable to water and corrosion – and costly maintenance over time. To cut down the risks and the associated costs, many contractors are turning to tape.
For example, the 3M™ VentureClad™ Insulation Jacketing System is a self-adhesive jacketing tape that can create a seamless finish with zero permeability. It can be applied quickly and easily in a wide range of temperatures without any special tools. It also carries a number of industry certifications – including LEED compliance and ULC S102 classification – and is backed by a 10-year limited warranty.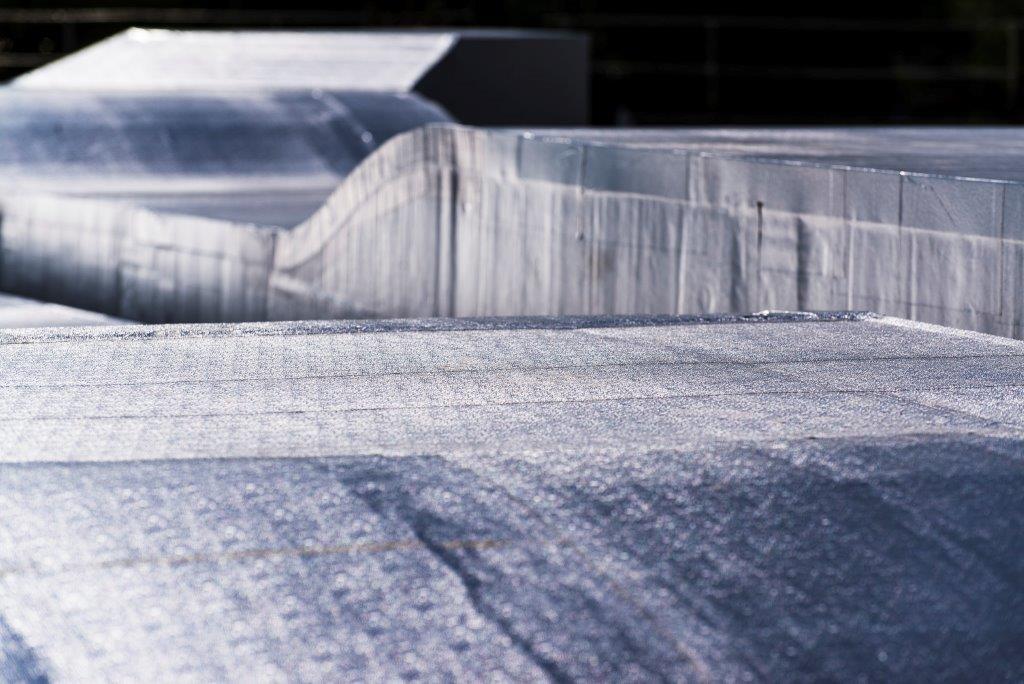 3. On-demand firestop systems expertise
Firestop technologies help prevent loss of life and property by impeding the spread of smoke, gas, and fire. Unfortunately both solutions and applications can be difficult to interpret from the jobsite.
Mobile tools that connect contractors and installers with firestop expertise are an emerging trend. They help you choose and install the right products the right way, while helping to keep your job on-time and up to code. Don't miss the live demo of the 3M Fire Protection System Selector at this year's show.
Experience the technologies live, in-person.
Register to attend Construct Canada to explore this year's top trends firsthand.
When: November 30 – December 2, 2016
Where: Metro Toronto Convention Centre, South Building
Stop by booth 502 to consult with 3M's team of construction and design experts.
Can't make it to the show? Follow @3M_Canada for live updates from inside Construct Canada.
References:
* 3M data on file