The restorative behind one billion smiles – and counting.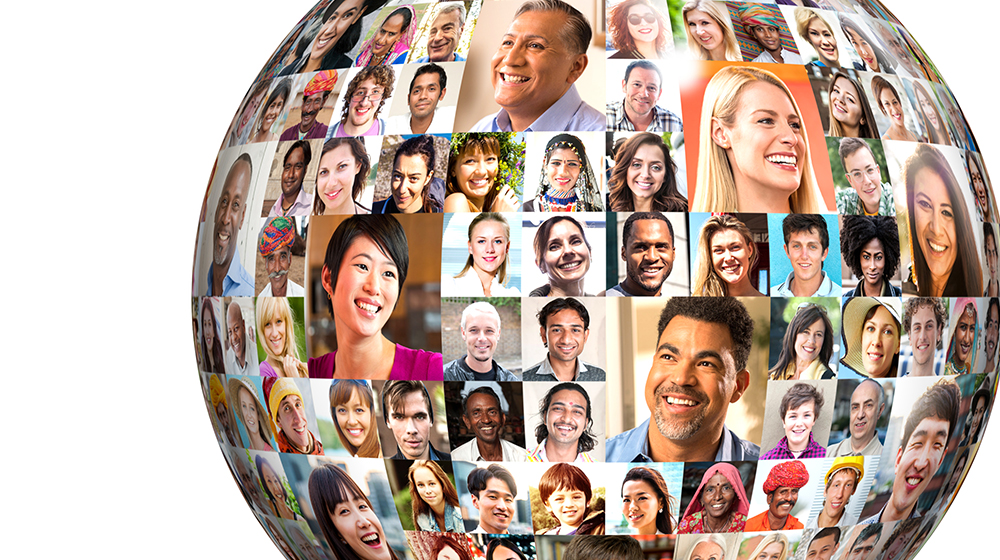 No two dental restorations are exactly alike. Each clinical situation is unique and comes with its own challenges.
Your patients rely on you to give them a beautiful smile – in both form and function.
That's why you need predictability.
To help your patients smile again, you need dental restoration materials with proven clinical results that work how they're expected to – like nanocomposite materials from 3M.
With so many direct restoration products out there, how do you know you're choosing a brand you and your patients can trust?
A restorative solution trusted over one billion times.
Since their introduction to the dental community, 3M™ Filtek™ Dental Restorative have been used to restore over one billion smiles.
By understanding the needs of dentists and patients, 3M knew the landscape of direct restorative materials needed to change. That's why 3M pioneered nanocomposite dental restoratives.
Nanoparticles in 3M™ Filtek™ Dental Restoratives are synthesized in a nano-size range. As opposed to a grinding process used in most other competitive materials, this allows for more uniform particles and the ability to control other physical characteristics of the filler component.
This has led to the development advanced dental restorative solutions.
Three benefits of choosing advanced dental restoration solutions.
Here are three benefits you and your patients can realize when you choose 3M's advanced dental restoration solutions:
Beautiful: 3M™ Filtek™ Supreme Ultra Universal Restorative offers excellent polish retention, a wide range of shades and opacities, and natural-looking fluorescence. These features work together to help create the perfect smile for your patients when they leave your office and for years to come.
Efficient: 3M™ Filtek™ One Bulk Fill Restorative can help simplify your overall dental restorative procedure. Equipped with innovative resin monomers 3M™ Filtek™ One Bulk Fill Restorative helps reduce polymerization stress, allowing for efficient bulk placement. Additionally, by controlling refractive indices of the resin and filler, this dental restorative is also an esthetic solution in the bulk fill category.
Strong: 3M™ Filtek™ Dental Restoratives have excellent wear resistance and outstanding strength. This helps to ensure your hard work lasts and your patients stay happy.
3M's full line of dental restorative materials help caters to your patient's unique needs and can help make you more productive.
Learn more about 3M™ Filtek™ Dental Restoratives.
Find out how our team can help your dental practice. Visit 3M Dental direct restorative solutions.