The future of skilled trades: how we can inspire the next generation.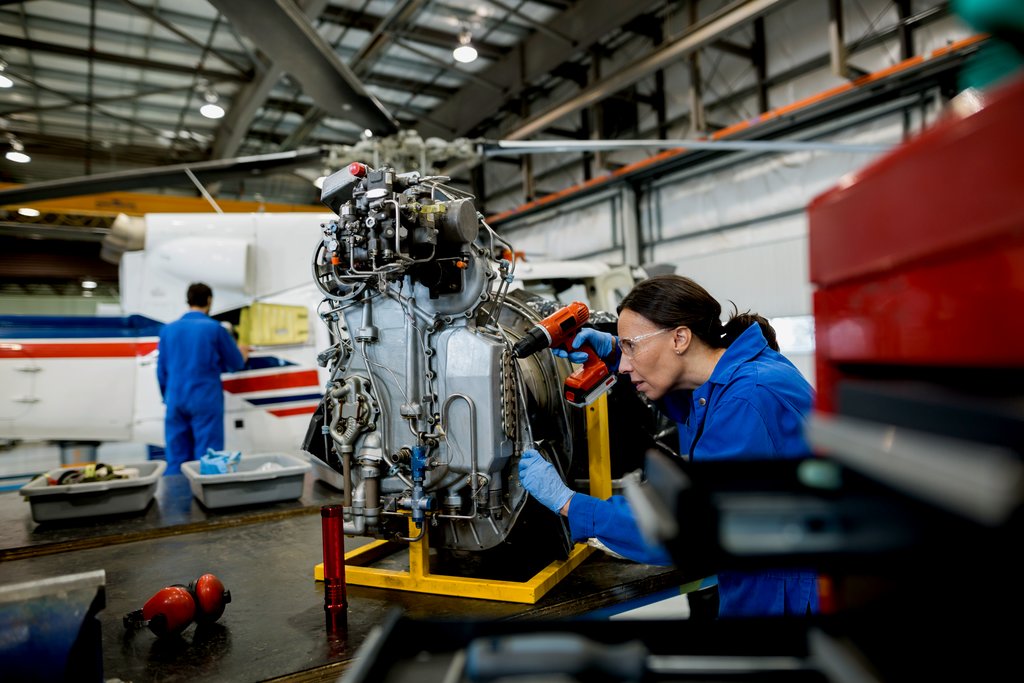 As Canada's economy recovers from the pandemic, many industries are dealing with labour shortages. This is especially true for the skilled trades. With education and training interruptions, stigmas surrounding careers as a skilled tradesperson, as well as mass retirement1, the projected demand for skilled trades is far outweighing the number of new graduates and young Canadians who are choosing to pursue a career in the trades.
Canadians agree on the need for skilled tradespeople.
The latest research from the annual 3M State of Science Index reveals an overwhelming 96 per cent of Canadians agree that the country's workforce needs more skilled trades. With 700,000 skilled trades workers set to retire between 2019 and 20281, we are experiencing a worsening labour shortage that will continue to have a detrimental impact on our economy and infrastructure.
So how can we address this deficiency? Inspiring and supporting the next generation of skilled workers will be crucial to Canada's economic recovery, but the results show a disconnect. 81 per cent of Canadians believe they would earn as much money in a skilled trade as they would in a career that requires a degree from a traditional 4-year university/college. Despite Canadians thinking highly of skilled trades and the professionals who work in them, over three-quarters (76 per cent) of Canadians say they would never pursue a skilled trade for themselves. It's clear the decline in Canadians seeking careers and apprenticeships in the skilled trades is pointing to a bigger issue.
Trade skills wanted: Over 300 career options to consider.
Right now, the skilled trades industry is grappling with a shortage that suffers from a long-standing battle with stereotyping. For example, the idea of a career in the trades as a physical endeavor requiring little intelligence that is best suited to men, continues to feed harmful perceptions that inform media and our unconscious bias. This notion is not only upheld by gender bias, but also a limited understanding of the scope of trades. More than 300 designated skilled trades are recognized across Canada, meaning there are many possible career options to consider.
"A skilled trade is for those who want excitement and a desire to build confidence in themselves. There is nothing more rewarding at the end of a day's work than knowing you are part of the solution; contributing the knowledge, skills and attitude to overcome the challenges and win the day as part of a team. Every day presents a different challenge allowing the opportunity for continued learning."

- Paul Ballantyne, Sr. Maintenance Technologist, 3M Canada
Certified Red Seal Machinist
A survey from the Organisation for Economic Co-operation and Development in Canada found that only 2% of 15-year-old female students indicated they were definitely planning to pursue a career in the skilled trades.
The curiosity for STEM and skilled trades starts at a young age. Parents, families, and educators play a critical role in feeding that curiosity, while helping break down the stereotypes that become barriers later in life.
How 3M is helping to empower the next generation of tradespeople.
As the manufacturing and supply chain leader at 3M Canada, which has over 900 skilled workers, I have a first-hand look at many possibilities that come with a career in STEM and the skilled trades. However, I am also aware of the many barriers to entry for those in underrepresented communities. In order to find new solutions, we need to ensure skilled trades education is available to everyone.
For employers – this means providing real world experiences to young students to spark their curiosity in trade skills. For example, at 3M we have invited students to visit our 3M manufacturing facilities in different parts of Canada to meet our technical experts and learn more about skills trade and see this in action. For many – experiencing the array of skills helps uncover new opportunities for learning and a path forward.
By 2025, 3M is committed to the creation of 5,000,000 unique STEM and skilled trades learning experiences for underrepresented individuals.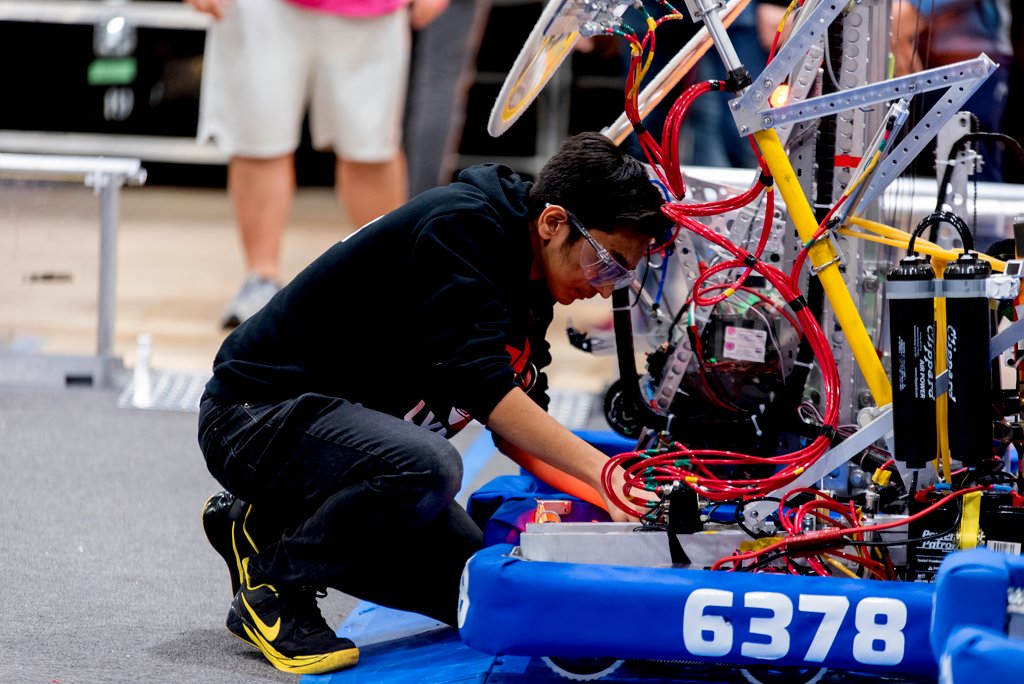 The path forward for Canada's skilled trades sector begins with removing barriers to skilled trades pathways and ensuring the right educational resources reach Canada's youth.
We also partner with organizations that share the same vision: greater accessibility and opportunity within STEM and the skilled trades. Skills Ontario is providing opportunities for youth to explore and develop skills for successful careers in the skilled trades and technologies. They are empowering youth to consider a career in the skilled trades and technologies through in-school presentations across Ontario, Canada's largest skills competition, summer camps for skills development and facilitating student-employer connections. FIRST Robotics is an organization with a mission to engage young people in exciting mentor-based school programs that build science, engineering, and technology skills.
"The shortage of skilled professionals in Canada is daunting – misconceptions and lack of awareness surrounding these careers makes it difficult to fill the gaps, but it is important now more than ever that we encourage and support Ontarians pursuing these fields."

- Ian Howcroft, CEO, Skills Ontario
Actions of today impact the experts of tomorrow.
While skilled trades is faced with an image problem, I believe there is opportunity to shift the perception to one that showcases the fulfilling, lucrative, and exciting career choices.
The results of the 2022 3M State of Science Index survey shows Canadians feel strongly about the need for skilled trades investment. The future of the Canadian economy depends on a healthy and productive skilled trades pipeline – to help build our country's infrastructure, homes and institutions.
We need to create educational opportunities and workplaces where everyone with a passion and interest can see themselves represented with pathways to successful and rewarding careers. Because building up Canada's economic future can only be supported on the strong foundation of a skilled, inclusive and productive workforce.
References
1. Government of Canada - Government of Canada promotes in-demand skilled trades as a first-choice career path - Canada.ca