Sustainable food safety testing solutions.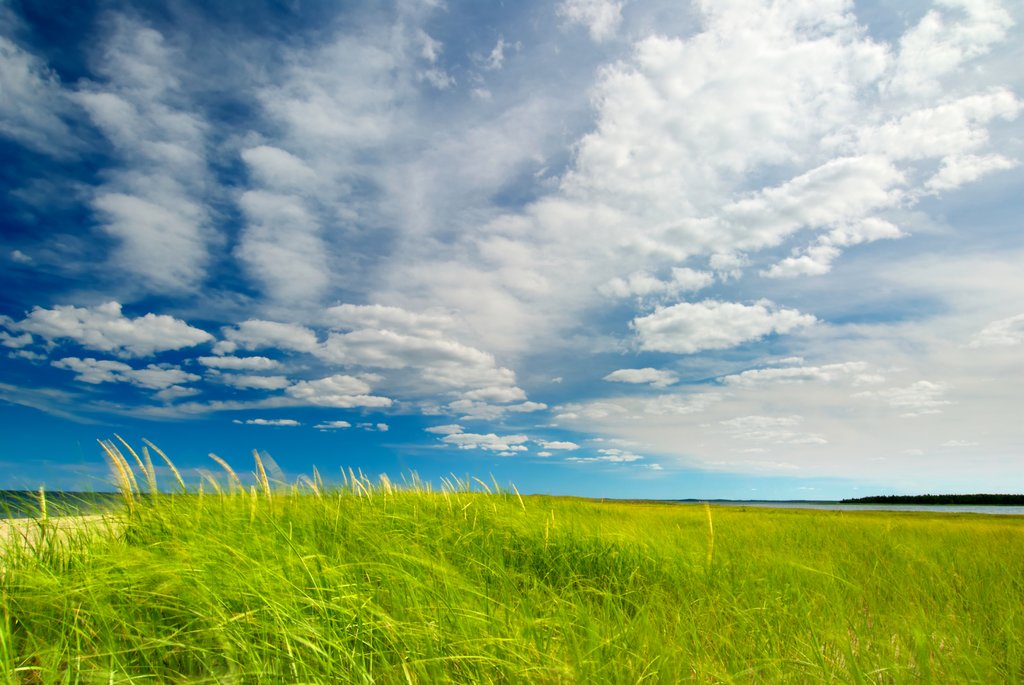 At 3M, sustainability drives innovation in our manufacturing, products, and technologies.
We apply science to create solutions that will help homes and businesses contribute to a global circular economy and have a positive impact on the environment.
In the food safety industry, choosing sustainable solutions can help your facility reduce water and energy use, waste, and emissions, while also achieving reliable results to keep your customers safe.
How 3M food safety and sustainability go hand-in-hand.
3M™ Petrifilm™ Count Plates are an example of our innovation delivering sustainable results. For more than 30 years, they have helped reduce waste, cut greenhouse gas emissions, save energy, and consume less water. They also help to standardize and simplify the entire process of microbial indicator testing, allowing your facility to make your environmental monitoring process more efficient and cost effective.
The 3M™ Molecular Detection Assay 2 – Salmonella has also been shown to help significantly reduce the environmental impact of the traditional Cultural Salmonella Method. It can also help reduce water and energy use, solid waste generation, and CO2 emissions.1 This supports our commitment to helping businesses get reliable results, while also making a positive impact on the environment for the future.
The 3M™ Petrifilm™ Plates and the 3M™ Molecular Detection Assay 2 – Salmonella can help lessen your environmental impact over using agar plates for testing in four key areas: water, waste, GHG emissions, and energy.
A recent study compared the environmental impacts of 3MTM Petrifilm Plates with traditional agar methods, on aspects including raw materials, manufacturing, packaging, use, and disposal. It found that, of 292 food processing plants, switching from traditional agar to 3MTM Petrifilm Plates helped to:2
Reduce greenhouse gas emissions by 75%
Produce 66% less waste and 75% less energy
Use 80% less water
Learn more about food safety and sustainability.
To learn more about solutions that can help your facility become more sustainable, contact a representative by filling out the form below.
References.