Smart grid technology explained.
So, what exactly is a smart grid? And, what makes a smart grid smart?
A relatively easy way to describe a smart grid is to compare it to the internet. The smart grid relies on controls, computers, automation, etc. But, instead of helping you make your next purchase or learn something new, a smart grid uses these technologies and innovations to work with the electrical grid to monitor and control the grid digitally.
This is important because it enables utilities to evolve. We can accommodate all types of power generation, improve reliability, and operational efficiencies with reduced power consumption, while also integrating solar and wind power and enabling automotive electrification initiatives.1
Another critical advantage of smart grid technology is that the real-time, two-way communication allows for faster electricity restoration after a power outage. A rolling-black out can have a damaging domino effect that can impact banking, communications, manufacturing, traffic, and security.2
To truly benefit from the advantages of smart grid technology it is important that we invest in the modernization of Canada's power grid infrastructure – with initiatives and technology.
How has Canada responded to smart grid innovations?
Canada spans over 9,984,670 km2 with an estimated population of over 37 million. Much of that population is concentrated in Ontario and Quebec.
But, it's exciting to see how Canada has embraced smart grid as a solution.
For example, in August 2018, Canada's Minister of Natural Resources announced a $1.4 million investment for a next-generation smart grid project that will "safely send extra renewable electricity generated by customers back into Calgary's electricity grid for others to use."3
Additionally, the Ontario Government's Smart Grid Fund has funded 45 projects to date with a total investment of $200 million, creating 800 high-tech jobs in Ontario.4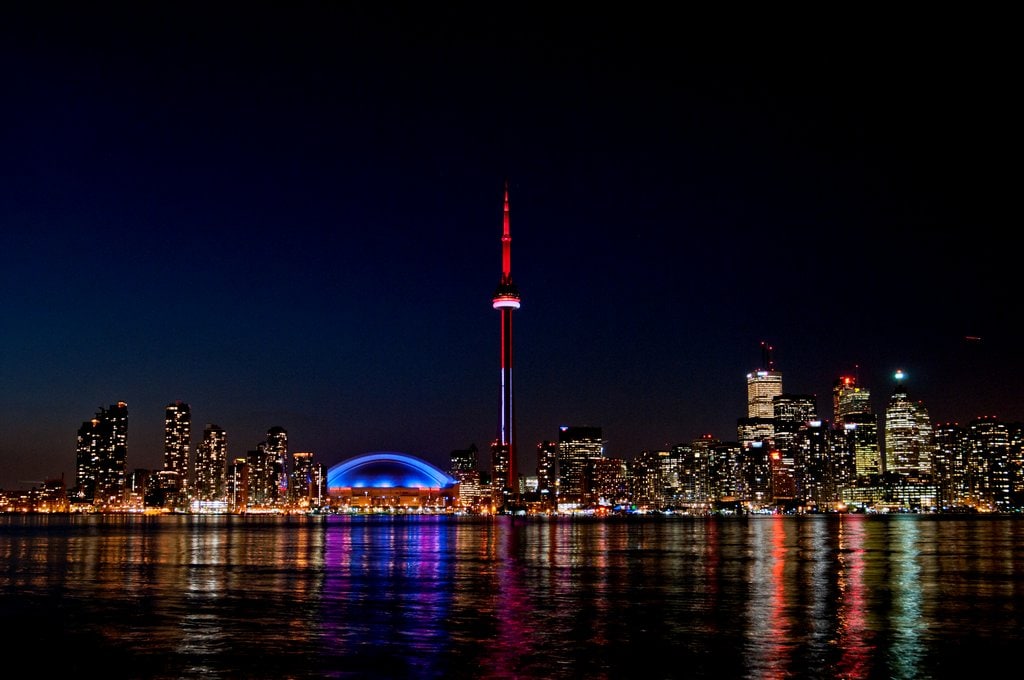 If smart grid investments are here in Canada, what can the industry do to help further drive this evolution in power management?
To fully realize the advantages of smart grid and help drive adoption and integration, companies must invest in research and development to advance the technologies that will support smart grid.
We need to drive innovation by asking ourselves:
Want to learn more about the future of smart grid technology and how you can respond to infrastructure demands?
References
2. The Smart Grid: An introduction
3. Canada Invests in Next-Generation Smart Grid Technology
4. Projects funded by the Smart Grid Fund
5-9. Smart Grid in Canada