Why evidence is key when determining forced-air patient warming.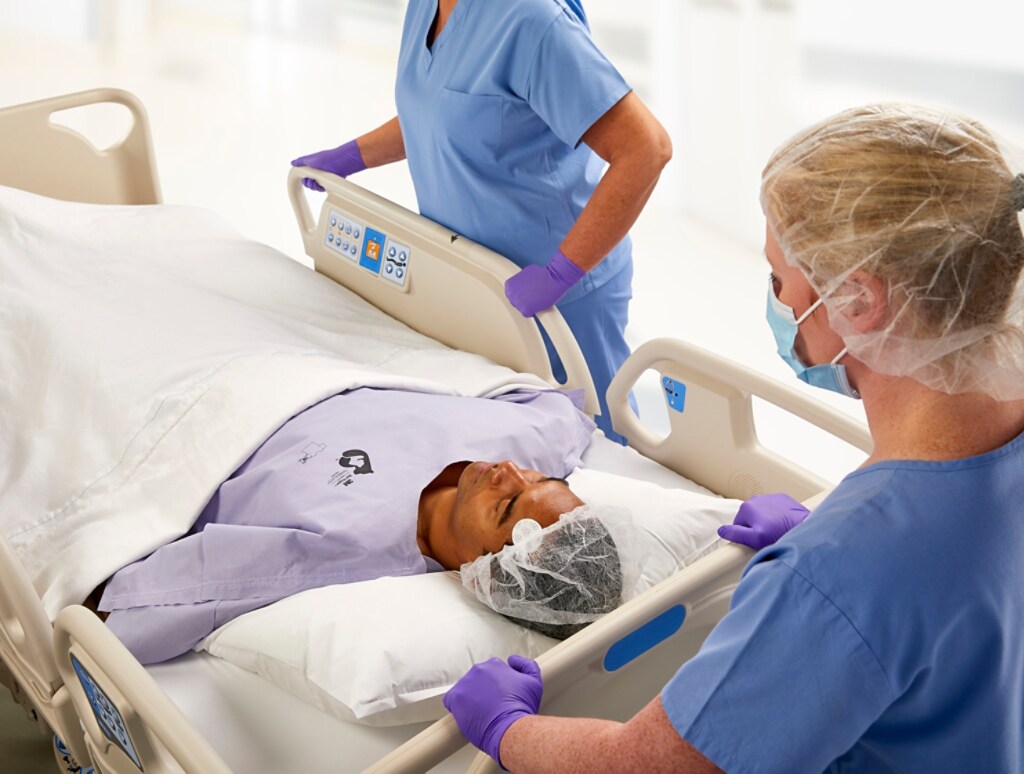 The patient warming industry is just a segment of the larger healthcare environment. Like any industry, the competition is growing and new technologies are working to gain position in crowded markets. It can be challenging for clinicians to distinguish between rumour and reality as they are weigh out different product claims.
For decades, the 3M™ Bair Hugger™ Patient Warming System has acted on 3 guiding principles to help guide clinicians on making the right choice for their patients:
Education on the benefits of maintaining normothermia and emerging trends/science in the field of temperature management.
Improvement on the products to continuously reflect customer needs and remain an industry leader in technology advancement.
Supportive key research to advance the science of normothermia maintenance.
These principles today are as relevant—if not more so—in the healthcare environment, where patient outcomes and clinical value lead the decision-making process. Medical devices are no longer products you sell to doctors or nurses based on "features" alone; they are tools that must contribute to better outcomes while providing an economic benefit worthy of investment.
Learn more about 3M's Commitment to Patient Safety
The science of temperature management has never been more evident. Recently, 3M announced the publication of a robust research compendium highlighting the safety and effectiveness of the 3M™ Bair Hugger™ Patient Warming System. The compilation of over 200 study summaries includes more than 60 randomized controlled trials and covers a wide range of surgeries – including hip, knee, cardiac and abdominal procedures – and reinforces the sheer volume of extensive research supporting the clinical use of the Bair Hugger system.
The compendium was assembled utilizing multiple search engines and five databases, including Medline, Embase, Biosis, Elsevier Biobase and Chemical Abstracts. Many of the included studies measure the performance of the Bair Hugger system against competing technologies, ranging from convection warming to resistive polymer technologies.
To download a digital copy of the 3M™ Bair Hugger™ Research Compendium, click here