Science of fluorescent traffic signs.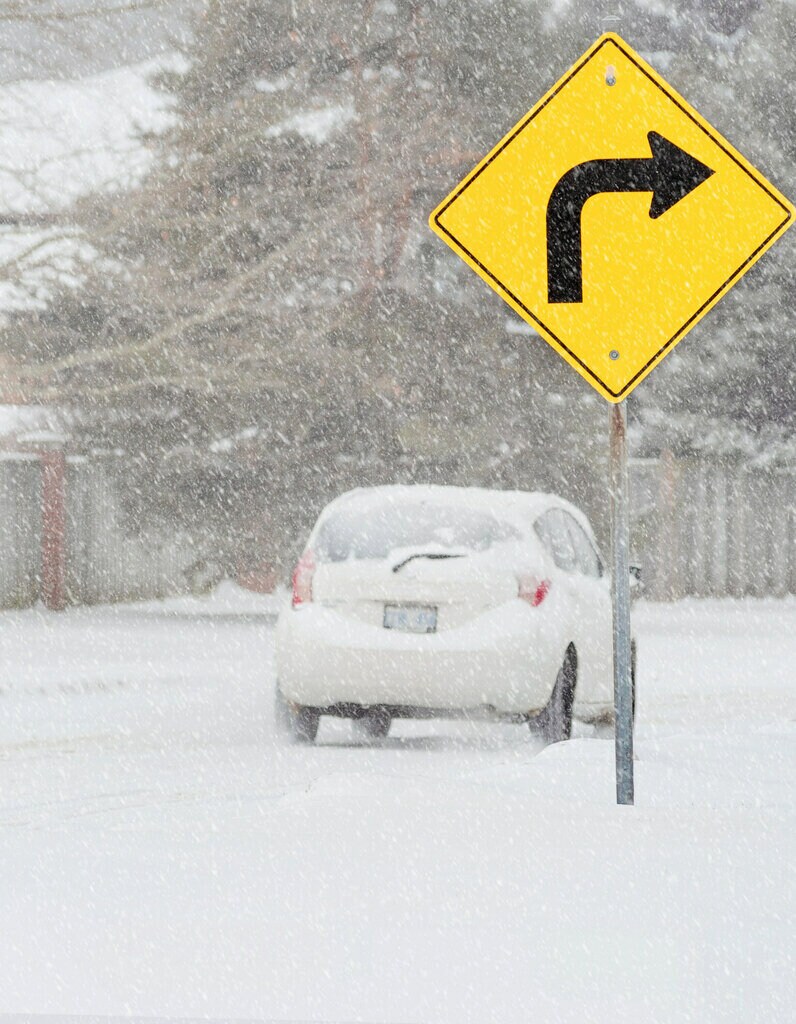 Road infrastructure must be designed for high visibility during the day and night.
Road traffic injuries are estimated to be the ninth leading cause of death across all age groups globally.1 But, enhanced guidance can help reduce the number of crashes.
Using fluorescent signs, like 3M™ Diamond Grade™ Fluorescent Reflective Sheeting, can command the attention of drivers. Such signs are particularly effective in low-light conditions like dawn, dusk, and inclement weather.
How do fluorescent traffic signs work?
Standard sign sheeting reflects incoming visible wavelengths of light.
Fluorescent sign sheetings, on the other hand, reflect visible light and converts invisible ultraviolet rays into reflected visible light. Because fluorescent sheeting re-radiates UV wavelengths into visible light, the amount of reflected light is higher compared to ordinary sheeting.
This means that, during the day, signs appear to glow, helping them look brighter and stand out more to drivers.
The 3M™ Diamond Grade™ DG³ Reflective Sheeting is equipped with fluorescent colours that help make signs more visible in a wide range of light conditions. The full-cube technology reflects more light than truncated cube corners and glass bead technology found in lower-grade sheeting.
With twice the brightness offered than our lower-grade sheeting, the 3M™ Diamond Grade™ DG³ Reflective Sheeting has been shown to help increase safety by reducing nighttime crashes by 25% to 42%.2
Drivers detect fluorescent signs an average of 53 metres sooner than their non-fluorescent counterparts during the day. This difference was even larger within the 55-75 age group.3This characteristic continues to gain more importance as Canada experience continued, year-over-year increase in aging population of active drivers.4
Road geometry also plays a role in safety. Sharp corners, hills, winding roads, and hidden intersections usually report a higher number of crashes. Fluorescent yellow sheeting can be effective where the roadway geometry or obstructions hide hazards for which the only warning is a road sign.
Learn more about fluorescent road signs.
Read more about the technology that powers our 3M™ Diamond Grade™ DG3 Reflective Sheeting by visiting this page.
References.
Ripley, D. and Howard R. Green Company, ITE AB04H313.
Jenssen, G.D., Moen, J., Brekke, B., Augdal, A., and Sjohaug, K. 1996. "Visual Performance of Fluorescent Retroreflective Traffic Control Devices, Part 1: Human Factors Visibility Study," Report No. STF22 A96606, Sintef Transport Engineering, Trondheim, Norway.