Safe Food for Canadians Act: what you need to know.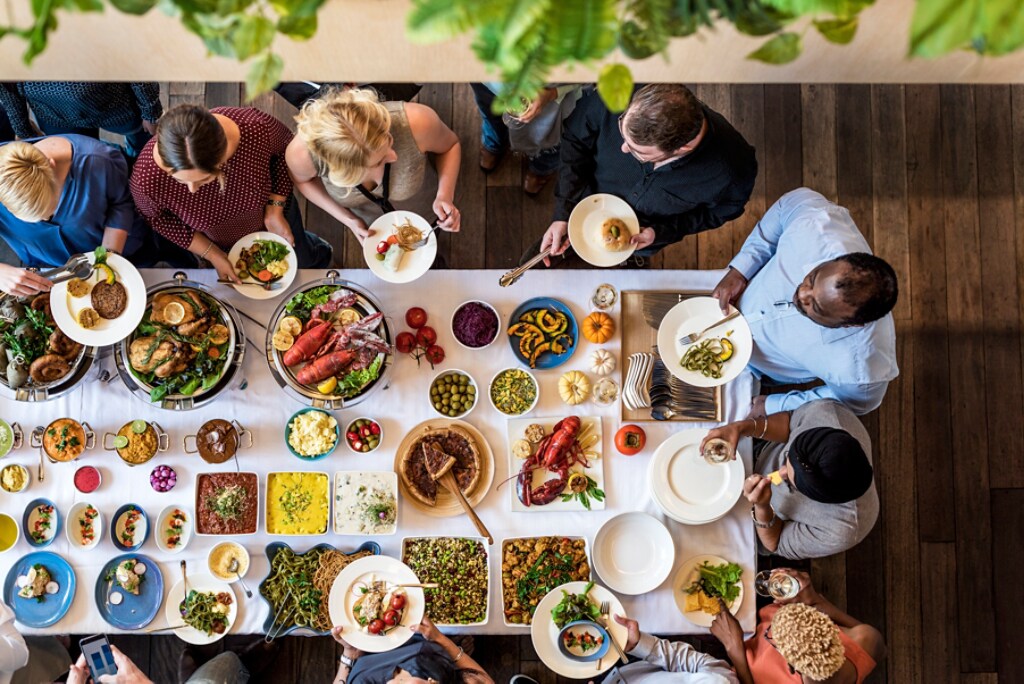 The Safe Food for Canadians Act and Regulations has begun to be enforced by the Canadian Food Inspection Agency (CFIA) from January 15, 2019.1 How do these changes affect your business?
Let's break it down.
What is the Safe Food for Canadians Act?
The Safe Food for Canadians Act is intended to ensure consistent, internationally recognized food safety rules. It condensed the previous 14 sets of regulations into just one single set of food safety regulations. This will result in better consistency of rules across all types of food categories.
This regulatory framework applies to all food commodities that are exported, imported, and traded inter-provincially, and is intended to replace certain food safety regulations including Canada Agricultural Products Act, the Meat Inspection Act, the Fish Inspection Act, and food-related provisions of the Consumer Packaging and Labelling regulations.2
What are some of the impacts of the Safe Food for Canadians Act on your business?
The goal is to make our food safer by focusing on prevention. The regulations will help enable greater food safety through faster removal of unsafe food from consumer shelves as the act emphasizes tougher penalties for activities that put health and safety at risk and will implement faster recalls. They will also help our Canadian businesses compete in the global marketplace.
The Safe Food for Canadians Act will require food businesses that send their products across provincial or territorial borders to have licences, in addition to preventive controls that outline steps to report potential risks. The new regulations will also require businesses to trace food back to suppliers and customers to whom the products were sold. This means there will need to be greater traceability across all levels of the supply chain.
Food will also have to be labelled and advertised as per new regulatory requirements.
What are the potential gains for your business?
1. Accountability: Greater traceability across the supply chain can help give your business more control, especially during times of crisis.
2. Trust: By demonstrating greater accountability for food safety, the new food safety rules will also enhance the image of the Canadian food industry, helping increase international market opportunities and trade demand. For your brand, this can mean improved credibility and recognition.
3. Competitiveness: There are also potential cost savings that can be leveraged in the future. The new regulations will help businesses to use innovative technologies which will help save logistical costs and prevent operational disruptions if there's a foodborne disease outbreak. In times of crisis, maintaining credibility and trust in the market will also be easier as recalls will be achieved faster than what is currently feasible.
Are you prepared for the enforced regulations?
Ensure that all your licensing is up to date. Then, focus on communications both inside and outside your organization. Strong internal communications and establishing open dialogue from the top down are important. Establishing clear communication channels with the Canadian Food Inspection Agency is also critical.
Learn more about Safe Food for Canadians Act and Regulations.
For more information about the Safe Food for Canadians Act and Regulations, visit the Canadian Food Inspection Agency's page here.
References.
1 .http://www.inspection.gc.ca/food/toolkit-for-businesses/the-safe-food-for-canadians-regulations-are-here/eng/1547488355844/1547488356203
2. http://www.inspection.gc.ca/eng/1297964599443/1297965645317