Reduce MARSI: choose the right product for the right application.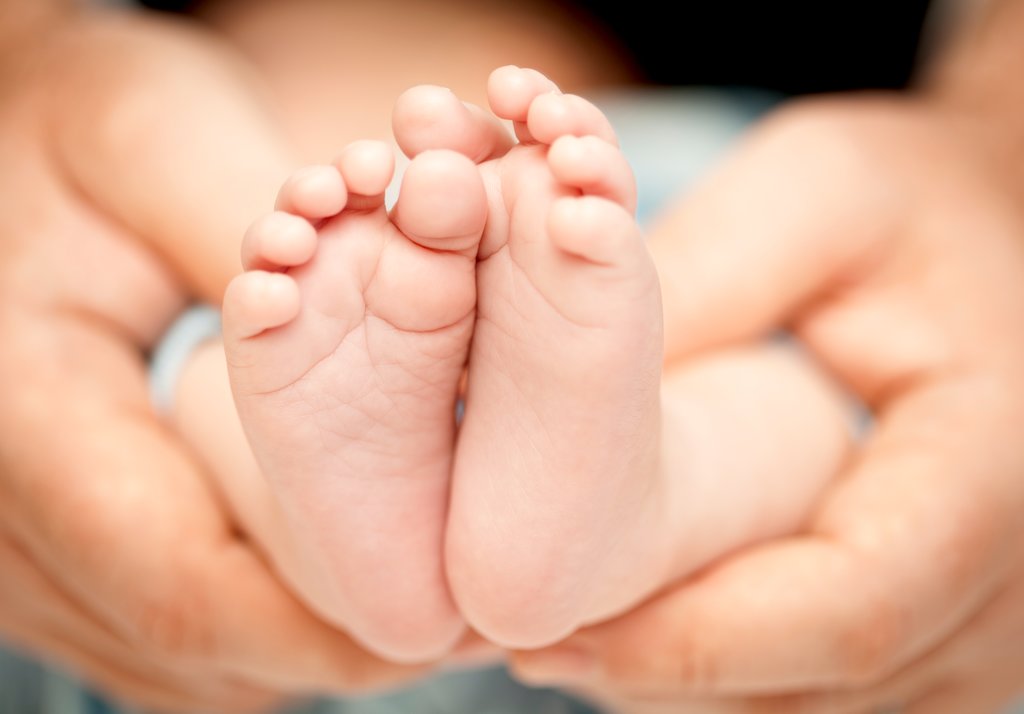 When you select the right medical tape for the right application, you're taking a simple step that has a big impact on reducing Medical Adhesive Related Skin Injuries or MARSI for your patients.
Even if they look similar, adhesive products vary based on their intended purpose
Watch this to find out more about selecting the right adhesive for the job
When selecting a medical adhesive or tape, consider:
Where adhesives will be attached on the body (e.g. facial skin may be more sensitive than skin on the leg or arm).
Adhesive gentleness
Breathability
Stretch
Conformability
Flexibility
Find the right medical adhesive
3M offers a comprehensive line of tapes, from soft cloth and foam to our innovative silicone tape, which is very gentle to skin.