"Pure joy": patient warming as told by a cancer survivor.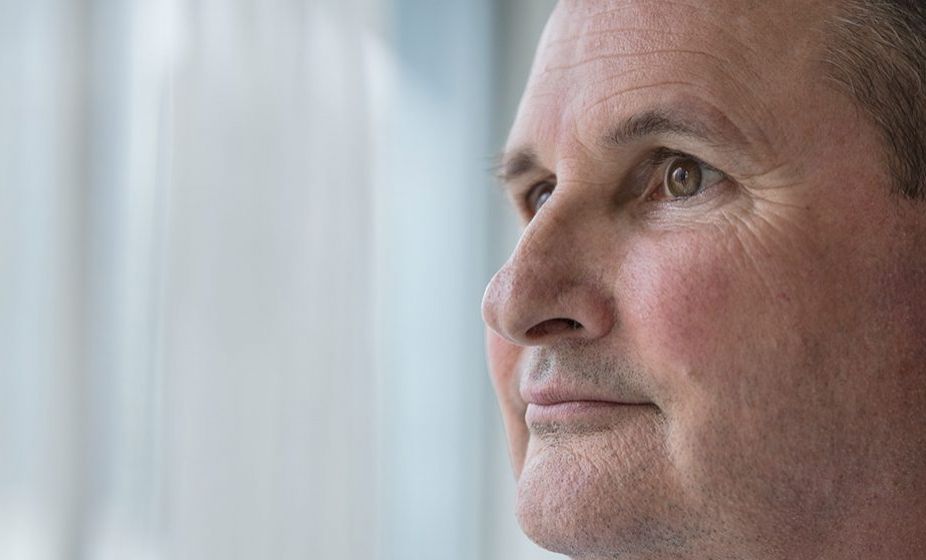 I thought my life was over.
At 53 years old, I was a perfectly healthy individual. I was an avid hunter, and golfed over 100 times a year. I rarely had any interaction with the health care system.
Then I was told I had rectal cancer.
The news was an extremely daunting blow. As I prepped for surgery for the first time, I was full of fear and anxiety. But as I donned my surgery gown and entered the OR, a feeling of pure joy came over me.
This is my experience with patient warming.
The anxiety before surgery
On the morning of my surgery, I arrived at the hospital at 6:00 a.m. with my wife by my side. I had never had surgery before and there were lots of thoughts racing through my mind – many of them dark.
As I started prepping with the nurse I was full of anxiety. The thought of changing into a papery surgical gown made me feel vulnerable. The last thing I wanted was to be exposed and cold.
But as I donned my 3M™ Bair Hugger™ Warming Gown, I was immediately comforted.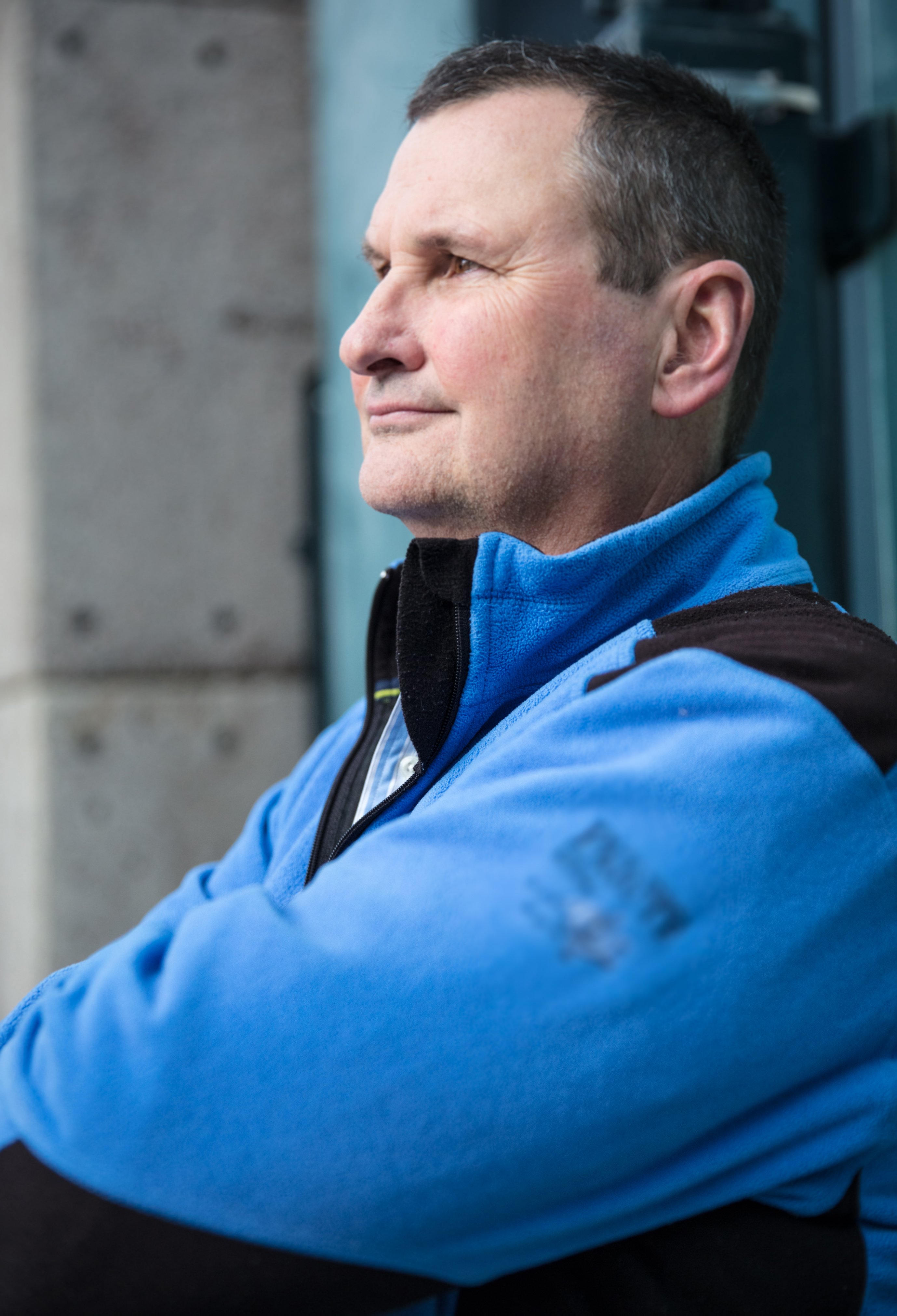 How patient warming is improving the patient experience
As soon as I put on my 3M™ Bair Hugger™ Warming Gown I noticed it was different.
Unlike typical hospital gowns, it was much more form-fitting. This warming gown even had pockets on the front where I could keep my hands warm – like on a hoodie. I almost laughed at how reassuring it felt.
Then, as I entered the preoperative area for prewarming, my warming gown was connected to a device filled it with warm air. Right away, it felt like pure joy. Afterwards I kept telling my wife, "Wow, this is fantastic."
It seems like such a small thing. But on one of the scariest days of my life, the comfort from my warming gown had a big impact. It really helped take my mind off my pending surgery and made me feel great.
Adopt patient warming in your hospital
Today I have recovered and I'm doing well. I'm eternally grateful to my nurse on that day and, having felt the benefits of patient warming firsthand, I've become an advocate for this practice.