6 products to support your maintenance repair needs.
Summer is a busy time of the year – friends, family, outdoor activities. As you plan your down time activities, we would like to take away the worries of choosing products for shut down activities.
We want to help you pick the right products to make your summer shut down effective, efficient and inexpensive. Here are our top 6 suggestions for your maintenance and repair needs as well as for day-to-day operations that will help you to continue to run like a well-oiled machine.

Scotch® Recycled Corrugate Box Sealing Tape 3071 is an industrial, polypropylene packaging tape designed with a synthetic rubber adhesive capable of bonding to many surfaces instantly, including recycled corrugate and fibreboard. This synthetic rubber adhesive bonds instantly to many surfaces. It provides excellent shear strength, strong, reliable adhesion and can easily be applied by hand, manual dispenser or 3M-Matic™ Case Sealer.
3M™ Industrial Painter's Tape 205 is a medium-adhesion tape that is ideal for painted walls and trim, woodwork, glass and metal. 3M™ Industrial Painter's Tape 205 offers good holding power to help resist lifting or curling and is compatible with most solvent based paints, latex paints and lacquers. It provides an easy, controlled unwind and resists paint bleed.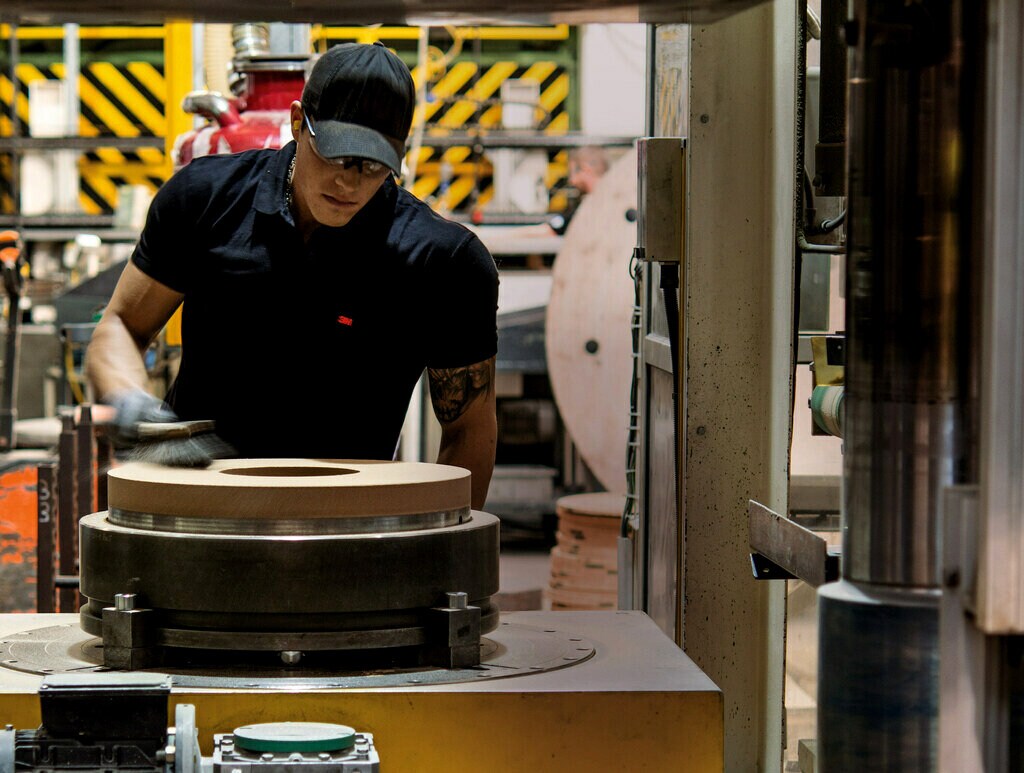 3M™ Super 77™ Classic Spray Adhesive is an extremely versatile, fast-drying, and transparent spray adhesive that bonds a wide range of lightweight materials. The spray formula is easy to dispense and can be applied directly onto surfaces and materials where needed. Great for permanently attaching foils, carpeting, many lightweight foams, paper, cardboard, felt and cloth to unpainted/painted metals, wood, hardboard and other base materials.
3M™ Scotch-Weld™ Neoprene High Performance Rubber and Gasket Adhesive 1300 is a quick drying, multi-purpose adhesive that can be used for bonding rubber and gasketing materials to most metal, baked enamel, wood, plastics and neoprene, SBR and butyl rubber. It has high immediate strength and good heat resistance.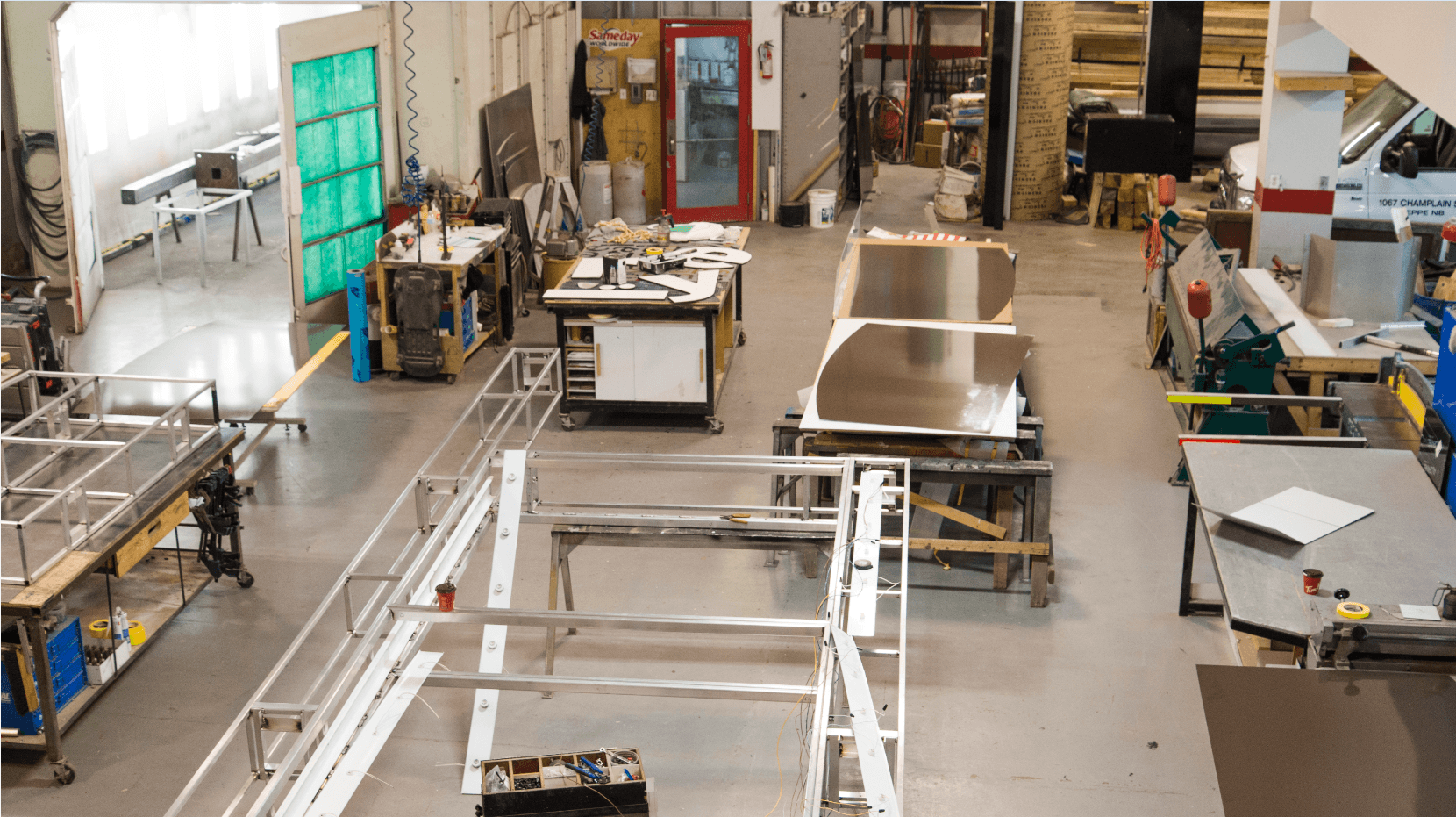 3M™ Silicone Lubricant is a silicone-based release agent for industrial lubrication applications. It dries fast to help eliminate squeaks, prevent sticking, sealing out moisture and helping to protect against rust and corrosion. It helps to preserve plastic, rubber and leather and can also prolong machine and cutting tool life by helping to prevent glue, wax, ink and paint buildup. The silicone polymer is effective between -28°F (-2°C) and 350°F (177°C). The lubricant adheres to parts exceptionally well, reducing reapplication, essentially saving you time. It also comes with a handy snorkel tube for small, hard-to-reach areas.
6. 3M™ Scotch-Weld™ Concrete Repair DP-600 Self-Leveling
3M™ Scotch-Weld™ Concrete Repair DP600 is a rapid setting, two-part polyurethane adhesive that can be used in the repair of spalled or cracked concrete floors, or pool decks in high traffic areas. This adhesive has a 1:1 ratio liquid in a duo-pak cartridge. 3M™ Scotch-Weld™ Concrete Repair DP600 is a horizontal grade repair material and adhesive for bonding a variety of substrates such as concrete, ceramic, wood, and metal. The adhesive is a fast-curing formula that has a one minute worklife and cures completely in one hour to keep projects and work schedules on track. For best results, use the 3M™ Scotch-Weld™ Plus II Applicator and Mixing Nozzles (sold separately.)
We know that details matter and you take great care to tend to them. Managing "summer shutdown" — this mandatory lapse in operations — the right way can reduce costs and increase productivity in the long run.
Find a full listing of 3M products for your maintenance and repair needs at www.3m.ca/mro