Pediatric solutions for young, impatient patients.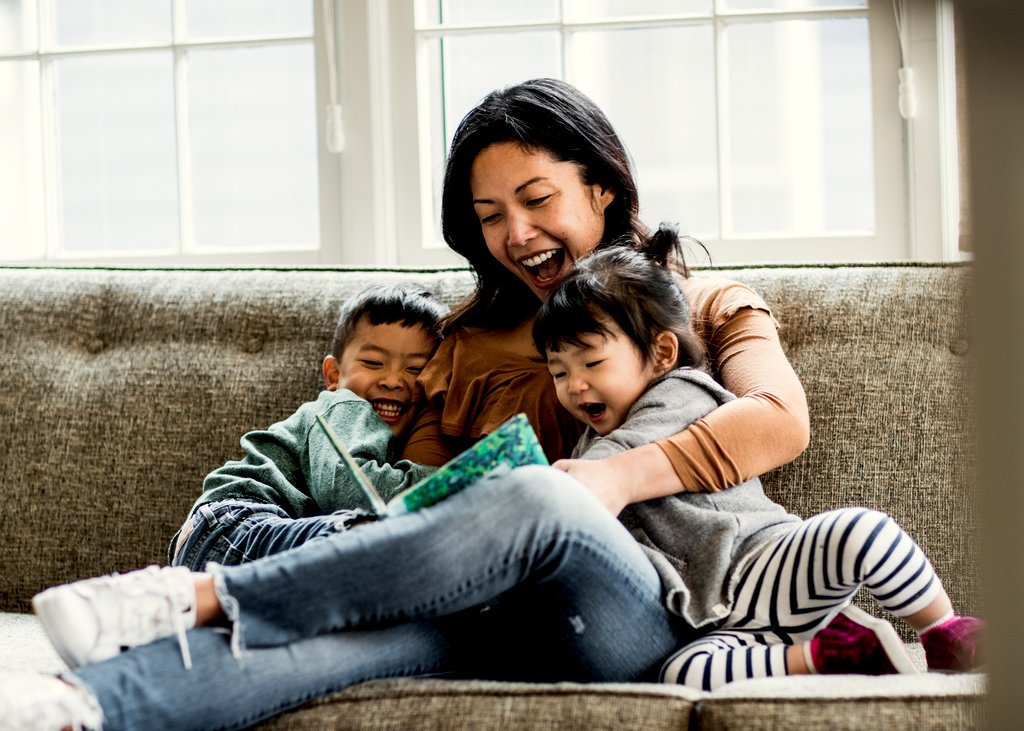 Because little patients have little patience.
Caring for pediatric patients is both fun and challenging. You never know from one child to the next what you'll be dealing with: an overly energetic child, a timid or scared child, or a busy teen. 3M Dental Products, ranging from preventive to restorative, are designed to come to your rescue, before their patience runs out.
Preventive
Give kids and teens the added protection they need from things they like to eat and drink.
3M™ Vanish™ White Varnish (5% Sodium Fluoride)
Little patients can grow impatient fast – but it takes just seconds to apply the added protection of TCP! Vanish™ White Varnish easily migrates to hard-to-reach surfaces, including interproximal spaces!
3M™ Clinpro™ Sealant Pit and Fissure Sealant
You can be confident you've placed the sealant in all the right places with 3M's innovative colour-change technology, helping to visualize placement, and the ultra-fine syringe tip making accurate placement easy.
3M™ Clinpro™ Anti Cavity Toothpaste 5000 (1.1% Sodium Fluoride)
Continue their care at home by switching them to a toothpaste that strengthens and helps repair. (Recommended for children six and up.)
Restoratives
3M restorative products are simple, easy to use and time efficient.
3M™ Filtek™ Supreme Ultra Universal Restorative
When a patient comes in with a chipped tooth or cavity, this natural-looking composite will blend right in to restore their cute-as-a-button smile. Perfect for both anterior and posterior cases.
3M™ Scotchbond™ Universal Adhesive
A child's short attention span is no match for this easy, one bottle, 35-second application! Consistent bond strength to both moist and dry etched dentin. Predicable performance in self- or total-etch techniques.
3M™ Filtek™ Bulk Fill Posterior Restorative
Why put kids – or yourself – through incremental layering, esthetic capping layers, or using extra devices to fill a large posterior cavity? This posterior composite allows up to 5 mm depth of cure for "one and done" speed and simplicity.
Crowns for Princes & Princesses
When pediatric patients need more than a filling, these minimally invasive procedures are quick and easy.
Spare children from having to hold still any longer than necessary by using these popular pediatric crowns. They are pre-crimped at the cervical margin for fast and easy placement.
3M™ RelyX™ Luting Plus Automix Resin Modified Glass Ionomer Cement
Waiting 2 or 3 minutes for a cement to cure for cleanup can seem like an eternity for restless little patients. Speed up with a 5-second tack light-cure option. The Automix syringe saves time, too.
You're there for them. We're here for you.
3M Oral Care Products are designed to make it easier for you to treat pediatric patients and give you confidence that your treatments will be effective.
To help you get the most from our products, visit www.3M.ca/dental for:
Videos that demonstrate our products and techniques
Information on how to use our products to save steps and time
Special offers on products you use the most!