Online electrical training – on demand.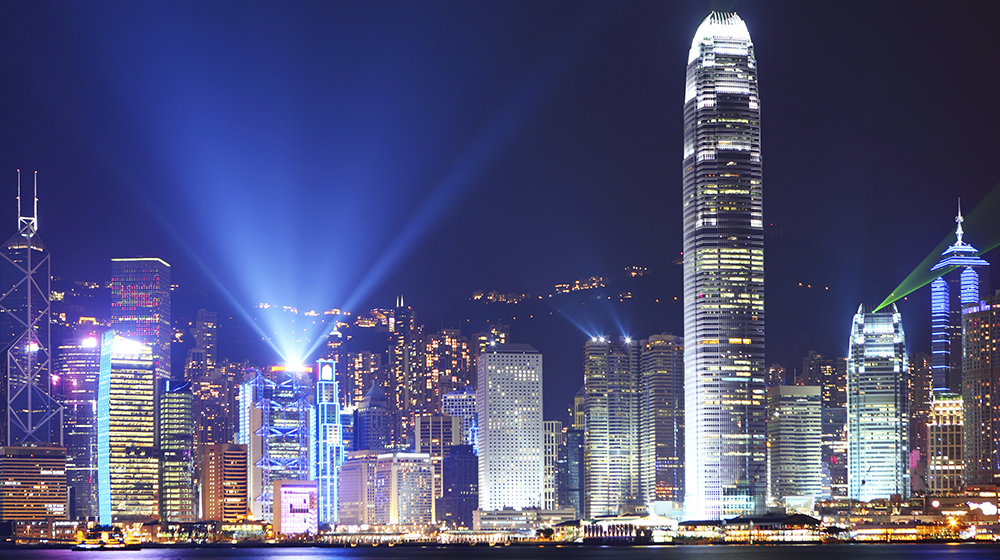 Electrical engineering and construction has evolved considerably. As technologies advance, the industry is constantly looking at ways to be faster, more reliable, safer, and more energy-efficient.
But, in doing so, it's important that we don't lose sight of what some may think are small tasks, but I would argue are some of the most important – cable preparation and choosing the right technology for your application.
Lack of electrical training can lead to failures. What's the impact? Disrupted networks, production line shutdowns, and power outages.
I also understand the pressures you face. You're working under tight deadlines and sometimes you are in remote locations across Canada, which can make it feel like electrical training isn't feasible. And, your time is valuable.
That is why I'm excited about 3M eAcademy, our online electrical training program. From cable theory, cable preparation, medium voltage terminations, and medium voltage splices, these courses are designed to deliver 3M's trusted electrical and energy expertise to you, on-demand.
The 3M eAcademy: e-learning powered by electrical industry experts
Everyday on 3M's Application Development team, we work directly with our customers, whether it's through site visits, phone calls, or video chats, to help provide them with electrical solutions that fit their project specific needs.
But, we wanted to find a way to expand our services and to deliver our electrical markets, utilities, and power expertise, to engineers, contractors, and distributors, nation-wide. That's why we developed 3M eAcademy electrical channel.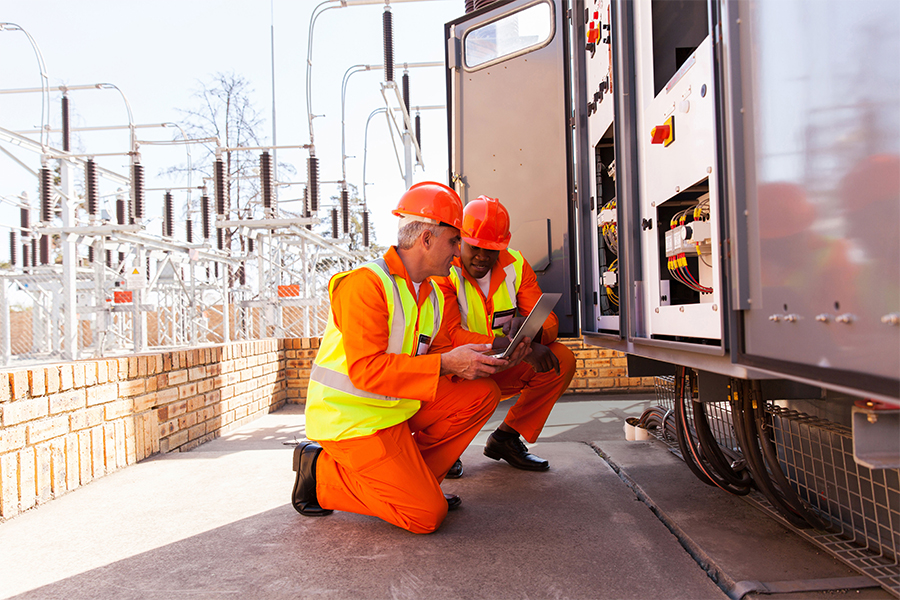 Our industry is a complex and technical field that requires highly skilled people. 3M is a leader in the field and has a lot of expertise. We can help customers by providing our expertise and knowledge on how to use 3M technology in the most efficient way. - Paolo Rocca, Electrical and Electronics Engineering, 3M Canada
The 3M eAcademy is our exclusive e-learning platform for electrical professionals, including engineers, electrical contractors, electricians, and distributors. It features courses and training designed to help improve the understanding of medium voltage cable construction and cable preparation, which is crucial to the long-term performance of cable accessories.
The best designed accessory will not perform well or match the life of the cable if it is not installed correctly.
What are the advantages of 3M eAcademy online electrical training program?
Over the last 18 years, I've had the opportunity to train a large variety of customers, ranging from electrical utilities to industrial customers (i.e.: mining, oil and gas, pulp and paper, etc.).
Through this, myself and the 3M Application Development team have been able to decipher what an effective and relevant online electrical training structure would look like.
We've incorporated those learnings into 3M eAcademy to help realize the following advantages:
Content: four new courses

Terminations 101
Medium Voltage Splices 101
Cable Preparation – Medium/High Voltage Cables (5 kV and up)
Cable Theory 101

Ease: an easy-to-access electrical training resource.
Reach: implementation is easy for organizations – there is no limit to how many people within a company can enroll.
Convenient: each module is on-demand, meaning you can take each course at your own convenience.
Certification: we can tell you which of your employees have taken the training and certify their completion of 3M eAcademy courses.
Learn more about this online electrical training platform.
For more information about 3M eAcademy please contact a specialist.