One simple solution to help maintain normothermia.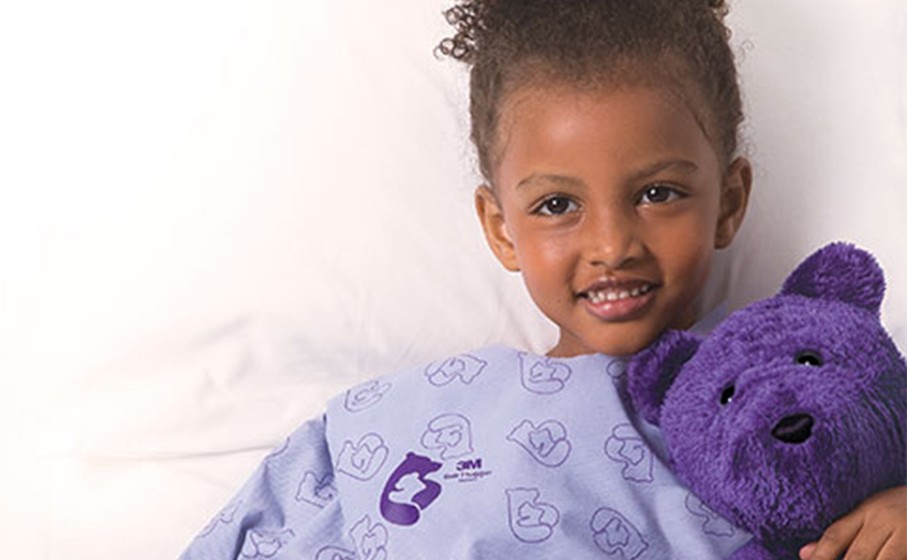 When your patients are under anesthesia, their body temperatures can drop increasing the risk of perioperative hypothermia. To help maintain normothermia and prevent surgical complications, many healthcare providers turn to warming patients as a best practice.
There are many patient warming products available on the market. But with so many choices, it can be challenging to understand how to use them together safely and effectively.
How do you make the right choice?
The answer – one streamlined patient warming system
For decades, 3M's patient warming products have been trusted tools to help healthcare providers maintain normothermia. Since their introduction to the market in 1987, they have been used to warm over 200 million patients around the world.
Now, the 3M™ Bair Hugger™ Brand, 3M™ Bair Paws™ Brand and 3M™ SpotOn™ Brand are consolidating into one simple solution – the 3M™ Bair Hugger™ Normothermia System.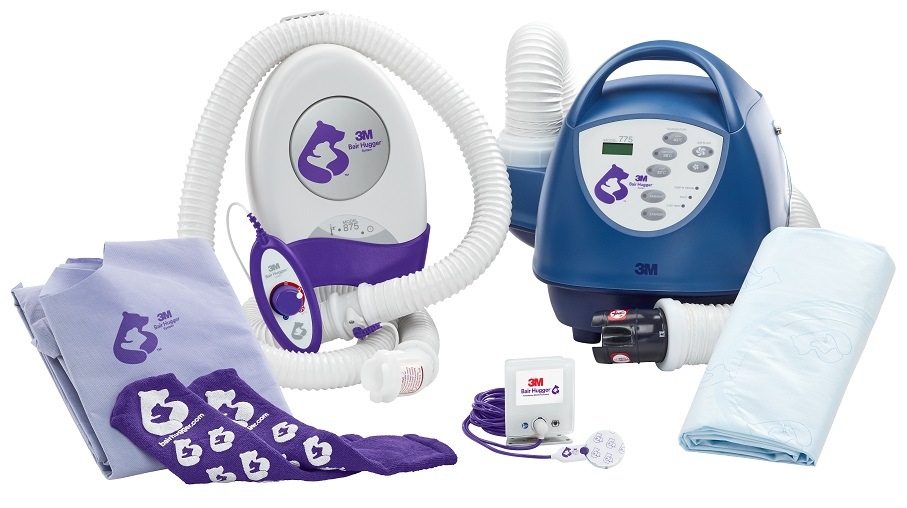 The 3M™ Bair Hugger™ Normothermia System includes 3M™ Bair Hugger™ Warming Blanket System for flexible temperature management, 3M™ Bair Hugger™ Warming Gown System adds an extra layer of comfort in the form of a warming gown and socks, and the 3M™ Bair Hugger™ Temperature Monitoring System provides accurate, non-invasive temperature measuring throughout the perioperative process.
This means healthcare professionals can help ensure their patients have positive outcomes and prevent complications that can arise from perioperative hypothermia, such as an increased rate of surgical site infections1, longer recovery time2, extended length of stay1, and impact on mortality rates3.
The 3M™ Bair Hugger™ Normothermia System is focused on building simple, streamlined and innovative approaches to help maintain normothermia and prevent hypothermia because degrees matter when providing enhanced patient care.
References
1. Kurz A, Sessler DI, Lenhardt R. Perioperative normothermia to reduce the incidence of surgical-wound infection and shorten hospitalization. Study of Wound Infection and Temperature Group. N Engl J Med. 1996;334(19):1209–1215.
2. Lenhardt R, Marker E, Goll V, et al. Mild intraoperative hypothermia prolongs postanesthetic recovery. Anesthesiology. 1997;87(6):1318–1323.
3. Bush HL Jr, Hydo LJ, et al. Hypothermia during elective abdominal aortic aneurysm repair: the high price of avoidable morbidity. J Vasc Surg. 1995;21: 392–400; discussion 397-399.