On-demand, online learning for health care training.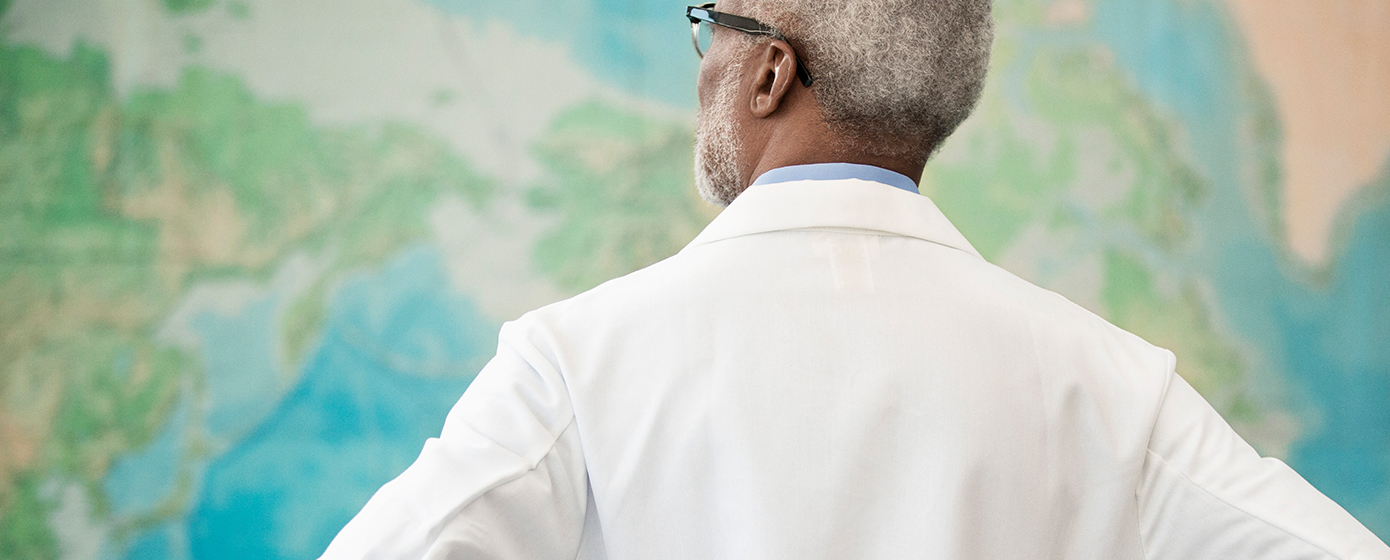 Health care tools, technologies and processes are continually evolving to deliver better quality care and services. But, with advancements come training, and training takes time – a precious commodity that is rarely in surplus.
Whether you're working in a lab testing for food pathogens or making your patient rounds, your time is at a premium. Those you serve depend on you to use it as efficiently as possible, but also to invest in staying current on health care best practices.
How do you balance both?
Meet the 3MSM Health Care Academy, our online learning solution for health care training that delivers 3M's trusted industry expertise to you on-demand.
The 3MSM Health Care Academy: e-learning powered by industry experts.
At 3M, our professional services team is a trusted health care industry resource. Every day we work with our customers to help them provide better patient care, more accurate results, and more dependable outcomes.
We wanted to find a way to deliver their expertise to care providers and technicians at scale, on their terms. That's why we introduced the 3MSM Health Care Academy.
The 3MSM Health Care Academy is our proprietary e-learning platform health care professionals, including nurses, health information management administrators, doctors, and lab technicians. It features hundreds of webinars, courses, and other training designed and delivered by key opinion leaders in the industry. Each module is on-demand, allowing you take training at your convenience.
Why health care professionals choose 3M's online learning platform.
The 3M Health Care Academy offers a number of advantages:
Convenience: courses are delivered on-demand, so you can flex professional development around your schedule. The static content means you can advance at your own pace.
Learning experience: all content comes directly from 3M health care industry experts so you can feel confident you are receiving top quality training. The interactive, gamified content helps make it easier for you learn and retain the information.
Personalization: Each user has their own profile, so you can select the courses that best meet your learning objectives and track your individual course completions.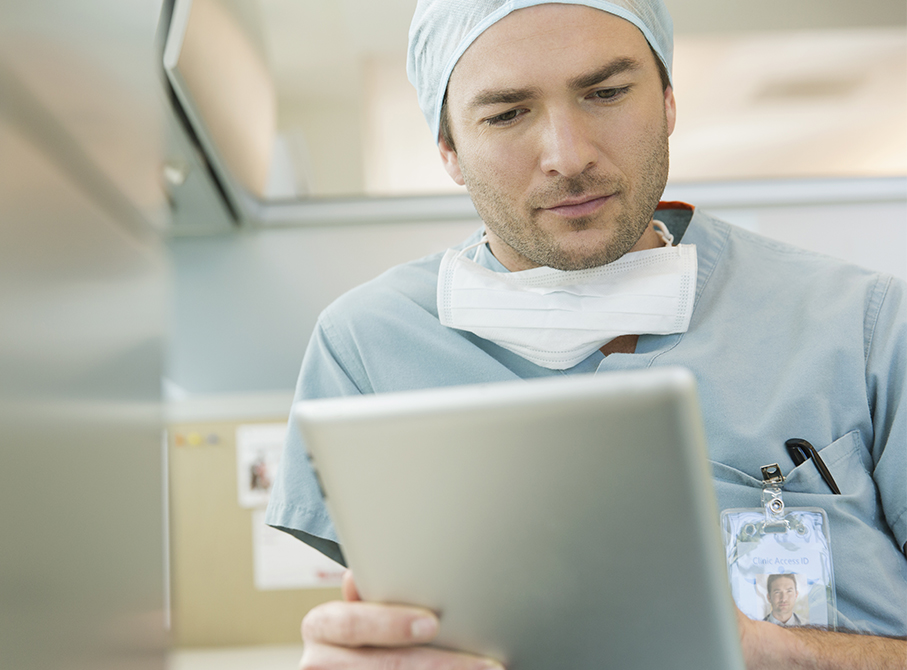 Use case: Burton Manor's PSWs

Burton Manor, a Primacare long term care facility, adopted the 3MSM Health Care Academy for their Personal Support Workers (PSWs). The e-learning platform gave their staff access to job-specific courses on product usage and compliance, as well as health care continuing education certifications. The flexibility of the on-demand, user-friendly platform allows staff to access the courses anytime, regardless of what shift they are working.
Register for the 3MSM Health Care Academy today.
Sign-up to access 3M's on-demand education now. Register and start taking courses for your professional development plan today.