National Nurses Week: Meet the 3M nurses.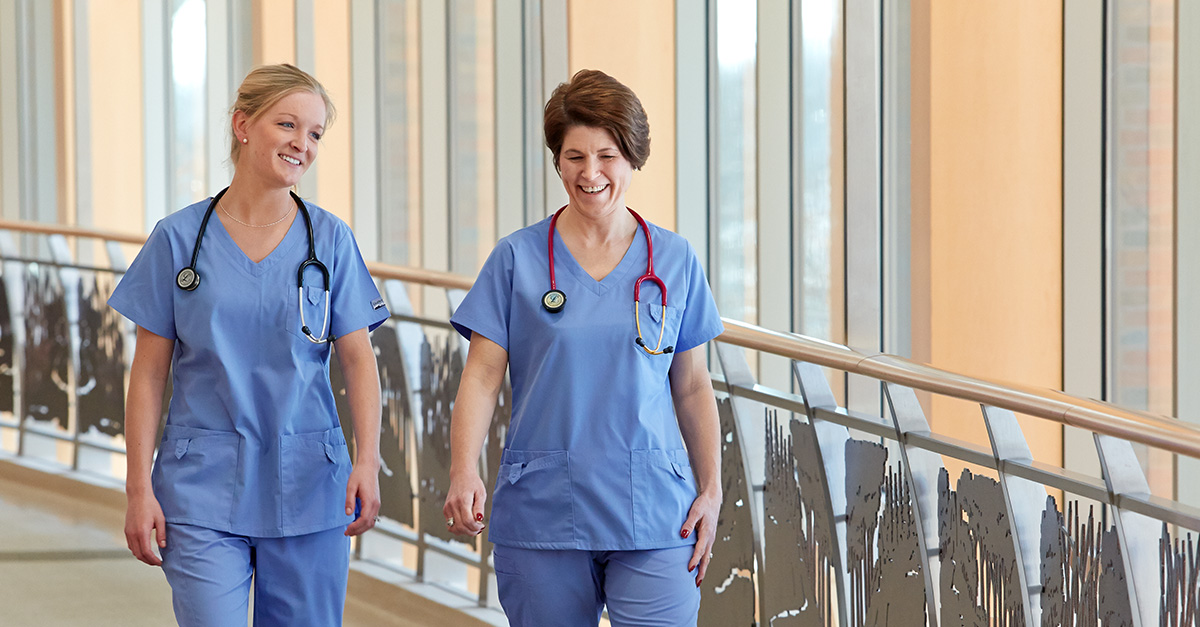 Did you know that 3M employs nurses?
With a scope of expertise ranging from the delivery room, to orthopedic surgery, to wound and skin care and the operating room, 3M's Medical Solutions Division relies on the guidance and expertise of a team of registered nurses and nurse practitioners with a combined experience of almost 150 years.
Our team of nurses lends that experience to everything from 3M's product development process, to our marketing research to help ensure the medical solutions we provide are as relevant and effective as possible to the healthcare professionals that comprise our customers.

In honour of National Nurses Week 2022, we wanted to highlight some of the nurses who are contributing their expertise and passion to improving patient outcomes for 3M Canada.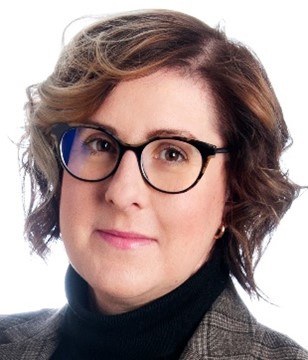 Elizabeth McMurray, RN, BScN, MN
Elizabeth McMurray is a regional Clinical Specialist for 3M Canada, Medical Solutions Division supporting the Surgical Solutions and Vascular Access portfolios in Ontario and Manitoba. Throughout her 16 year nursing career she has held various positions including, staff nurse, Clinical instructor (for Western University), Clinical Nurse Educator, Professional Practice Consultant, clinical informatics, and most recently, prior to coming to 3M, Operating Room manager.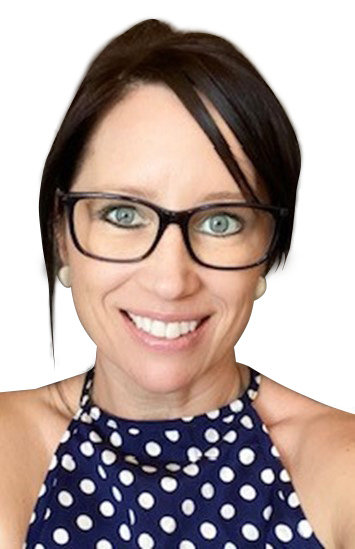 Christine Erickson, RN CPN(c)
Christine Erickson is a Scientific Affairs Specialist at 3M Canada specializing in Surgical Solutions. She is a Perioperative Registered Nurse with over 25 years of experience, with previous experience as a Surgical Nurse, Scrub and Circulating Nurse, Operating Room team lead, Perioperative Educator, Clinical Nurse Specialist, Perioperative Manager, and LORNA (Lakehead Operating Room Nurses Association) regional president. Her drive and commitment to promote evidence-based practice and enhance patient outcomes as an advocate for patient care has brought her to continue to strive for excellence within Perioperative practice with 3M.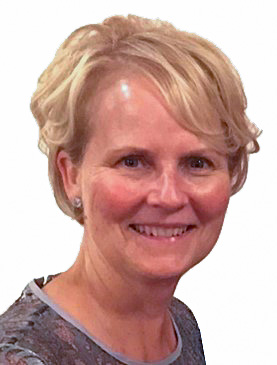 Carol Higgins, RN, BScN
Carol Higgins is a Scientific Affairs Specialist at 3M Canada, Medical Solutions Division. She received her nursing degree from Western University and began her nursing career over 30 years ago. Carol worked on a Medical Renal unit and ICU for 7 years before transitioning to industry. She began working with KCI, now 3M, and gained extensive knowledge in wound care and especially V.A.C.® Therapy.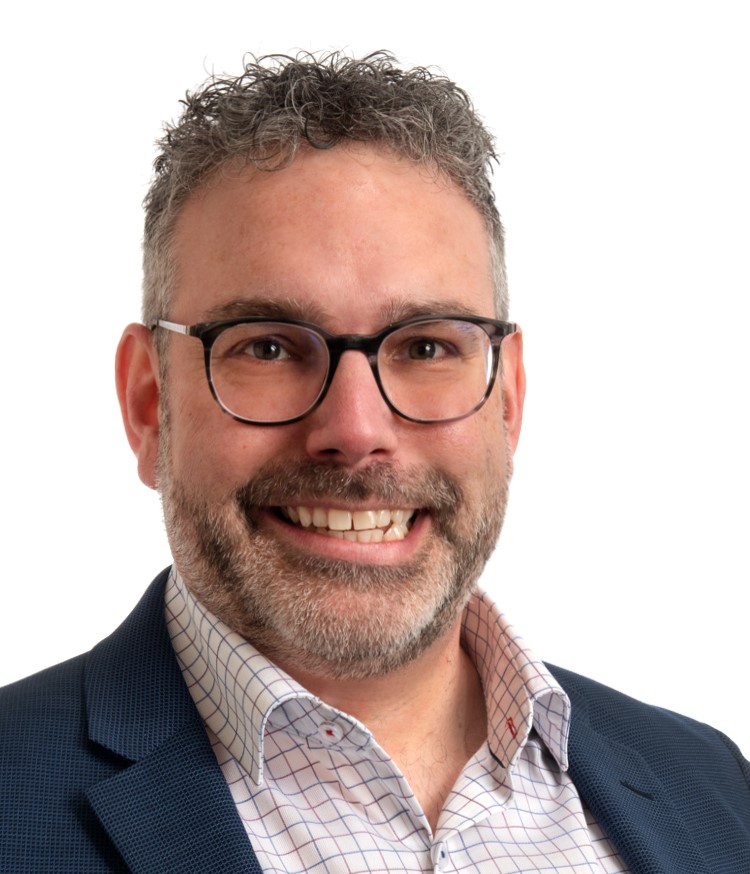 Bernard Carrier, MBA, B.Sc.Inf., Inf.
Bernard Carrier is a Clinical Specialist at 3M Canada, Medical Solutions Division. He received his BSc. in Nursing from Laval University in 2000 and has been in the industry for over 15 years. Bernard has collaborated with health care professionals to develop protocols and advance their education, primarily in wound care and negative pressure therapies. Bernard is passionate about teaching, shown through his involvement in programs such as cadaver bioskills' labs.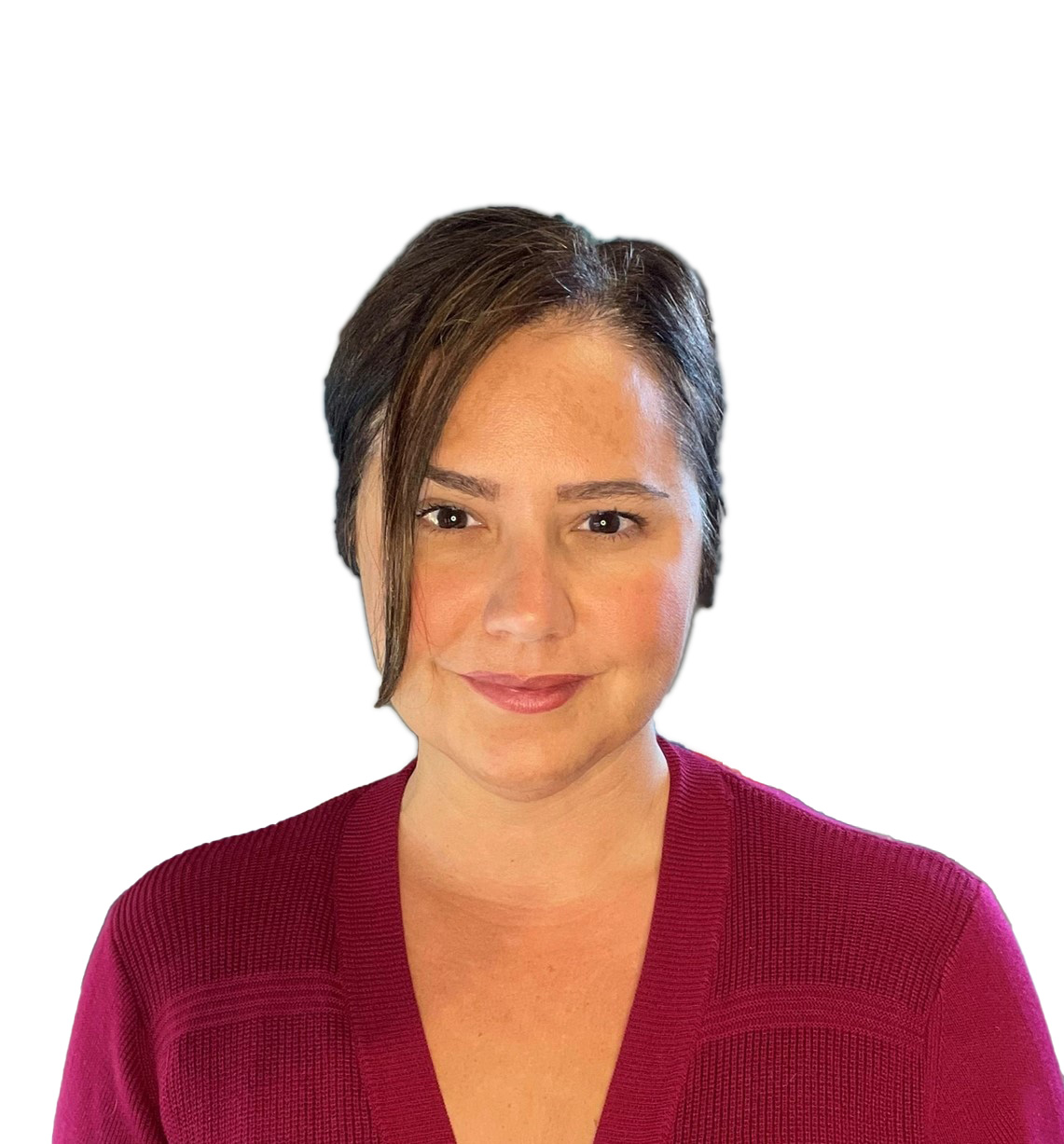 Jennifer Ball, RPN, IIWCC, SWAN
Jennifer Ball is a Clinical Specialist for 3M Canada, Medical Solutions Division supporting the Wound Care Solutions portfolio covering Ontario and Manitoba. Since 2012, she has worked in nursing with a passion for wound care best practices and lower leg management for people living with chronic edema and lymphedema.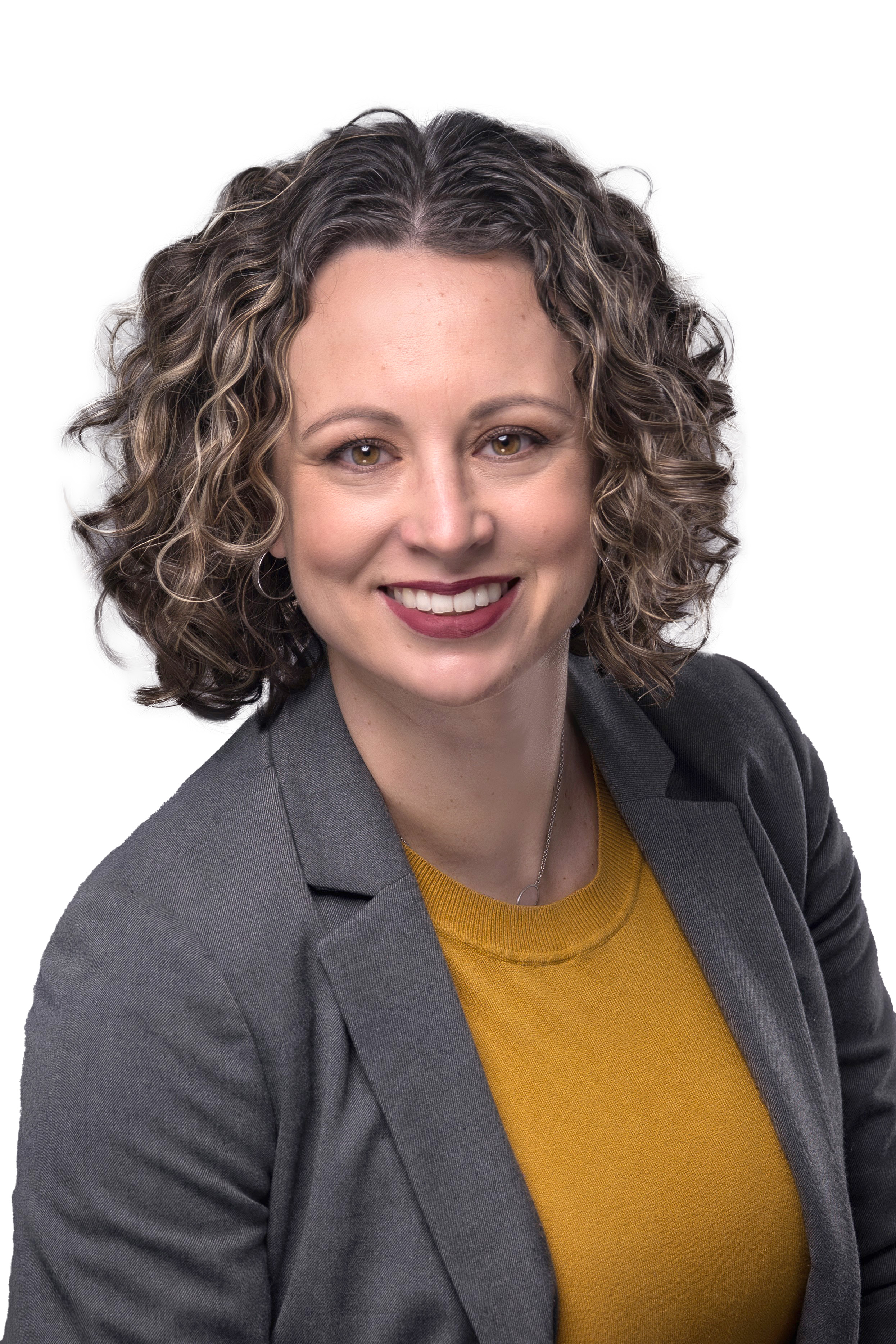 Nathalie Gould, BN, RN
Nathalie Gould is a Scientific Affairs Specialist at 3M Canada, Medical Solutions Division. She is a Registered Nurse in Dieppe, New Brunswick, graduating from the UNB School of Nursing. Nathalie has 19 years of experience in various hospital settings, such as Critical Care, Emergency, Neuro, Peri anesthesia, Post-Operative, Nursing Education and Nursing Management.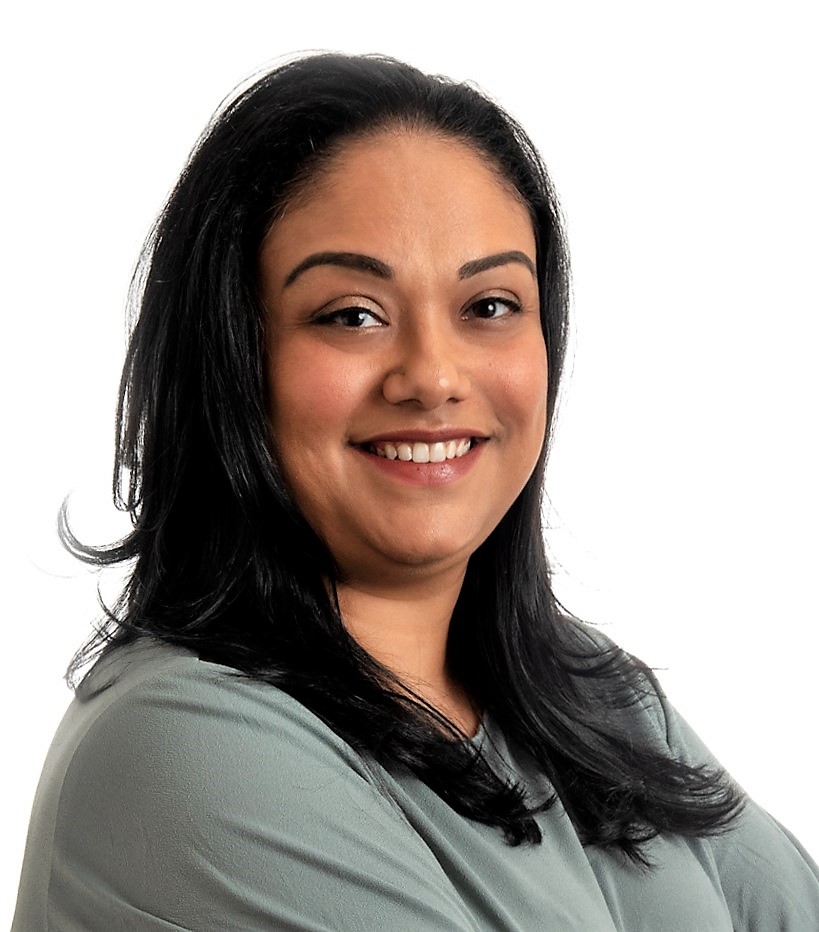 Dunia Pinnegar, RN
Dunia Pinnegar is a Regional Clinical Specialist with 3M Canada, Medical Solutions Division supporting Western Canada (BC, AB, SK). Dunia has over 20 years of nursing experience, most of which in critical care. During the pandemic, she provided extra support by picking up shifts in the ICU.
---
This National Nurses Week, 3M would like to extend a sincere and heartfelt thanks to all the nurses and clinical specialists who demonstrate unwavering commitment to their practice and their patients no matter the circumstances. We appreciate your passion, your incredible work, your leadership, and your dedication every single day.