My student internship in a food safety testing lab.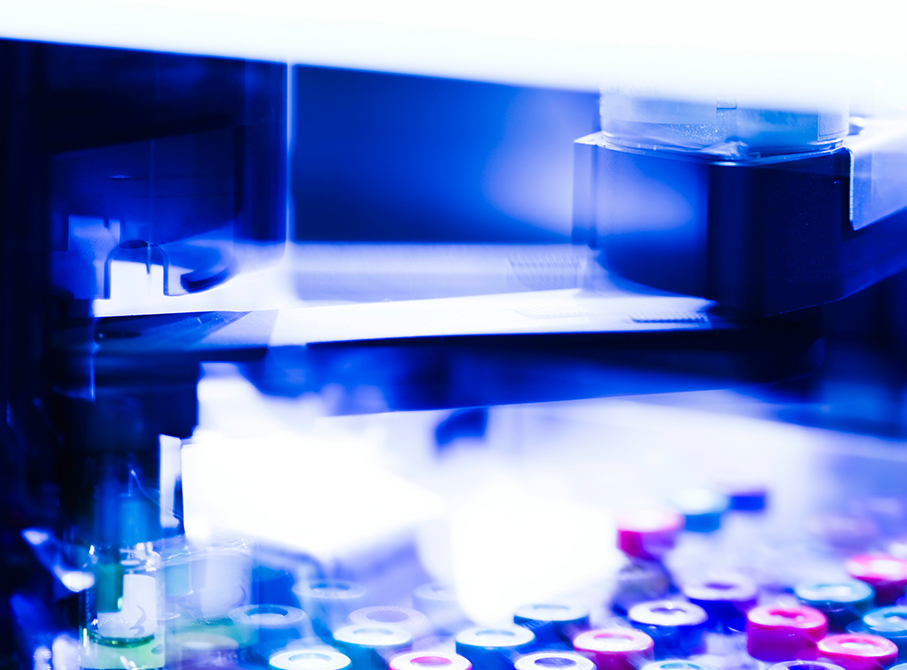 As an undergrad student, I'm already focused on career development.
When I graduate, I want to be a microbiologist. I've been trying out different fields and career paths to see which ones I like best. So, when I saw a chance to work alongside leaders in food safety testing, I went for it.
Here's how I became the 3M Food Safety Testing intern at Maxxam Analytics' Food Sciences and Safety Services.
How I got my student internship in food safety testing.
I first learned about the 3M internship through the University of Guelph's co-op internship program.
The application process required me to submit a resume. Following the resume review process, I was brought in to have an interview with both 3M and Maxxam.
This opportunity felt like a dream. Maxxam is a leading analytical services and solutions provider and 3M is a market-leading food safety supplier. It was the best internship out there for me.
And, I knew I wouldn't be getting coffees.
At Maxxam, I would be tasked with conducting validation studies on new products, running comparison studies on technologies that are currently available in the marketplace, and exploring technologies not yet on the market – tomorrow's tech!
Maxxam Analytics: Guided by four core values – integrity, performance, innovation, and collaboration – Maxxam holds the spot as a North American market leader in analytical services and solutions for energy, environmental, food and DNA industries, as well as a world leader in testing, inspection and certification services.
How my student internship is helping my career development.
My student internship has already given me the opportunity to apply my academic knowledge to a real-world setting. I have clear goals and objectives, and I'm learning to work independently.
I work under the guidance of Maxxam's microbiologists, and I meet weekly with the 3M and Maxxam teams to share my results, learnings, and any potential concerns. This has been helpful in my career development because I'm in constant contact with career mentors who are there to support me.
This internship opportunity is structured to give me on-the-job know-how and confidence I will need to be a great microbiologist.
The most memorable moments from my internship opportunity so far.
One moment that I'm really proud of is when I conducted my first food safety test. I had to prepare the food sample, make the correct dilutions, and pipette them on the plates. To get the correct readings of the plates, I had to make sure I avoided cross-contamination.
I did the procedure correctly on my very first try! As a future microbiologist, this was a really exciting moment for me.
Thinking about your own potential internship opportunity?
A successful career in STEM is within reach. If you're interested in taking part in an internship, fill out the form below for more information.