Why maintenance should be a year-round process.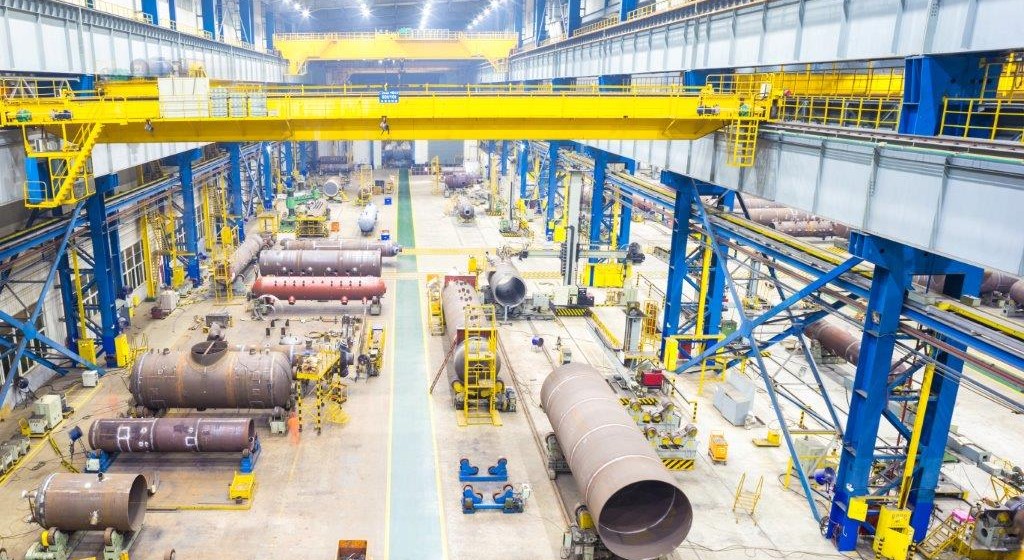 Tape up. Tidy up. Tighten up. This is not just a summer mantra for industrial facilities.
Upkeep of the facility, equipment and fixtures is a year-round need in order to remain efficient and cost effective in the longer run.
Using the right products for your maintenance, repair and operations undertaking can have a positive impact on manufacturers' bottom line and reduce equipment downtime.
When should you run maintenance and repairs?
Typically, MRO comes to mind in the summer before manufacturers hit the high production cycle in the fall. It is a valuable time to turn off machinery and schedule repairs that might be disruptive during every day work shifts. But, when your equipment breaks down in the middle of a high production cycle, it leaves you less competitive.
Keeping Total Productive Maintenance (TPM) top of mind, is an idea that is encouraged, to reduce unplanned and unscheduled breakdowns. Planning maintenance pit stops and preventative maintenance can prolong equipment life and help prevent costly, unexpected repairs or replacements.
Key considerations for facility maintenance.
Another good goal for facilities is improving the Overall Equipment Effectiveness (OEE.) This metric comprises of three components:
Performance
Machine availability
Quality
Planned maintenance can help ensure machines in your facility are performing at the highest level, are not down during production cycles and are producing parts that meet quality control standards.
Empowering your employees with the right products throughout the year can help make sure they are confident of their ability to correct everyday wear-and-tear, like loose bolts, blown fuses, broken parts; revisit ongoing concerns, like soon-to-expire warranties; and make sure you are not blindsided by big, costly repairs.
3M offers a large selection of industrial tapes and adhesives that can offer a helping hand throughout the year in taking care of your facility. We know details matter to you and we want to help keep you running like a well-oiled machine.
Find products.
Find a full listing of 3M products for your maintenance and repair needs.