Medical tape and its impact on patient experience.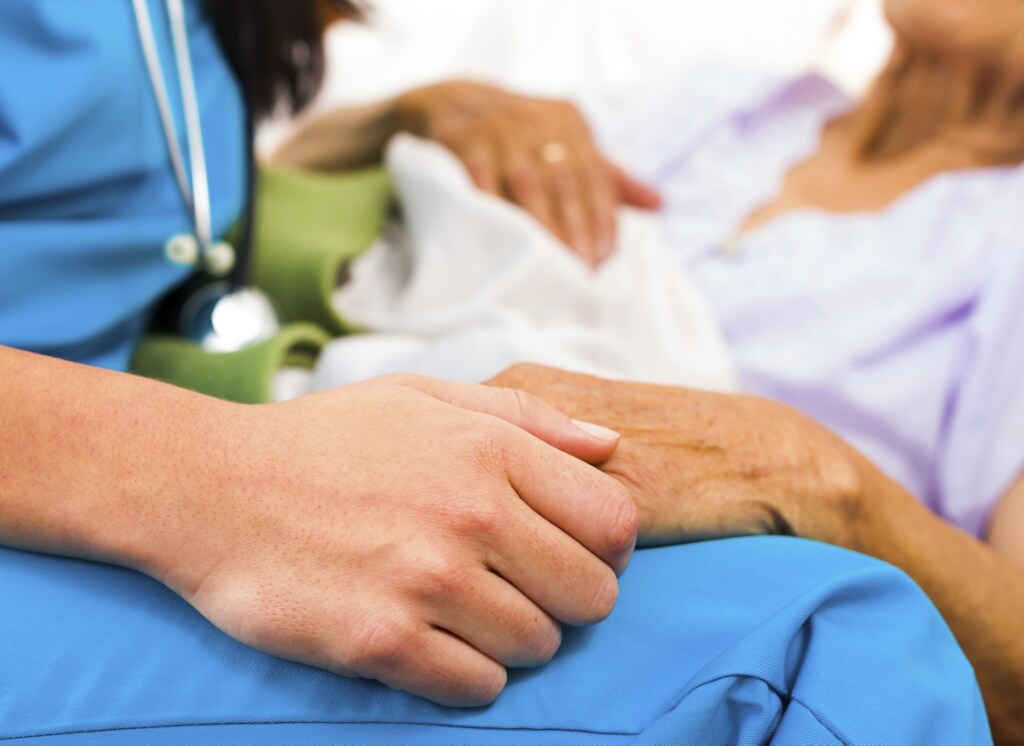 As a clinician, you face choices every day that impact the health and well-being of your patients. When it comes to treatment plans and product selection, some decisions are straightforward – while others are more complex and can significantly contribute to outcomes and experiences.
With all of these choices, medical tapes may often be considered as an afterthought. The medical tape you select, as well as how you apply and remove it from your patient's skin, can have a serious impact on clinical outcomes, costs, and the overall patient experience.
Skin and the importance of selecting the right tape.
Consider your skin and its relationship with medical adhesives. Skin is our first line of defense against microorganisms entering the body. When skin is damaged, it can negatively impact our physical and psychological health.1
Selecting the right tape is important. When tape is improperly selected or applied without proper protections like skin barriers, is repeatedly changed, left on too long, or removed too quickly, it may cause a Medical Adhesive-Related Skin Injury (MARSI). Protecting patients from negative tape-related outcomes requires a comprehensive framework, which should include proper adhesive selection and safe adhesive securement to skin.
Tape shouldn't interfere with your patient relationship, or get in the way of doing your important, life-saving job every day. In fact, proper tape selection helps enable a positive clinical outcome and patient experience. Research suggests that for every 100 patients on whom medical tape was used, 55 people will need to be treated for MARSI.2
Advancing the science behind tape selection.
Adhesive technology has seen significant advances in recent years. From skin-friendly adhesives to increased wear time combined with breathable materials, clinicians are starting to take a skin-first approach to help prevent injuries and infections. This shift has spurred innovation like new tape applications specifically designed to help enhance clinical outcomes and patient safety.
Ongoing advancements in medical adhesive technology mean tapes are now engineered to address patient needs. It also means there are now hundreds of tapes available across the market, making the process of picking the right tape for the job increasingly more challenging.
Tape selection, its application, and its removal are not covered extensively in nursing school – and continued training is important for care providers who want the best for their patients. With proper ongoing education related to skin injuries and tape-related complications, clinicians and nurses can ensure they are using medical tapes to their full potential and help in preventing complications.
Read the whitepaper on why medical tape matters.
References
Adam E.K., Quinn M.E., Tavernier R, et al, Diurnal cortisol slopes and mental and physical health outcomes: a systematic review and meta-analysis. Psychoneuroendocrinology. 2017; 83:25-41.
Maene, B. (2013). Hidden costs of medical tape-induced skin injuries. Wounds UK, 9(1), 46-50.