What you need to know about medical adhesive-related skin injuries (MARSI).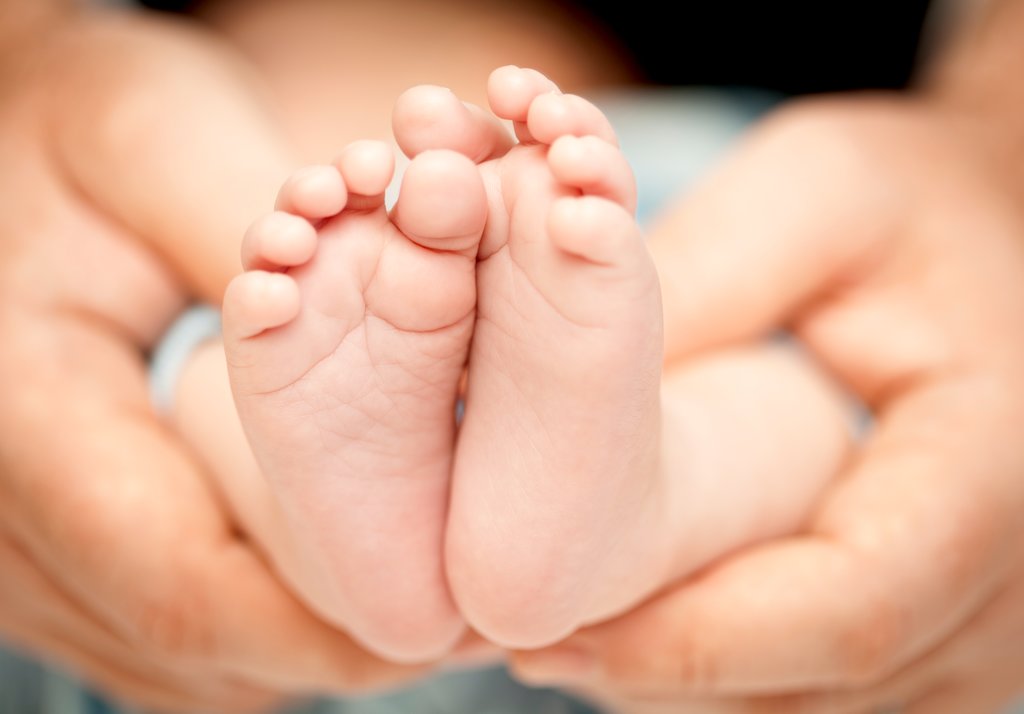 Medical Adhesive-Related Skin Injuries (MARSI) can compromise delicate and vital skin
Our skin is alive and it's constantly renewing. It breathes; it insulates; shields us and protects us. It's the part of us that touches the world and receives that touch back.
Skin serves several functions related to protection, temperature regulation, fluid and electrolyte balance, metabolism, and sensation.
Skin care is an integral part of nursing practice in every care setting.
The maintenance/restoration of skin integrity is regarded as a quality indicator, and when skin integrity is breached, the patient experiences pain and an increased vulnerability to infection.
Identifying MARSI
MARSI can take several forms. It results when adhesive attachment to the skin is stronger than the patient's own skin cell-to-cell attachment.
Removing or repositioning tape can cause epidermal layers to separate.
As a health care provider, you know these injuries as the red, irritated skin that occurs on your patients when medical adhesives are removed.
And as a patient, it's a negative and often unnecessary experience that can affect skin integrity, cause pain, increase risk of infection, delay healing or even require additional treatment – all of which reduce a patient's quality of life.
Avoiding Medical Adhesive-Related Skin Injuries is possible
We've all experienced that cringe-worthy moment when an adhesive bandage has to be removed from our skin – but pain and injury can be avoidable, as long as you choose the right adhesive.
Interested in learning more about selecting the right Medical Adhesive?