McKnight principles: how to stay relevant for a century.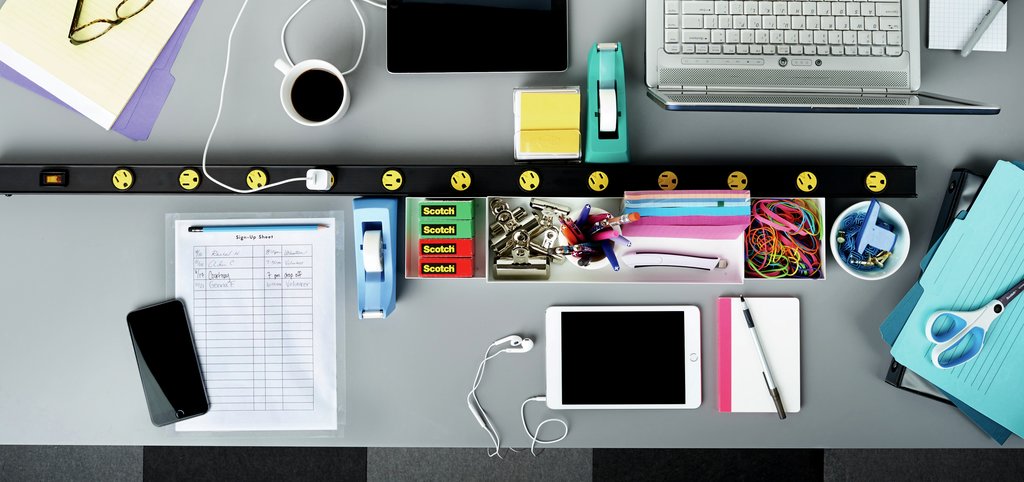 Agile. Fail fast. Trendy technology companies and start-ups often preach the idea of disruptive thinking and exploration. But this idea wasn't born with them.
The truth is these modern management principles were established almost a century ago by former 3M Chairman William L. McKnight. After joining the company in 1907, McKnight was quickly found to have a knack for profitable innovation – and was rewarded for it. He climbed the ranks from humble bookkeeper to Chairman of the Board.
Decades later, McKnight's principles continue to be the secret to staying relevant and maintaining our competitive advantage.
The McKnight principles: a culture of innovation.
The management vision that made McKnight so successful was based on adventure and challenge. He defined the McKnight principles as, "encouraging experimental doodling."
The idea is simple: allow your engineers and scientists 15% of their time to invest in whatever project they want. This could be anything from improving home organization to creating cleaner air. The point is that there are no expectations and no questions asked. Everyone is free to pursue their curiosity.
The result has yielded hundreds of disruptive product innovations, from masking tape to immersion cooling solutions.
"15% Culture has provided me the freedom to explore industries and applications where I believe 3M technology could afford unique solutions." - Bethany Turowec, Application Development Engineer, 3M.
How to enable innovation: two pillars of our management principles.
Whether you are an individual contributor or a senior leader, there are two key components of the McKnight principles:
1. Courage
When you pursue innovation, failure is common. The key is to be brave enough to recognize the value in the failure and turn it into an advantage.
3M was born from this mantra. In 1902, our five founders started mining for what they believed was corundum. This crystalline form of aluminum oxide is most recognized for its gem varieties, like ruby and sapphire. Instead, they discovered a low-grade mineral called anorthosite.
Rather than accepting defeat, they abandoned the idea of selling raw materials and looked for another use. After hours of research and innovation, they created the first sandpaper – establishing our long history of leadership in the manufacturing industry.
The knowledge gained from a perceived failure is much more valuable than the failure itself. The McKnight principles encourage us to embrace these moments, so we can realize much smarter product innovations.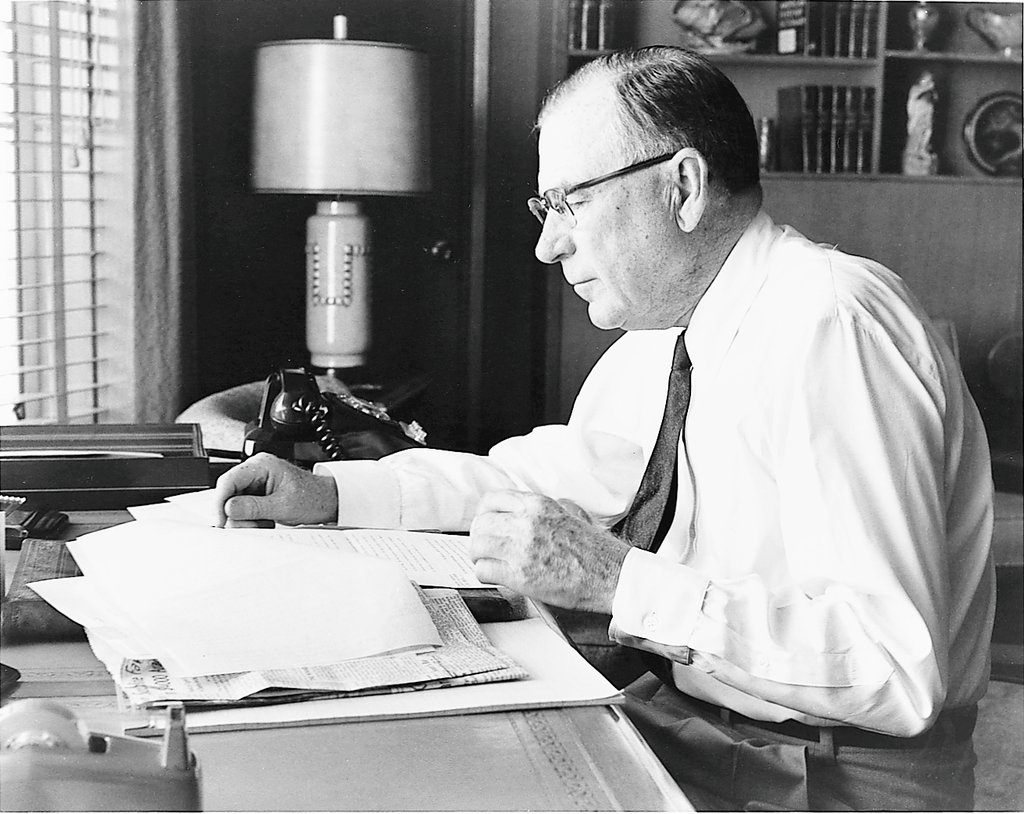 "The best and hardest work is done in the spirit of adventure and challenge. Mistakes will be made. But if a person is essentially right, the mistakes he or she makes are not as serious in the long run as the mistakes management will make if it undertakes to tell those in authority exactly how they must do their jobs." – William L. McKnight, former 3M Chairman
2. Collaboration
They say two heads are better than one. But what about three - or ten, or one hundred?
While there is value in individual subject matter expertise, collaboration is an important part of innovation. To be successful, you must be willing to accept and embrace other perspectives.
At 3M, we regularly lean on internal networks of colleagues to share knowledge between individuals, projects, and even industries. For instance, the adhesive technology first used in masking tapes in the 1920s has since been remixed hundreds of times to solve problems over a course of decades. Today, it's also found in the reflective sheeting that's used in pavement marking and road signage, and the iconic Post-it® Brand Notes.
Rather than starting from scratch each time, or working in isolation, ask yourself how you can partner and build upon existing expertise to drive greater value.
"There are many instances where someone else on their 15% time helped me to achieve a goal on my 15%. I was working on a project that required a reliable measurement system to be automated, a colleague of mine designed and built it for me. The project resulted in a patent portfolio." – Ranjith Divigalpitiya, Senior Specialist, 3M.
Learn more: McKnight principles in action.
For decades, our research and development teams have lived and breathed these concepts – bringing us innovation in our hospitals, on our roads and in our homes. From the products we deliver to the communities we inhabit, McKnight principles are the key to helping us put a brighter future within reach.
Sign up for our newsletter to learn more about how our pursuit of curiosity is helping us continue to advance every home, business, and life.