Why spray adhesive is a toolbox essential.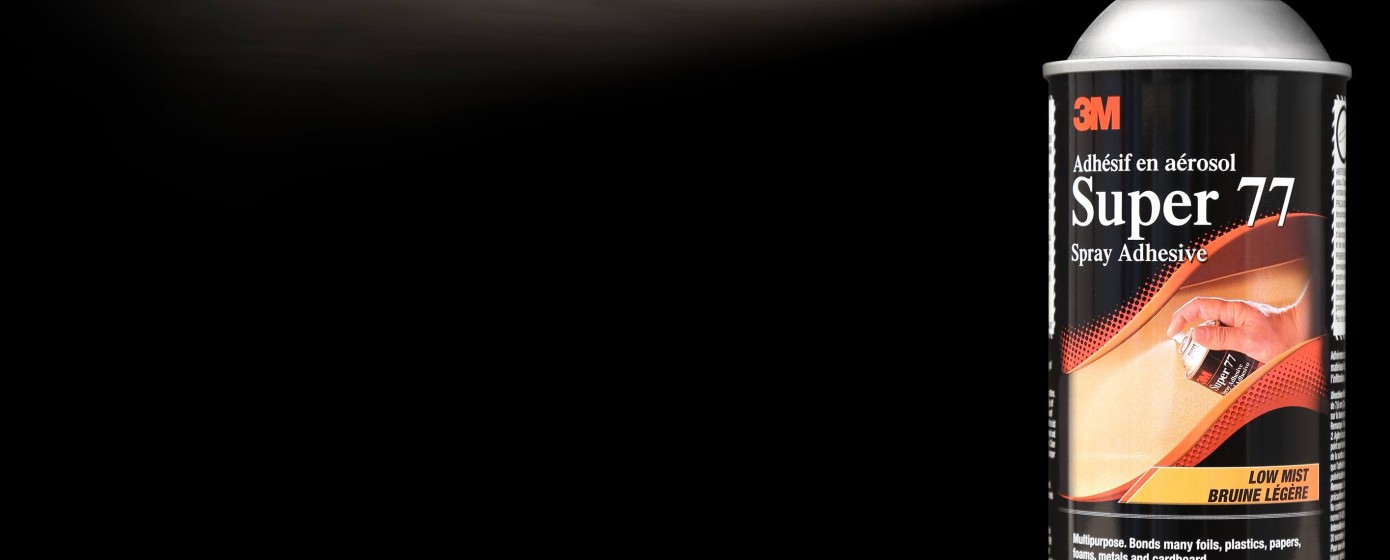 Adhesives haven't always had the best reputation. Glue can be wet, messy, hard to apply and slow to set. Many with limited time and resources would sooner change their design than take on the challenge.
All of that changed with a simple aerosol can.
When 3M introduced spray adhesive in 1964, they revolutionized the way manufacturers use glue. This new format offered consistency, easy application, fast dry-time and versatility. For lightweight bonding, spray adhesive created a whole new world of design and production opportunities.
Today, products like 3M™ Spray 77™ Classic Spray Adhesive are toolbox essentials. Spray adhesives are used by manufacturers in markets ranging from furniture to electronics to specialty vehicles to signage and display.
Could a spray adhesive work for you?
Be inspired and surprised by some of the many ways Canadian manufacturers are using it to create their products.