Industry's role in enhanced recovery after surgery.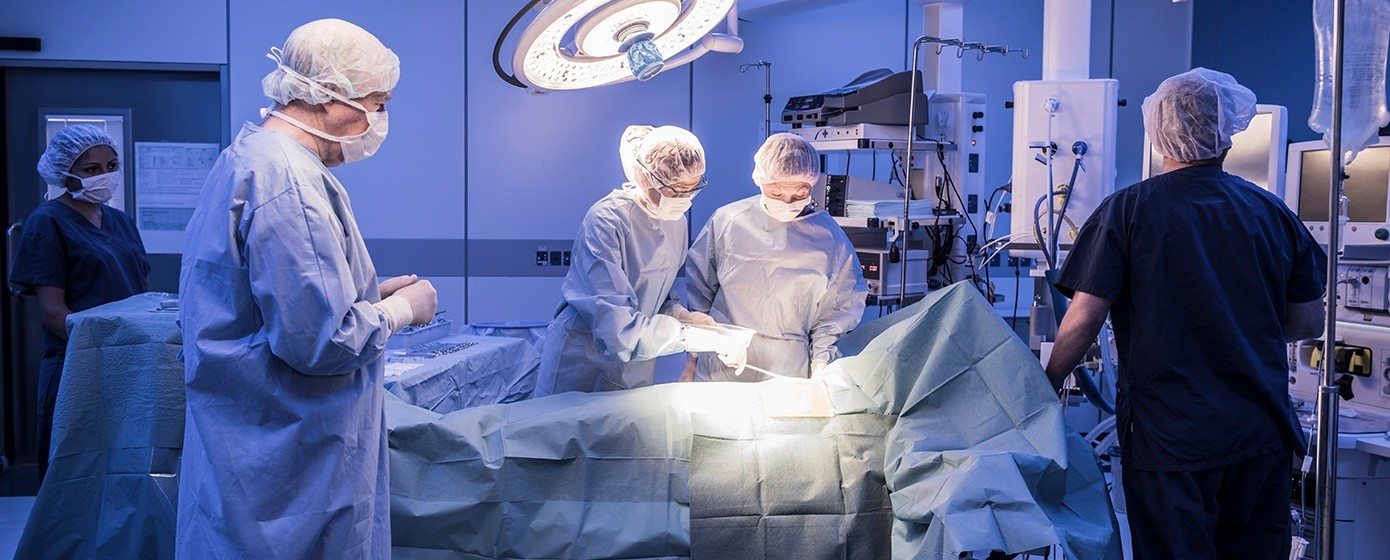 How can we ensure we are providing the best possible care for surgical patients?
To help deliver better outcomes for surgical patients, I believe we need a diverse and interdisciplinary team working collaboratively to accelerate patient safety improvements in Canada. That's why I joined the Canadian Patient Safety Institute (CPSI).
A bendable warming blanket that adapts to patients and procedures. Learn more.
Throughout my 30-plus year career, I have worked diligently to help identify and improve the safety and quality gaps in the perioperative journey. But this is a complex landscape and I can't close the gaps alone. As the Physician Lead for Surgical Care Safety Best Practices at CPSI, it's been my mandate to get all of the major players at the table – including health care industry partners like 3M. Here's why.
Working together to drive better outcomes for surgical patients.
Over three years ago, the CPSI invited key stakeholders to meet under one roof to answer each other's quality care questions. This collaborative approach gave us a more intimate understanding of the perioperative journey and helped us to identify the critical gaps in surgical care safety.
We have endorsed Enhanced Recovery After Surgery (ERAS) for all Canadians, a program dedicated to elevating best practices in our space, backed by a strong roadmap: the Surgical Care Safety Action Plan. This plan is designed to help improve patient surgical outcomes across Canada at the system level.
Why industry involvement is critical to CPSI's Surgical Care Safety Action Plan.
In addition to clinical, executive, and regulatory support, it was also important to us that the Surgical Care Safety Action Plan had industry backing.
Industry partners offer valuable perspective and capacity – including marketing resources, education dissemination, and financial support. Their support helps in the reach and impact of our efforts.
3M, for example, has a long history of partnership with CPSI – specifically with surgical site infection prevention and normothermia. We continue to engage them for their expertise in skin prep technologies and patient warming, and their ability to improve patient outcomes through the use of these products.
I've been involved with many patient advocacy initiatives over the years, but this time it feels different. We have partners at a larger scale than ever before, and everyone on our team understands their role. I've never been more confident that we have the recipe for success, and can already feel momentum with our ERAS strategy.
Read more about Enhanced Recovery After Surgery from CPSI.
Recently a few of my colleagues and I shared our thoughts on the role partnerships have in ERAS. Read the article to see how we are working collaboratively to drive patient safety improvements in Canada.
*Dr. Claude LaFlamme is a consultant for 3M and 3M Canada.