Improving wound care prevention and management.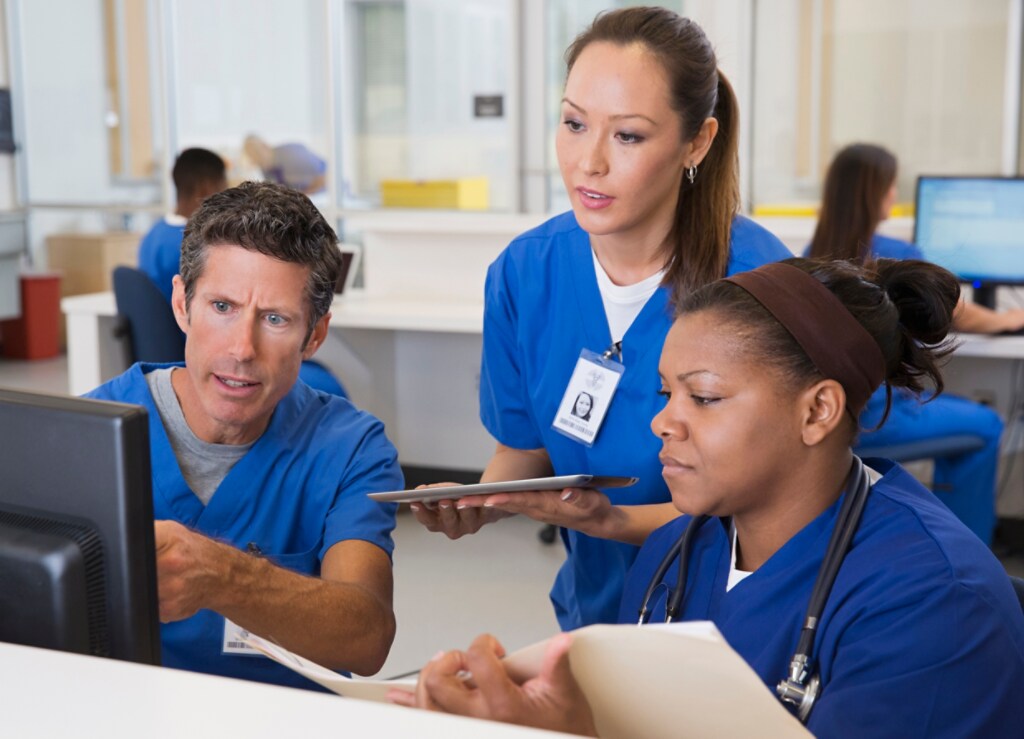 Chronic wounds don't typically receive the same level of attention as cancer care or heart diseases. However, according to the Canadian Institute for Health Information, chronic wounds affect a significant number of Canadians.1 These chronic wounds can often lead to longer hospital stays, sepsis, and amputations.
Because of moisture-associated skin damage (MASD), like incontinence, and statistically high rates of poor nutrition, the elderly are at an even greater risk of skin breakdown and their wounds take longer to heal. Although appropriate prevention and treatment measures are available, medical and nursing students are often less informed about chronic wound prevention and management.
In fact, until they enter the workforce, nurses, doctors, and healthcare professionals do not appreciate the magnitude and complexity of skin tears, pressure injuries, diabetic foot ulcers, and other chronic wounds. This lack of education related to these common conditions can lead to complications that prove harmful to patients and costly and time consuming to healthcare providers.
How can clinicians prepare themselves and help prevent complications?
Ensure that all staff, physicians, and students have up-to-date training for the prevention and treatment of chronic wounds. This training should include a hands-on component that will teach them how to treat the underlying causes, such as pressure and moisture, and select appropriate treatments quickly, like skin protectants/barriers and dressings. Everyone, from personal support workers to management, can benefit from evidence-informed, practical education with a focus on working as a team to help optimize patient outcomes and raise the standard of care.
Create a system for electronic documentation and data collection, including wound photo and measurement and tracking product use. This documentation can provide an objective diagnosis that can aid in the proper treatment and management of a wound.2
Recognize the need for a team approach and interprofessional collaboration in education and practice.3 Wounds heal from the inside out, so the patient must also be an integral part of the treatment plan. Working with staff and communicating with patients are crucial to proactive wound management.
Effective wound care management requires knowledge, documentation, and collaboration. With a clear commitment to safe, effective, and efficient care, clinicians can help prevent hospital-acquired pressure injuries and improve outcomes for patients.
REFERENCES
Canadian Institute for Health Information. 2013. "Compromised Wounds in Canada". Available at: https://secure.cihi.ca/free_products/AiB_Compromised_Wounds_EN.pdf.

Stremitzer, S., T. Wild, and T. Hoelzenbein. 2007. "How precise is the evaluation of chronic wounds by health care professionals?" available at: https://doi.org/10.1111/j.1742-481X.2007.00334.x

Moore, Z., G. Butcher, L.Q. Corbett, W. McGuiness, R.J. Snyder, K. van Acker. 2014. "Exploring the concept of a team approach to wound care: managing wounds as a team," Journal of Wound Care 23 Suppl. 5b: S1-S38, doi: 10.12968/jowc.2014.23.