Improving core temperature monitoring in perioperative care.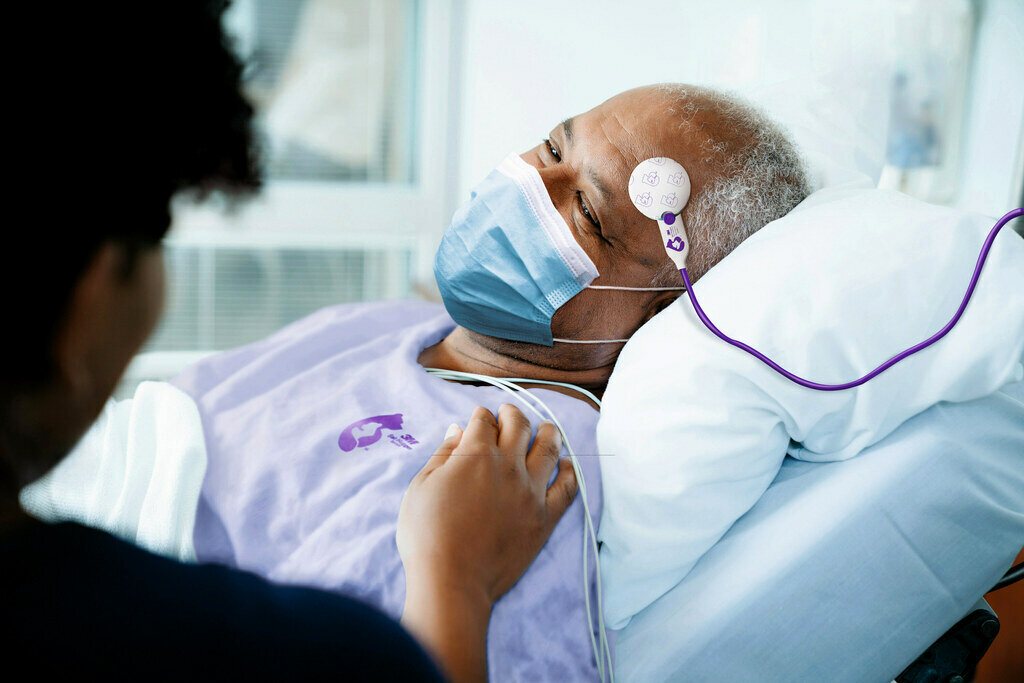 The methods of maintaining normal core temperature can come with limitations. Current technologies are invasive and often require hospitals to use multiple products throughout a patient's perioperative journey.
How does this impact the patient's conditions, experience and recovery?
Variations in methods and techniques for measuring patient temperature can lead to inaccuracies in temperatures that are crucial for healthcare providers to proactively manage patient normothermia and avoid complications from perioperative hypothermia.
But, body temperature monitoring during perioperative care doesn't need to be invasive or complicated.
Setting a higher standard in core temperature monitoring
The 3M™ Bair Hugger™ Temperature Monitoring System is an accurate, non-invasive, easy-to-use temperature monitoring system for both anesthetized and awake patients.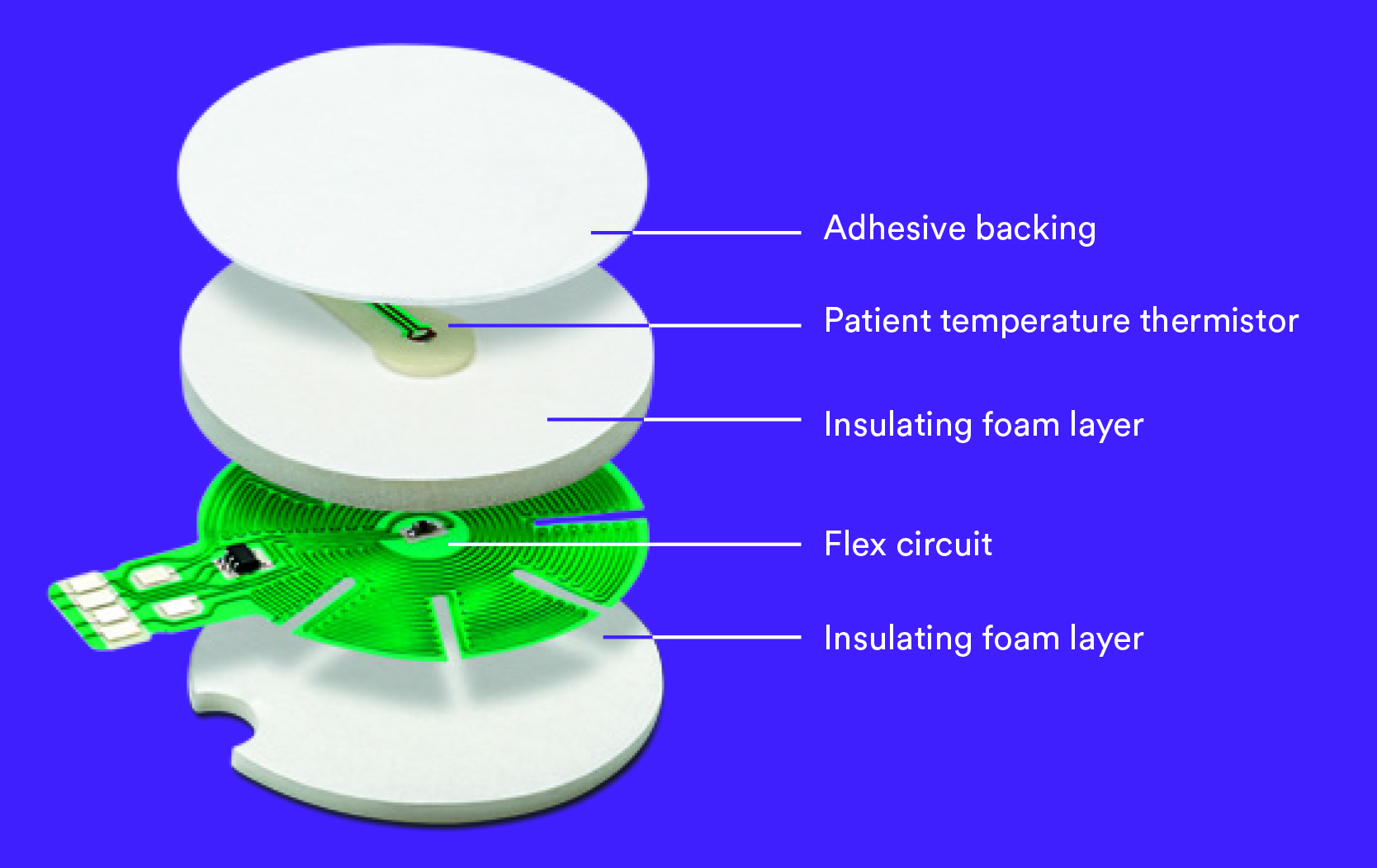 The single-use sensor and reusable control unit simplifies the existing process in perioperative care and eliminates duplication efforts required to purchase and carry multiple products.
What are the benefits?
Accurate reads: In a clinical trial comparing the 3M™ Bair Hugger™ System to pulmonary artery catheters, the 3M™ Bair Hugger™ System bias was less than 0.23°C.1
Non-invasive tracking: A single-use sensor is placed on the patient's forehead before surgery and is worn throughout the perioperative journey.
Continuous monitoring: The temperature is always displayed, allowing healthcare professionals to actively manage patient warming protocol.
Consistent results: The sensor stays on the patient, as it is disconnected from the sensor cable and reconnected at each point of care – eliminating the variability associated with clinician technique and multiple monitoring devices.
Learn more
The 3M™ Bair Hugger™ Temperature Monitoring System is one component of the 3M™ Bair Hugger™ Normothermia System, a full solution that works seamlessly throughout the perioperative process to effectively and efficiently measure and manage patient temperature.
To try out any of our patient warming solutions, please fill out the form below.
*FOR HEALTHCARE PROFESSIONALS ONLY.
References:
1. Eshraghi Y, Sessler D. (2012), Exploratory Method-Comparison Evaluation of a Disposable Non-Invasive Zero Heat Flow Thermometry System. 2012 American Society of Anesthesiologists Annual Meeting; A63.