Implementing a clinical documentation improvement program.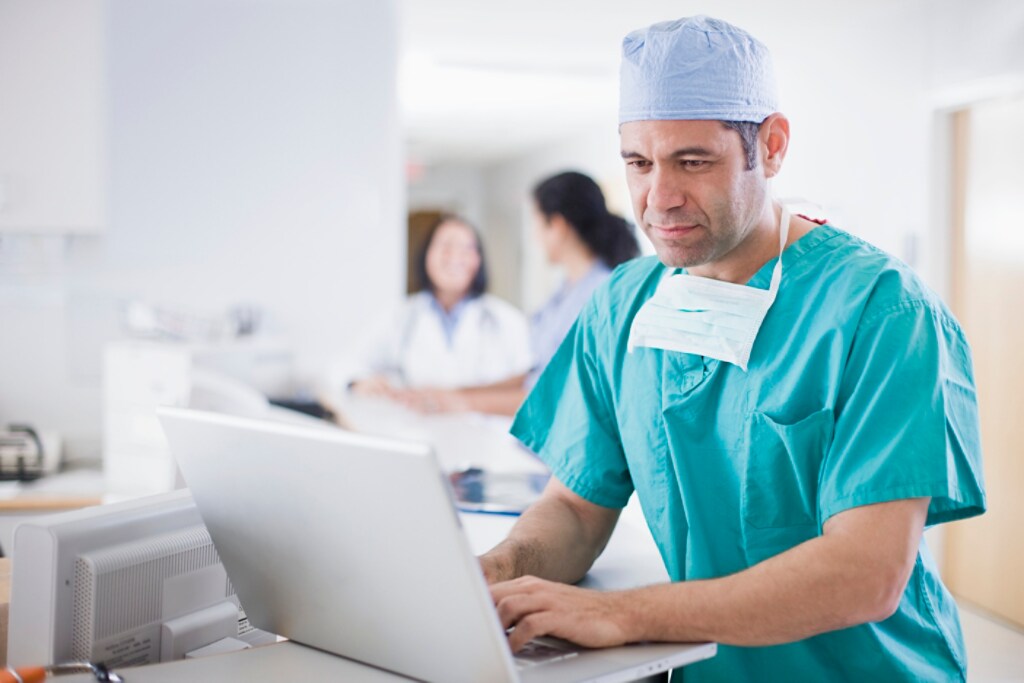 The question remains: is your data a true reflection of your hospital?
There are several challenges faced by hospitals in Canada, some of which include an increase in admissions, decrease in weights, and limited resources. With these challenges and coding timelines, more hospitals are realizing the benefits of a clinical documentation improvement (CDI) program.
To ensure the captured data is accurate, documentation and comorbidities, and the specificity of those conditions need to be concise. There is a strong need to improve the quality of data submitted to the Ministry of Health and the Canadian Institute for Health Information (CIHI). How do you know where to start? What are the specific issues? One organization that went about developing their CDI process was Markham Stouffville Hospital.
Markham Stouffville Hospital's 150 distribution-matched chart review.
The team at Markham Stouffville Hospital recognized that certain data sets did not appear accurate. A 150 distribution-matched chart review was conducted from a clinical and coding perspective to assess gaps in documentation and their effects on coding.
"The chart review, conducted by 3M, was a great experience, it provided us with a baseline and detailed information that was essential to know where to begin improvements," Elsie Lui, Manager of Health Information Management, Projects and Transformation, Markham Stouffville Hospital.
The benefits of a chart review.
A chart review will identify incomplete, missing, or conflicting documentation that impacts the HIG/CMG weighted cases, quality metrics, and coding standards. Once the data is captured, the analyses can include an extrapolation of the RIW (HIG) based on the cost per weighted case (CPWC) for that institution, thus describing the potential financial impact with documentation/coding changes. The impact is also realized concerning coding deficiencies, harm metrics, length of stay (LOS) discrepancies, and comorbidity levels. All of which provides the starting point for implementing a CDI program.
In the first phase of a CDI program, stakeholders, including physicians, are interviewed to understand their needs, the plan of action to integrate the program into their workflow best and discuss expectations, involvement, and benefits of the CDI program.
"Markham Stouffville Hospital has gained a deeper understanding of the importance for quality documentation, which requires timely communication and active engagement with physicians," Elsie Lui, Manager of Health Information Management, Projects and Transformation, Markham Stouffville Hospital.
The results of Markham Stouffville Hospital's chart review.
Out of 150 charts reviewed for Markham Stouffville Hospital, here are the results.

With the detailed information from the chart review, Markham Stouffville Hospital has proceeded to step two of the CDI program and has allocated resources to CDI training and development. They are committed to improving their clinical documentation with physician education, querying, enhancing coding with regular Health Information Management (HIM) workshops/education, submitting accurate data, and ultimately improving patient care.
Start your CDI journey today.
To identify the specific areas for clinical documentation improvement at your organization, contact a 3M expert using the form below.