How to simplify your dental cements inventory.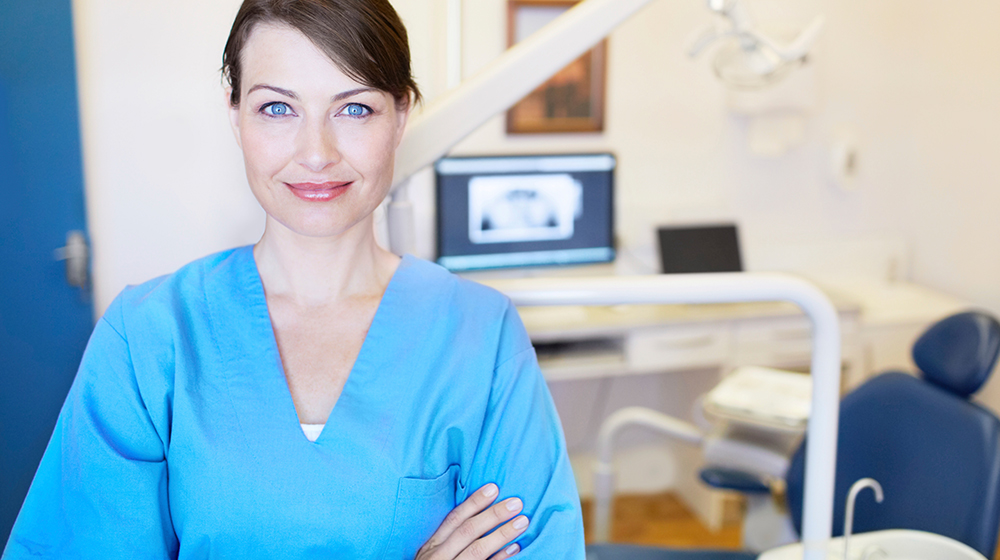 With the wide array of indirect restoration options and clinical treatments options, choosing the correct dental cement is not as straight forward as it once was. It's certainly one of the areas where we get the most questions on "what is the best cement to use".
Every clinical situation is different and unique. What is the composition of the restoration? Can I conventionally cement, or do I need to adhesively bond? Are there esthetic considerations? Does the preparation have proper resistance and retention form? – are just a handful of the questions that need consideration.
It's unrealistic to stock every possible cement for every situation that presents itself. But, you can pick a family of products designed to cover you throughout a range of cementation process needs.
Making smart choices for your cementation process.
The first question to ask is: what types of restorations and materials do you most commonly perform?
This will help guide the cement choices that make the most sense in your practice. It will most likely be a "team approach."
For example, 3M™ RelyX™ Brand has several different dental cements that each have distinct capabilities but together cover a wide variety of indirect procedures:
For a full list of recommended indications of RelyX™ cement grouped by material, download the Cement Selector Guide.
Learn how to simplify your dental cements.
Visit the Get Simplified website to find out how 3M Science can help your simplify your dental cement inventory.
* 3M data on file