How to select a flexographic printing mounting tape.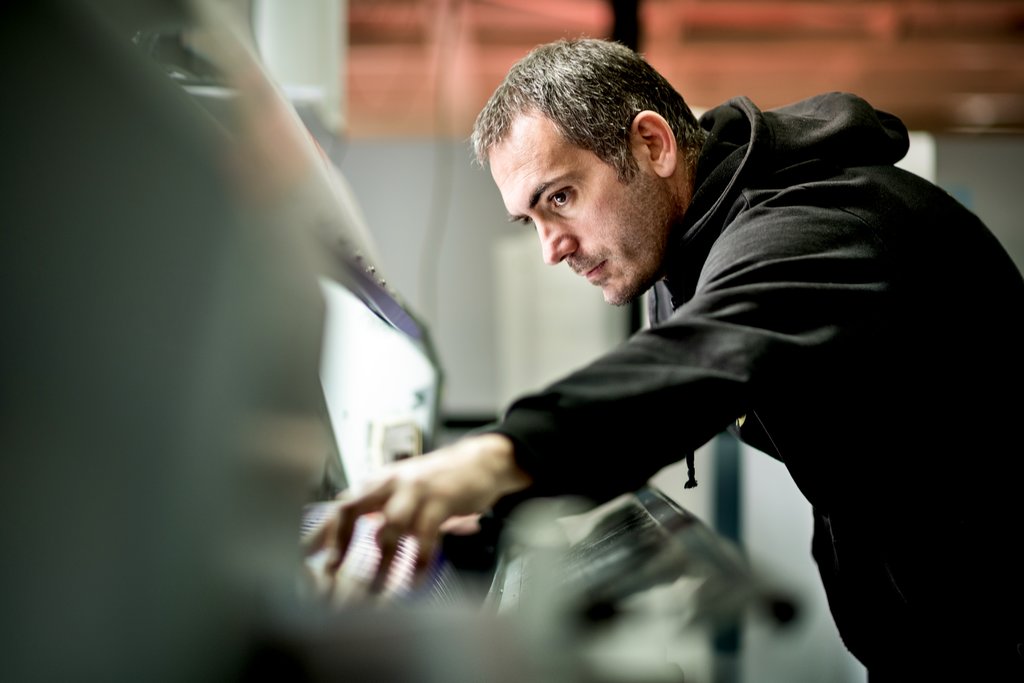 The quality of flexographic printing has continued to improve over the past few years.
Especially in flexible packaging, which was previously done on other systems, is now printed using flexographic printing plates. Technology developments around all elements involved in the process have led to a new level of industry participation.
To achieve better control of the dot gain and greater consistency compared to other types of printing, there are a few factors at play. A gearless press technology, advances at the mounting level, and better definition of dot printing can help you in the process. Having digital photopolymers, high pigmentation inks, and an increasingly controlled ink load in the cells of the anilox are also useful tools to have in flexographic printing.
When it comes to flexographic mounting tapes, these joining elements affix the plates to cylinders or sleeves. The adhesive on the plate side helps provide an excellent performance to avoid edge-lifting and improve press speeds.
A mounting tape can affect various aspects of flexographic printing, such as registration, machine speed, photopolymer wear, printed dot size, and pressure adjustment in the machine.
Before deciding to choose the right flexographic printing mounting tape, consider these factors:
Ease of application of tape on cylinders or sleeves – different types of tapes facilitate mounting, helping reduce its operational time.
Eliminating bubbles between the photopolymer plate and the mounting tape – air bubbles can create a defect during printing that can lead to machine stops, increasing your downtime and waste costs.
Edge-lift of photopolymers from cylinders or sleeves – while lifting, the photopolymer plate marks printing substrates, generating lines or print defects. Choosing a tape with good adhesion balance can help reduce this problem.
Caliper tape uniformity – this factor is critical for printing registration.
Resilience of foam tape – a tape that resists compression can allow printing at higher speeds while maintaining quality.
Acquiring a complete portfolio of products – access to varying foam densities allows different types of printing with excellent quality. Solid backgrounds, lines, a combination of printing, process, or halftone can be achieved.
Chemical and mechanical resistance of the tape to solvents in ink and press effects – this can help reduce photopolymer lifting.
Selecting a tape which allows ease-of-removal of the photopolymer plate – this helps protect the plate, reducing the possibility of damage.
Selecting a tape which allows eliminating air bubbles between the plate and the tape even after several days of storage waiting to be printed – this reduces reprocessing caused by demounting and remounting because of tapes with poorer adhesion.
Learn more about flexographic printing.
Flexographic mounting tapes are fundamental elements in flexo presses, and, like any printing variable, press tests can help verify product performance.
The characteristics listed above can help you select the best alternative and allow you to meet your goal of generating quality and consistent prints at low costs.
For more tips about flexographic printing, visit our page here.