How to identify and treat skin tears.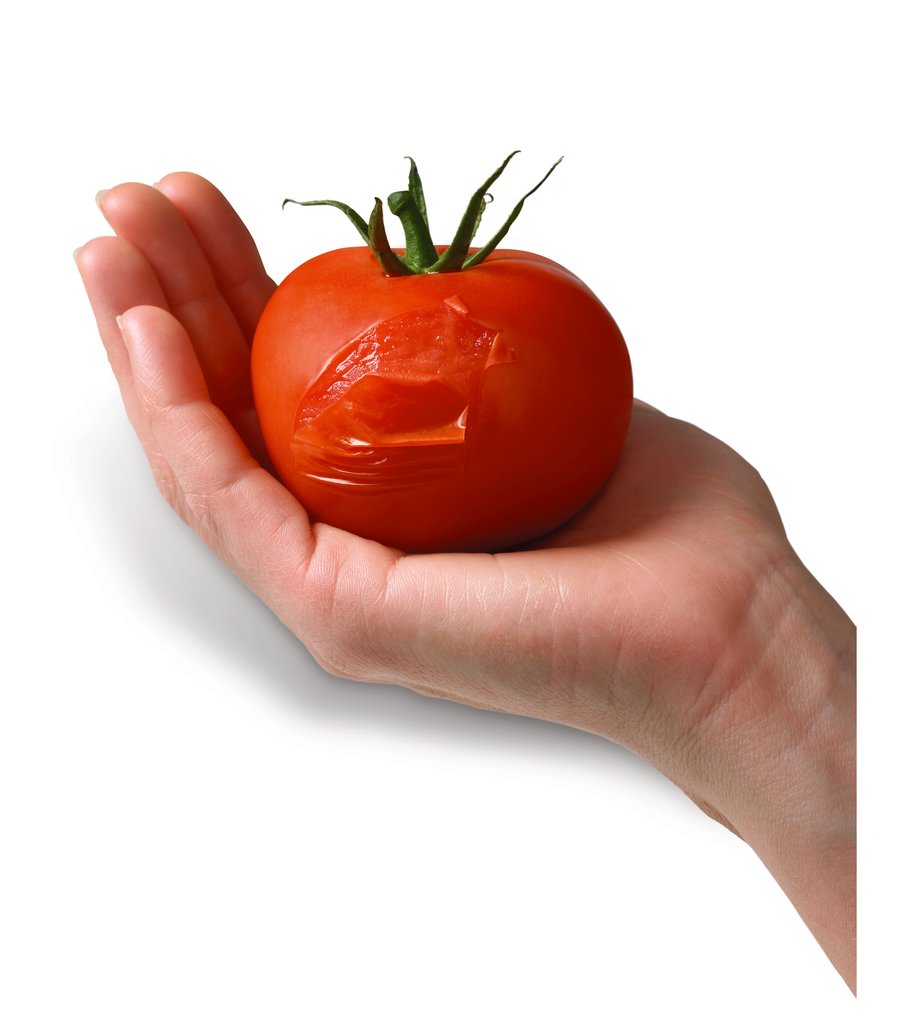 Skin tears are prevalent but largely preventable wounds.
They heal slowly, can be difficult to treat, and are very painful. Skin tears can also pose a risk of infection and become worse if the proper treatment measures are not followed, and yet with proper care, skin tears can be managed and often prevented.
What is a skin tear?
A skin tear is a traumatic wound caused by friction or blunt force that results in the separation of the skin's layers. The severity of a skin tear may vary depending on the depth of the wound that does not extend through the subcutaneous layer. They appear most often on the hands, legs, and arms.
Who is at risk of getting skin tears?
As we age, our skin becomes drier and more delicate. This means that elderly, very young, and chronically ill patients are especially susceptible to skin tears.
How to identify skin tears.
The International Skin Tear Advisory Panel (ISTAP) published a best practice recommendations document which outlines a three-category Skin Tear Classification System to aid in the assessment of these wounds:
| | | |
| --- | --- | --- |
| Type 1 skin tear — No skin loss. | Type 2 skin tear — Partial flap loss. | Type 3 skin tear — Total flap loss. |
| Linear or flap tear where the skin flap can be repositioned to cover the wound bed. | The skin flap cannot be repositioned to cover the whole of the wound bed. | Total skin flap loss that exposes the entire wound bed. |
| Graphic Image - Click to Reveal | Graphic Image - Click to Reveal | Graphic Image - Click to Reveal |
How to assess risk and move towards prevention.
Early recognition of patients who might be at risk of developing skin tears is an essential part of prevention.2 It includes recognizing the signs that a patient might be susceptible to developing skin tears.
Skin – The patient is elderly, has dry or fragile skin, and has experienced a skin tear previously.
Mobility – The patient has a history of falls, impaired mobility, depends on assistance for daily living activities, or has experienced mechanical trauma.
General health – The patient uses multiple medications or has been diagnosed with comorbidities, impaired cognition (sensory, visual and auditory), or malnutrition.
Developing treatment goals helps improve patient outcomes.
After the risk assessment and once prevention protocols are in place, it's time to establish treatment goals that not only manage the risk of skin tears, but also help promote wound healing.
Skin tear treatment goals.
Control the bleeding.
Cleanse and debride (if the flap is necrotic) or re-approximate the flap (if it is viable).
Choose a dressing that:

Controls bleeding
Is easy to apply and remove
Will not cause trauma when it is removed
Provides a protective anti-shear barrier
Optimizes the physiological healing environment
Is flexible and moulds to the contours of the extremity
Provides secure, but not aggressive, retention
Affords extended wear-time
Optimizes quality of life and cosmetic factors
Is non-toxic
Is cost-effective
Most skin tears can occur during routine patient care activities, including the removal of dressings and medical adhesives. To help prevent the wounds from getting worse or re-opening, it's important to select the appropriate wound dressing based on the condition of the skin and wound(s).
To avoid possible complications, the 3M™ Tegaderm™ Absorbent Clear Acrylic Dressings are ideal for fragile and at-risk skin because they contain an adhesive that is strong, yet gentle enough to help protect skin tear wounds as they heal. Also, because you can see through them 3M™ Tegaderm™ Absorbent Clear Acrylic Dressings allow you to you to monitor wounds without having to change the dressing. This is why using them is a recommended industry best practice in the treatment of skin tears.
Stay up-to-date with the latest medical solutions.
To stay up-to-date on solutions that can help achieve better patient outcomes, visit our page here.
Disclaimer: This information is not intended to be a substitute for professional medical advice, diagnosis or treatment. Always seek the advice of a doctor with any questions regarding this medical condition. Do not disregard professional advice or delay in seeking it because of something you read here.
REFERENCES
Leblanç, K. et al. 2008. "Best Practice Recommendations for the Prevention and Treatment of Skin Tears," Wound Care Canada 6(1):14-30.
LeBlanc, K. et al. 2018. Best practice recommendations for the prevention and management of skin tears in aged skin. Wounds International. Available to download from www. woundsinternational.com.