How to bond lightweight materials with high strength.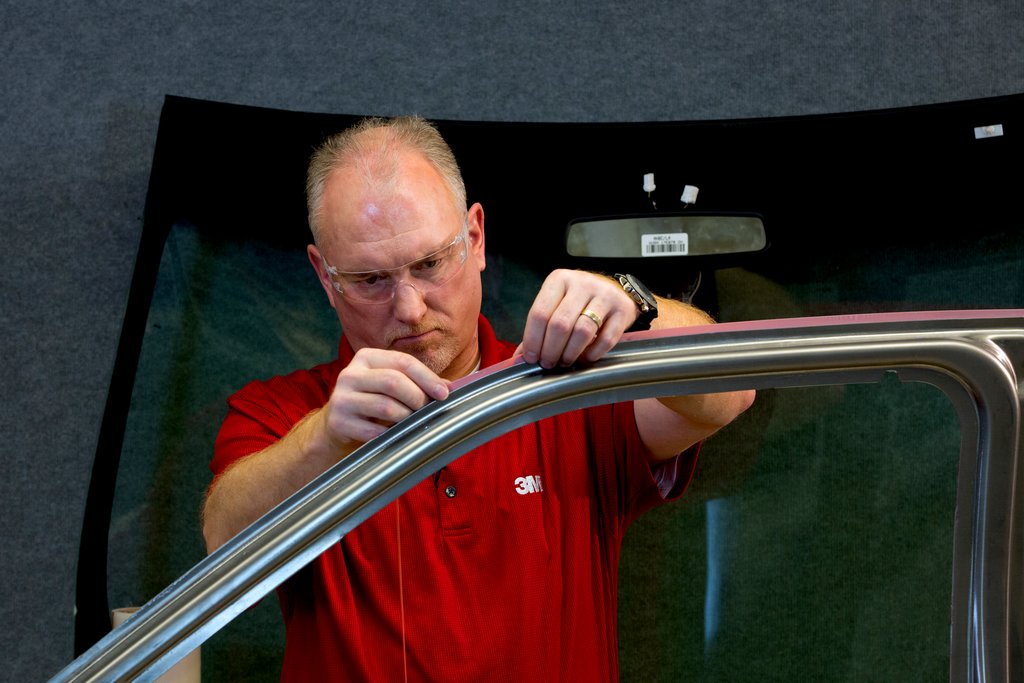 How do you bond lightweight materials without losing durability and functionality?
At PDG Mobility, we design and manufacture high-performance manual-tilt wheelchairs, including the Elevation, an ultra-lightweight wheelchair. Former Paralympian Dr. Jaimie Borisoff designed "Elevation" to cater to people who live a more active lifestyle, by allowing the user to adjust their chair and backrest in real time throughout the day.
We were excited to bring it to life. Unfortunately, the manufacturing process presented an immediate challenge.
We needed to find a way to balance weight and improve fatigue performance – a requirement inherently incompatible with fatigue-prone welds. To find an assembly solution that could deliver both, we turned to 3M™ Scotch-Weld™ Adhesive technology.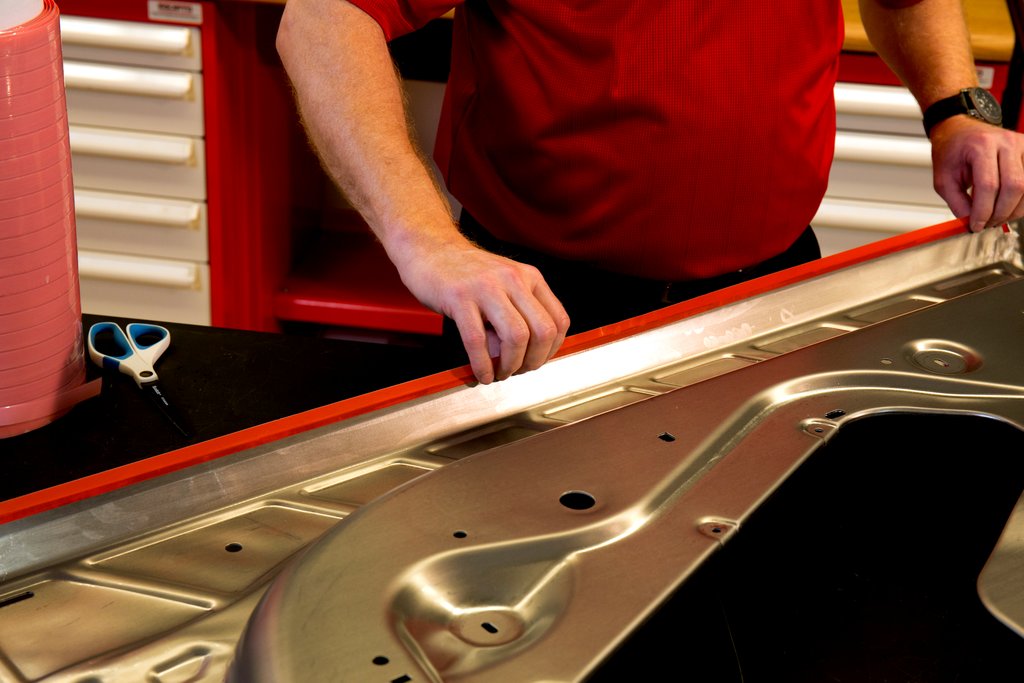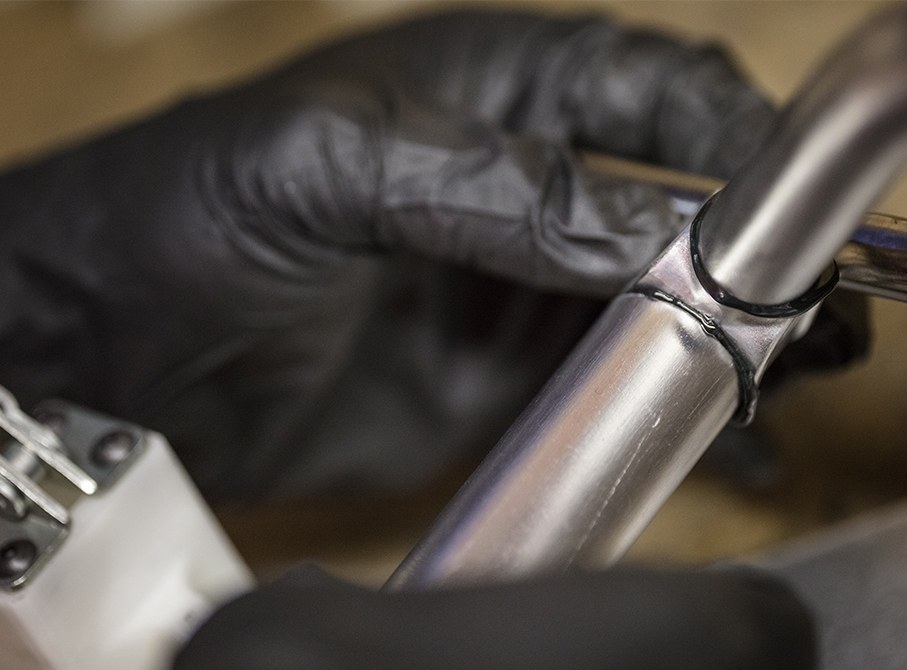 Structural adhesive vs. welding: testing with lightweight materials.
To build the "Elevation" wheelchair, we needed to find a strong, durable, and reliable approach to bond lightweight materials. Through field-use and testing, we found that welding simply didn't work for us, with what we wanted to achieve with this application.
The zones affected from welding compromised the metal properties of lightweight, high-strength aluminum alloys, which resulted in wheelchair frame failures. The resulting bonded joints not only met our design specifications, but actually surpassed the performance of the welded joints.
We needed to think outside of the box.
We went back to the drawing board and redesigned the Elevation to use bonded joints. After reviewing the available industrial adhesives, we chose what we felt was the strongest metal to metal adhesive for our application: 3M™ Scotch-Weld™ Epoxy Adhesive DP420.
The bonded joints not only met our design specifications, but actually surpassed the performance of the welded joints.
Answering design and manufacturing issues with an epoxy structural adhesive.
By choosing 3M™ Scotch-Weld™ Epoxy Adhesive DP420 we were able to realize a number of benefits:
Design: Using epoxy adhesive, we reduced the weight of the ultra-lightweight wheelchair, optimized the application, and avoided potential heat distortions, improved fatigue performance as well as achieved a cleaner aesthetic finish.
Production: By switching from welding to epoxy adhesive we were also able to bring most of the production process in-house, which helped to improve efficiencies and quality control.
Customer: The final product delivered the strength and durability our customers rely on to live their active lifestyles.
Learn more about bonding lightweight materials with epoxy adhesives.
We can help improve your design, manufacturing process, and overall quality. Find out how – ask a 3M Canada expert today.