How innovation drives business and economic growth.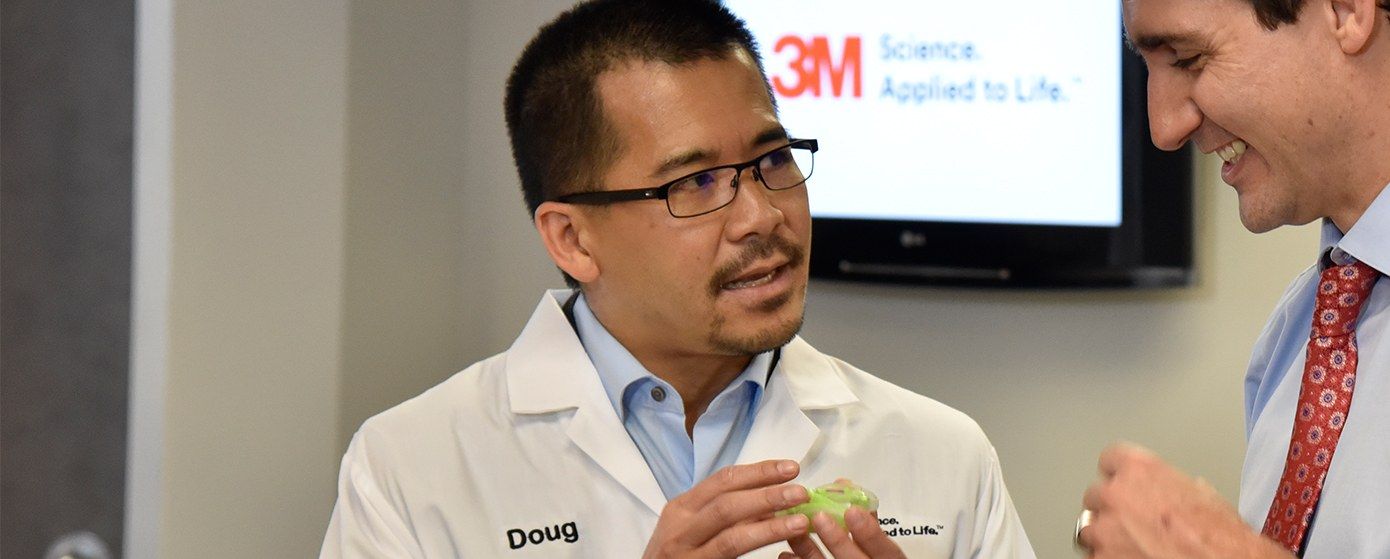 They say business is an art. But I believe it's a science.
The rate of change in today's economic environment is astronomical. Staying relevant demands disruptive thinking.
At 3M, I'm proud to lead a team of over 150 scientists, engineers, and researchers who leverage science and technology to power Canadian business. How do we use innovation to help our customers stay competitive?
Evolving with market changes.
Across Canadian markets, emerging trends are forcing industries to evolve. For example:
In manufacturing, our customers are being challenged to incorporate lighter, more advanced materials into their designs.
The emergence of clean technology is forcing the energy sector to rethink energy storage and thermal management.
Health care professionals are increasingly adopting digital technologies to more effectively manage patients and procedures.
At 3M, our research and development team is dedicated to giving Canadians the tools and technologies they need to successfully leverage these trends.
Recently we had the pleasure of sharing some of these innovations with Prime Minister Justin Trudeau at our London-based lab. It was encouraging to hear our nation's leader share our commitment to innovation, and recognize the benefit to our economy.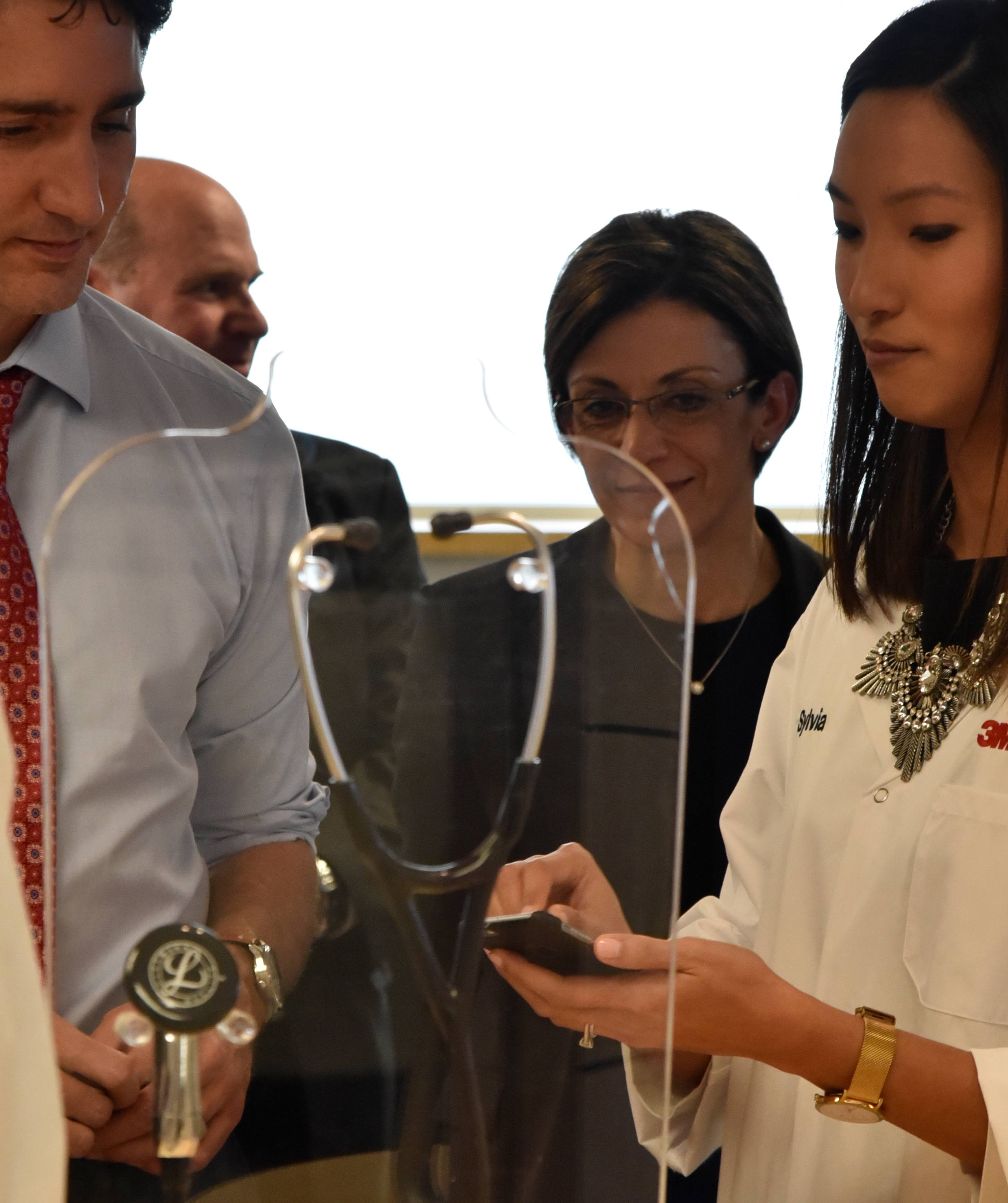 Investing in innovation.
As a scientist by trade, I enjoy solving problems and creating something new that can help improve the way people work and live. It's a surreal feeling when you see how tools and technologies that you've developed are helping your customers' businesses grow.
With nine manufacturing facilities, three regional offices, and five research and development labs across Canada, we are focused on providing our customers with solutions to their problems. As a company, we invest roughly 5.8 per cent of our sales back into science.
Through the introduction of new products and processes, we continue to help our customers capitalize on market changes and stay competitive.
Learn more about 3M innovation.
Visit our website to find out how we apply science to help advance every company.
Get the latest science news from 3M Canada.