How do antiseptics work? Science behind skin antiseptics.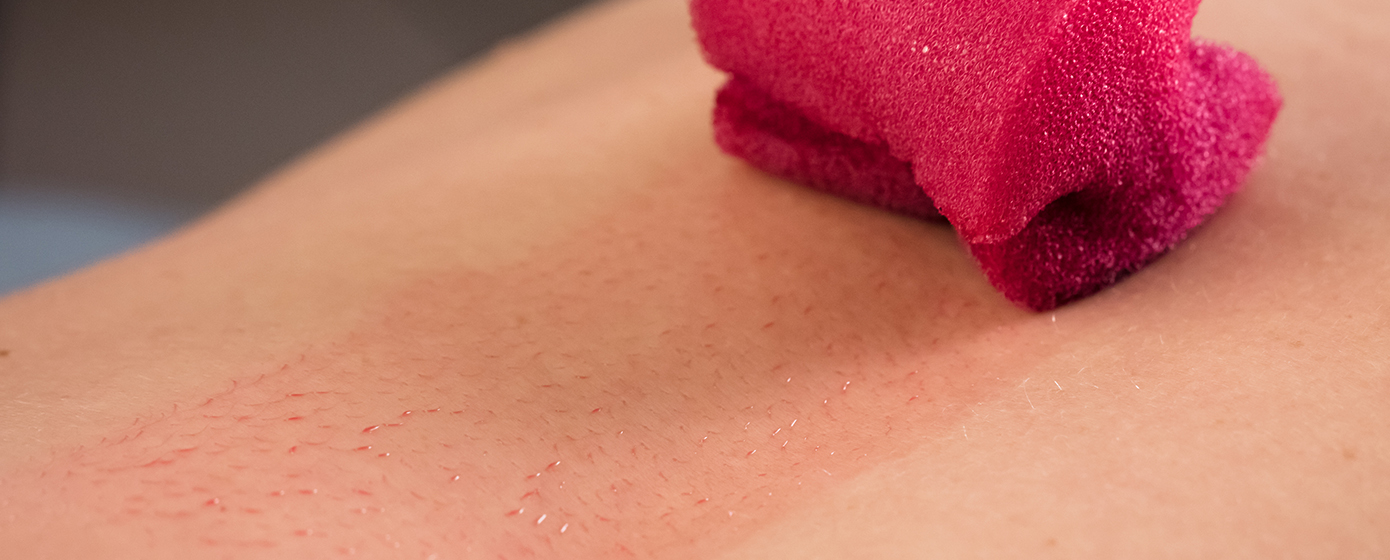 Delivering safe and effective care is the ultimate goal of all infection prevention practices and the science behind it.
As healthcare professionals, it's important that we understand how products, people, and programs work together to help provide the best possible care for our patients.
Skin antiseptics should be no exception.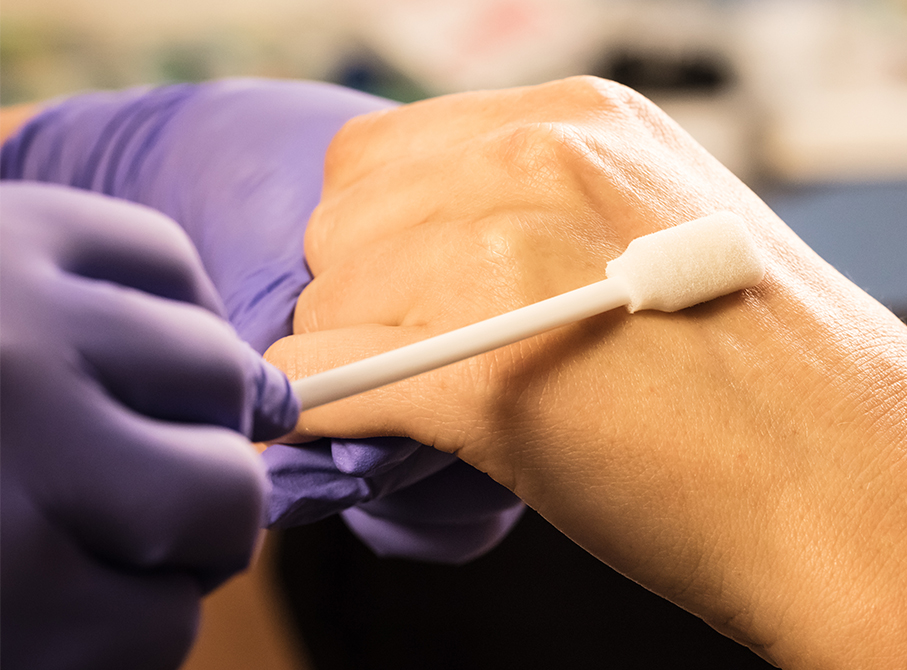 To explain the science behind skin antiseptics, we sat down with Dr. Michelle Alfa. A microbiologist and researcher who has spent her career exploring infection prevention technologies.
We asked her to explain the importance of skin antiseptics and how they work. Here is what she shared.
Why do we use skin antiseptics?
As healthcare professionals, we know that applying skin antiseptics is a critical intervention for preventing infection during a patient's surgical journey.
Why? As Dr. Alfa explains, skin antiseptics limit the number of microorganisms on the skin. As a result, there is less risk that microorganisms will enter vulnerable incisions during surgery, and lead to infection.
Dr. Alfa explains:
How do skin antiseptics work?
Understanding how antiseptics work can be confusing because they don't all work the same way.
According to Dr. Alfa, skin antiseptics act in different ways. For example, they can target cell walls, which can cause them to "burst their guts" or they can also inhibit fatty acid synthesis so the bacteria can't replicate and eventually dies.
In order to realize the benefits of skin antiseptics, it's important you understand how they work.
Dr. Alfa shares why:
How do you know you're using quality skin antiseptics?
Rigorous testing is critical to ensuring the skin antiseptics you're using are safe and effective.
According to Dr. Alfa, microbiologic testing ensures the raw and finished products are evaluated for levels of microbes (e.g.: bacteria, germs, etc.). High levels could mean the product is contaminated, and not safe for patient use.
What's interesting is that testing requirements vary from country to country. What does the process look like for skin antiseptics used in Canada?
Dr. Alfa outlines the Canadian microbiologic testing process for skin antiseptics:
More information
Learn more about 3M Skin Prep.
Dr. Michelle J. Alfa is sponsored by and affiliated with 3M.