How Computer-Assisted Coding helps improve patient outcomes.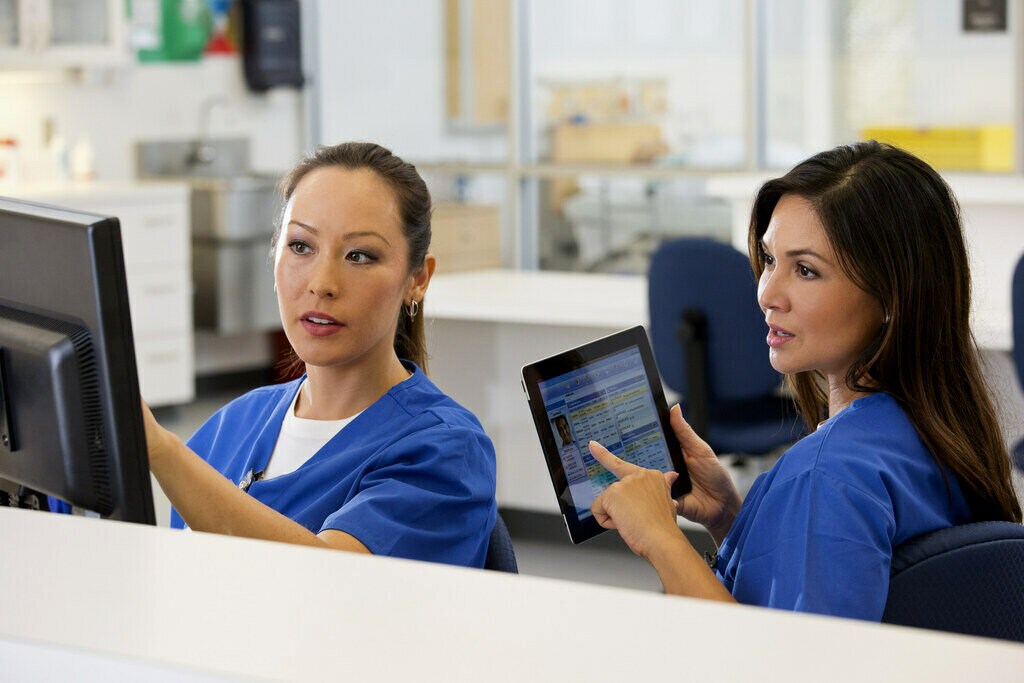 Medical coding is a complex and manual process requiring coders to spend hours reading and searching through patient charts to capture key diagnoses and procedures. Health records departments are under constant pressure to meet tight data submission deadlines while competing for a shrinking pool of experienced coders.
In addition to struggling with data residing in both paper-based records and electronic documents, there are issues of physicians 'copying and pasting' information, inconsistency in diagnoses by different care providers, and a lack of detail on how a comorbid condition can impact the patient's stay in the hospital.
Finally, the introduction of activity-based funding models and publicly reported patient outcome indicators have increased the pressure on hospitals to improve the quality of their data. Diagnoses and procedures that are missed or not captured at the greatest level of specificity, are costly to hospitals.
An innovative way to study and interpret patient records.
In 2017, the Scarborough Health Network (SHN) embarked on a journey with 3M to introduce Computer-Assisted Coding (CAC) into its coding practice. The goal was to improve coder productivity and data quality by reducing the amount of time coders spend less reading lengthy discharge summaries and progress notes, and more time focusing on complex code assignment.
Once SHN's coders began using the software, they found that their workflow improved because all the documents they used in the coding process were accessible through a single view. At the same time, the Natural Language Programming (NLP) engine identified and annotated all relevant diagnoses and procedures freeing coders from the non-coding tasks of searching for relevant information and ensuring that medical conditions were not overlooked.
How CAC is making a difference.
During a study of the effectiveness of CAC, the coded data prior to and after the implementation of CAC was analysed. The results showed an increase the level of acuity reflected in the data when coders used CAC software to code their charts.
The absolute number of diagnoses coded per chart increased for all inpatient coders. There was a 3% increase in comorbidity levels and a 4% increase in resource intensity levels reflected in the data. There was also a significant increase in weighted cases ranging from 5% up to 13% in average Ontario-specific HIG weighted cases across all inpatient coders.1
CAC has also helped increase the efficiency of the coder's workflow and reduced the number of times a coder has to revisit a chart in order to address data quality errors. This means that coders can process more charts in less time with a higher level of accuracy and efficiency.
To learn more about Computer-Assisted Coding and to speak with an expert, visit our page.
References.
Data on file.