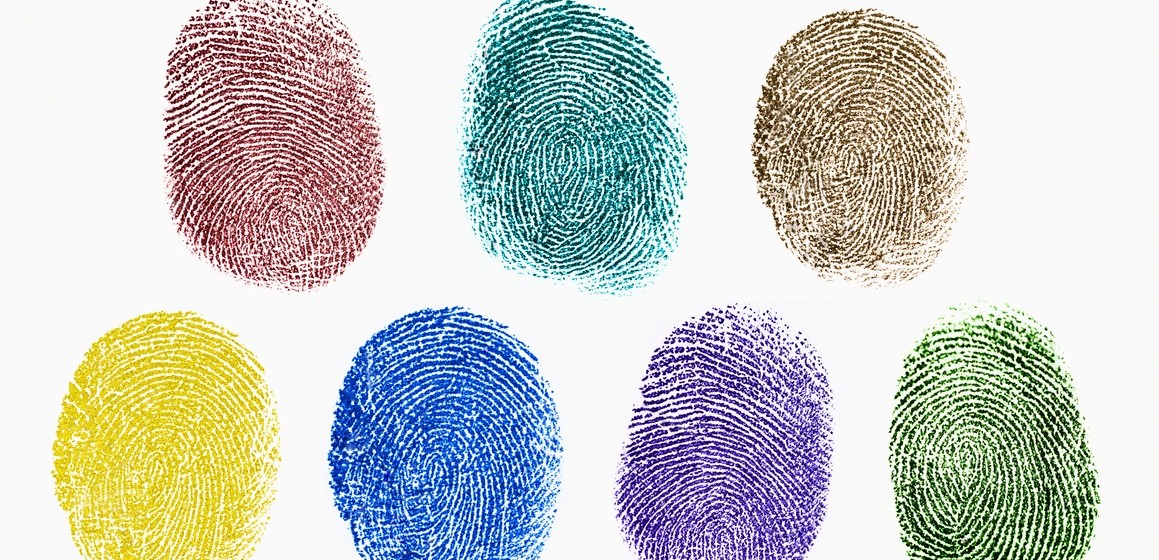 Solving Crime, One Fingerprint at a Time
Fingerprints have never been more powerful than they are today.
An extension of our identity, just holding your thumb down onto your smartphone can unlock it in just a split second.
Thanks to technology, fingerprints are useful security tools– guarding access to our homes, workplaces, electronic devices and even our vehicles.
And while it may not be pleasant to think about, when the worst happens, fingerprints can help law enforcement professionals in the fight against crime. By collecting and using these small but mighty identifiers, law enforcement professionals can zero in on the individuals who were involved.
The History of Fingerprinting – How it All Started
Fingerprints have become so ubiquitous in our modern day culture that it can be hard to trace back how the science of fingerprinting started.
Until now.
Helped along by several scientists and government agencies, the study of fingerprints and the development of their use in solving crime united individuals around the world, over the course of several centuries.
This infographic unravels the winding history of fingerprinting, bringing you along the journey as their use developed.
How Fingerprints are Used Today
3M Biometric Solutions
From fingerprint scanners to automated biometric identification systems, 3M's biometrics hardware and software solutions combine accuracy and speed with ease of use – to give law enforcement professionals reliable information, without the wait. Our technologies are fully scalable, customizable and can be designed either as standalone units or fully integrated into existing systems helping to make the identification process faster with confidence.
Are you a Law Enforcement Professional?
For more information on 3M Traffic Safety and Security solutions, please contact or visit: www.3M.ca/LawEnforcement.
About the Author

Follow on Twitter Follow on Linkedin Visit Website More From 3M Canada