Fueling creative home organization – One hook at a time.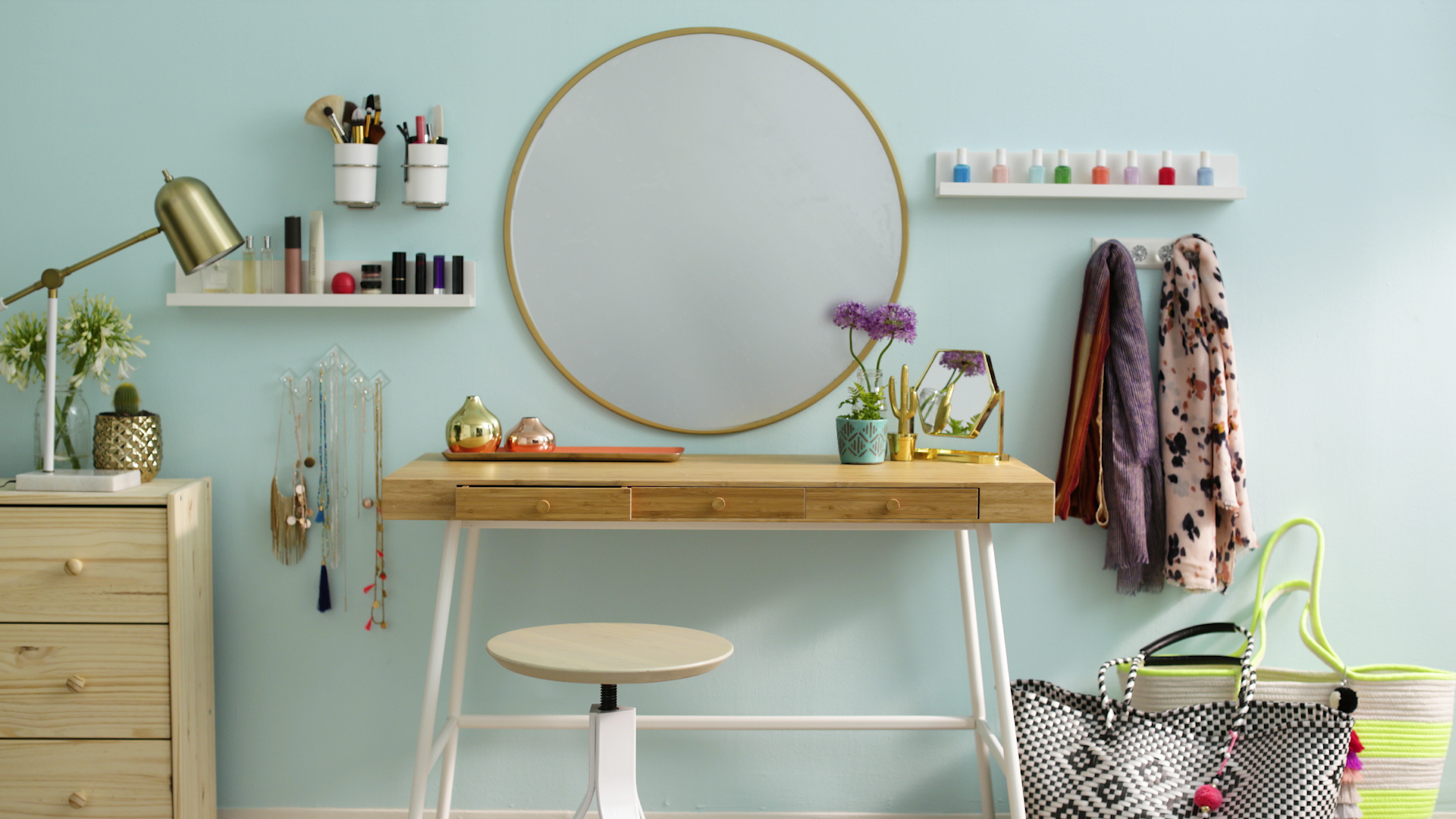 Adding personal style to your home does not need to be stressful. Class and elegance can be functional as well when it comes to your home organization.
A house that speaks like it's your own is a home worthy to come back to. Hooks that go on your wall can have multiple problems. Sometimes they don't stick too well and at other times, they stick a tad too well, leaving residue behind on the wall when you remove them.
At 3M, we have used our core technologies to come up with a solution. Our CommandTM Brand range of products offer strong adhesion to different kinds of surfaces - they come off without leaving any residue. Best of all, they don't require any tools to put them on.
How to use Command hooks for home organization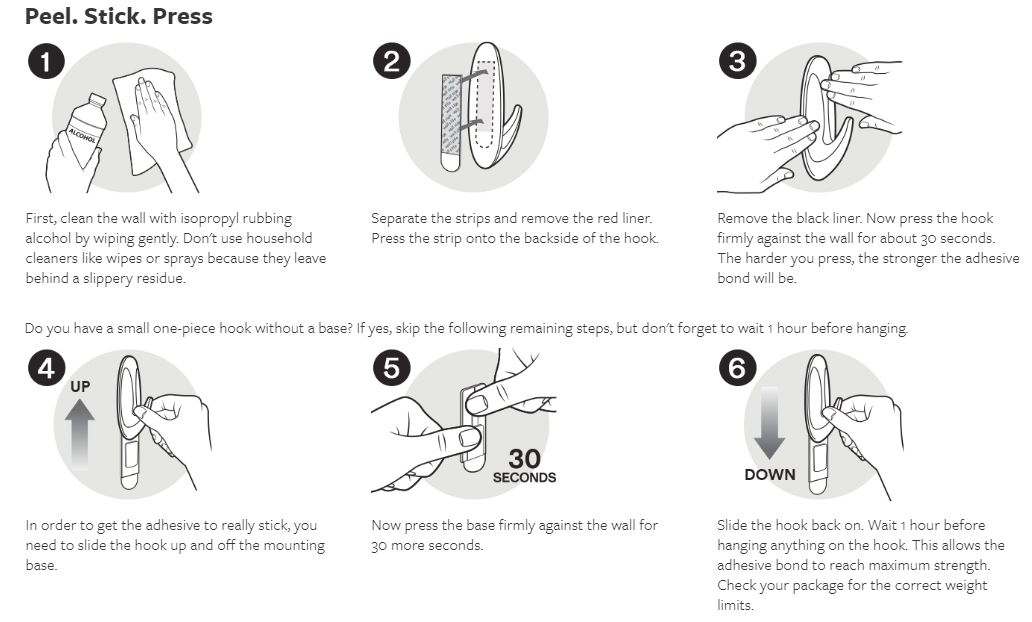 The science behind damage-free hanging
From simple tasks such as hanging pictures on the wall to upgrading your home so that it's more organized, CommandTM Brand products offer a user-friendly solution.
The tape that's used on the back of the hooks is stretchy, and the internal strength of the tape is greater than its adhesive strength. When you stretch the tape, the cohesion of the tape increases compared to its adhesion. What this means is that the tape wants to stay together more than it wants to be stuck to the wall. When the tape stretches, the adhesive bond is released, helping the hook to come off your walls cleanly.
Expert tip – The adhesive on the hooks cannot be reused. Once the tape is stretched, the adhesive is deformed. However, additional strips are provided in most packages, or refill strips can be purchased separately to reuse the hooks.
Other uses for CommandTM Hooks and Strips
Besides using our hooks, hangers, and strips for picture hanging or decorative purposes, you can use other hacks to increase its functionality at your home. For instance, you can use them to mount smoke detectors or interior cameras around the house. You can also use them to attach speakers for your music or mount your internet router on a wall. You can also use them to organize kitchen tools on a cabinet or a wall.
The great thing about CommandTM Brand products is that they hold things in place across your home, wherever you want them. And they do that well.
Learn more
To learn more about the different range of products we offer, visit our CommandTM Brand page.