Learning opportunities for food safety professionals.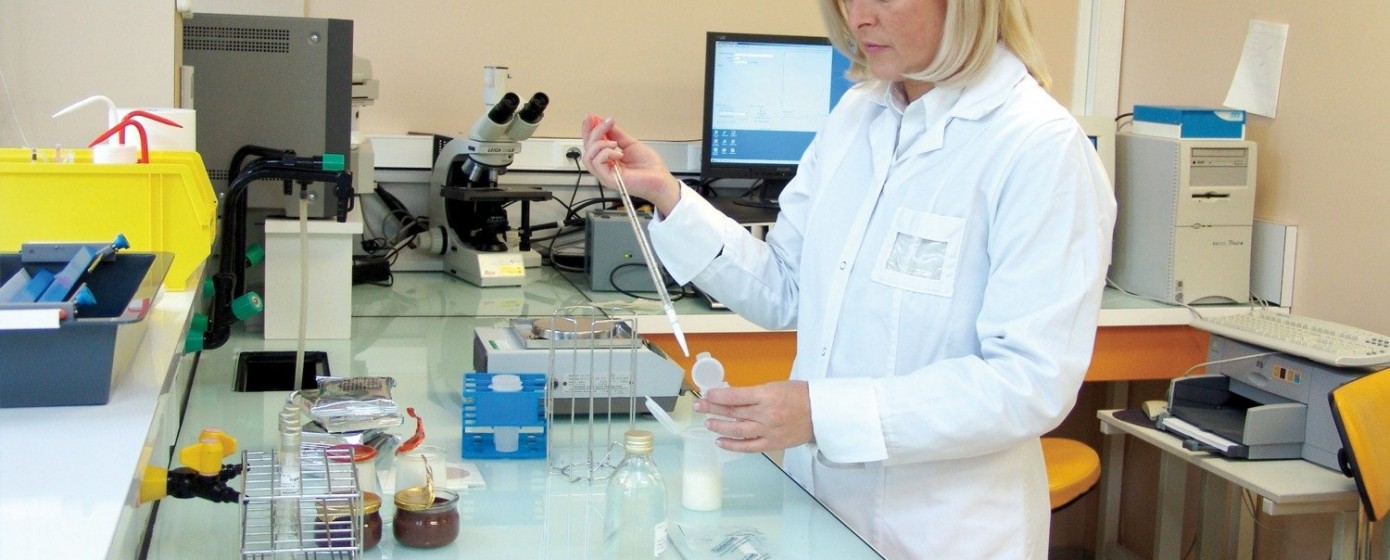 Staying on top of new technology and regulations can be challenging and expensive. Not only can you spend many hours (or days or weeks) researching and learning how your job is (or isn't) impacted, but it can be expensive too – as professionally-led courses and seminars can cost hundreds or thousands to attend.
Join the 3M Health Care Academy at No Cost and Leverage Food Safety Learning Opportunities
If you're a Food Safety professional, you may be excited to learn that there is a new way to keep on top of best practices and ensure that your business is performing on par with (or better than) your peers.
A series of free online webinars, as well as live lectures, symposia, conferences and in-house training opportunities are now available through 3M Health Care Academy.
Held in collaboration with global experts and at no cost to attendees or users, these educational events cover a broad range of topics that impact your industry.
Examples of Topics that Have Been Covered – Including FSMA
Here is a sample of the webinars currently available for viewing:
Food Safety Modernization Act (FSMA): How Do I Comply? Hosted by The Acheson Group
Environmental Sampling and Monitoring: Hosted by Dr. Ann Draughton and Dr. Martin Wiedman.
Importance of Environmental Monitoring in a Comprehensive Food Safety System: By Dr. Martin Wiedman.
Sign up to view webinars and join the email list to get more information on 3M Health Care Academy, and receive updates on upcoming events in Food Safety.
About 3M Health Care Academy:
3M Health Care Academy promotes and delivers evidence-based health education and training to learners around the globe – and is dedicated to advancing professional knowledge, processes and resources in order to help create more resilient health systems.