Food safety testing for seafood: accuracy and speed matter.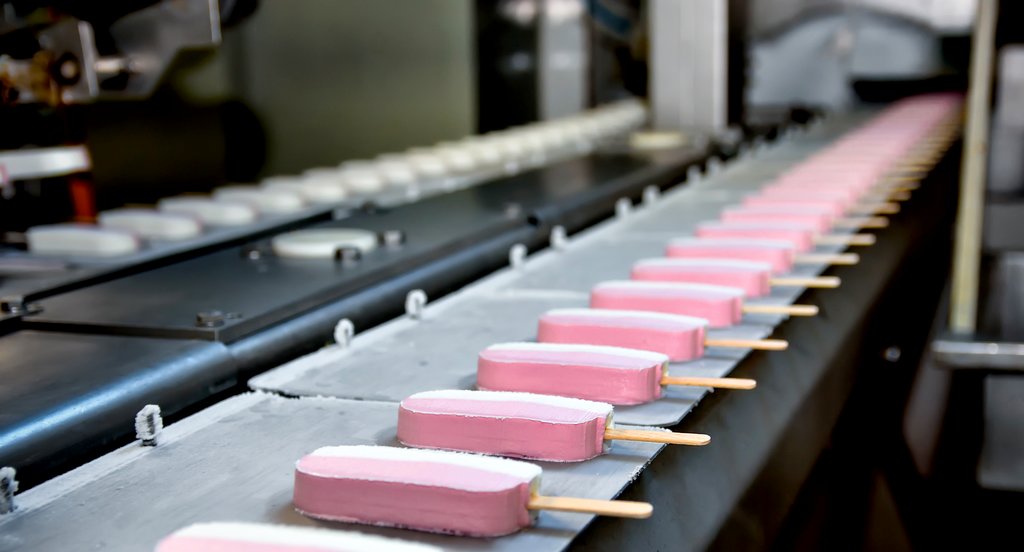 Delivering fresh, delicious seafood safely is an enormous responsibility.
Seafood products have very limited shelf lives, and a contaminated product can cause serious health risks. Microbial levels above the stipulated threshold can have big repercussions on your ability to deliver the end product and - ultimately - adversely affect your business.
It's important that things run smoothly during the season. Achieving an effective hygiene monitoring program, while testing for food safety, in a fast and reliable manner, can help your business to face these obstacles effectively.
During fishing season, the focus is on speed to maximize production and revenue. It is critical to quickly determine if cleaning has been effective, so food manufacturing can begin. An effective hygiene monitoring program can help you achieve this.
You lose time in every step of the process. This is why it is important to have an accurate, reliable, and effective solution for environmental and food safety testing.
Fast, reliable food safety testing for seafood.
There are three established and recognized approaches that can be used for hygiene monitoring: visual inspection, microbiological testing, and Adenosine Triphosphate (ATP) testing. ATP testing can provide more information than visual assessment and faster results than microbiological testing. And unlike other methods, ATP testing is rapid, sensitive, quantitative, effective, and simple1.
Adenosine Triphosphate (ATP) testing provides an indication on whether a facility has been cleaned effectively. This immediately indicates whether cleaning has been effective so manufacturing can begin, or shows that re-cleaning and re-testing are necessary to reduce potential contamination before food manufacturing commences.
For those working in the seafood industry, the 3M™ Clean-Trace™ Hygiene Monitoring and Management System is a viable option. This system offers food safety professionals a complete solution with a powerful device that can provide fast, reliable, and accurate results.
"We first used 3M's products 16 years ago and still use it to this day. The product consistency and faster results have helped our staff to make decisions quicker. 3M has built its reputation over time with us in terms of reliability, and we've always received consistent service and a reliable product at a competitive price." - Jason Prince, laboratory technician, Cape Bald Packers
Key benefits of the 3M™ Clean-Trace™ Hygiene Monitoring and Management System
The 3M™ Clean-Trace™ Hygiene Monitoring and Management System includes swabs, a reader, and data processing software. Now in its second generation, this food safety testing system offers users a series of advantages:
Easy-to-use: The luminometer is lightweight and can be comfortably used with just one hand. The swabs are pre-moistened so you can grab and go and feature a flexible design that can get into hard-to-reach places.
User-friendly interface: The luminometer has a touchscreen. The software dashboard helps you visualize and interpret results quickly and clearly, and identify trends, optimize productivity, and add value to the process.
Easy data sharing: Both the luminometer and the software are equipped for Bluetooth® technology for wireless data sharing. The software quickly turns data into insights, to help you understand and address the root causes of contamination. It's also supported by networking capabilities, allowing you to quickly create, store, and retrieve reports – even to your internal network.
These updates give you a significantly better robust hygiene monitoring testing performance. Compared to the first generation system, this system provides 2x more sensitivity and repeatability, and 40% faster time-to-result.
And, like all 3M food safety products, the 3M™ Clean-Trace™ Hygiene Monitoring and Management System is backed by local training, support, and advice to help you set up and maintain a program that suits your facility's needs.
Learn more about 3M food safety testing solutions.