Five unbelievable 3M inventions.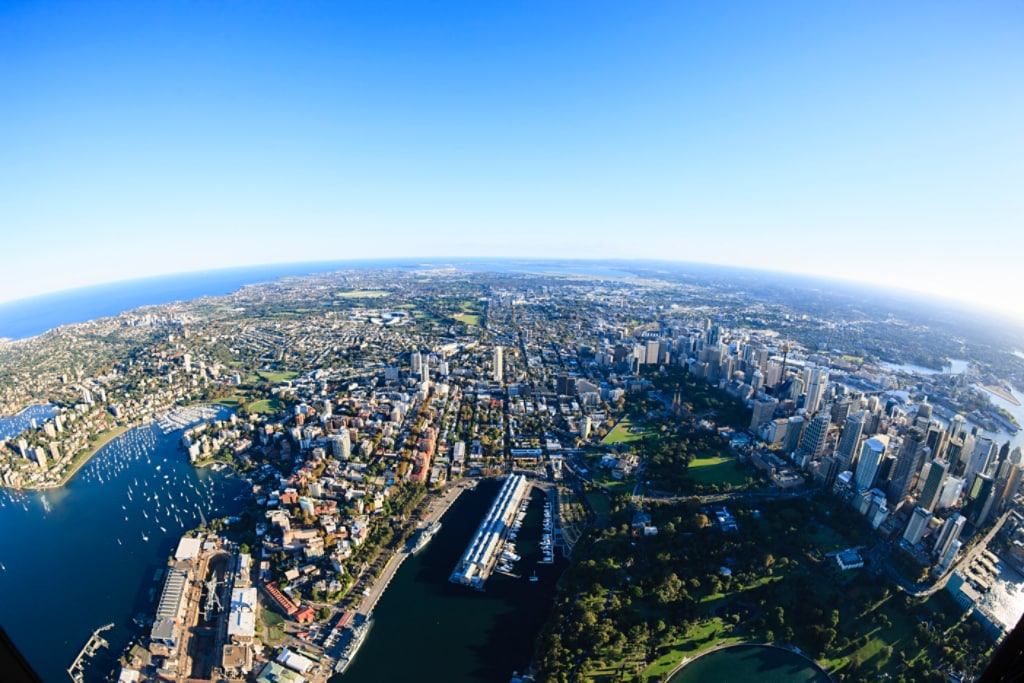 Science is just science until you make it do something.
At 3M, we have decades of unbelievable discoveries in research and development. Our technologies are definitely extraordinary in their own right. But where they become truly powerful is when we use them to improve the lives of people across Canada and around the world.
To show you what we mean, we've rolled up a list of 3M inventions that have helped put better homes and businesses within reach for decades.
Showing you the light, even in the dead of night.
With the advent – and rising popularity – of the automobile, people were suddenly traveling longer and later. Unfortunately, the roadways weren't fit for night-time travel. In 1937, 3M introduced the first retroreflective sheeting to help improve road safety by enhancing the visibility of traffic signs.1
Over the years, this technology has continued to advance. Today, it's become so "smart" that it can communicate with autonomous vehicles.
An additive that makes things lighter, but not weaker.

In the 1940s, 3M Scientist Warren Beck discovered powerful microscopic bubbles on the surface of the ceramics he was using for reflective road signage. On their own, these bubbles became a powerful additive used to lighten compounds without reducing productivity or performance.
Today, 3M™ Glass Bubbles are found everywhere from the sea to the sky. They're mixed into plastic car parts to help make them lighter – and thus more fuel efficient. They're also mixed into construction spackling, helping it to dry faster and speed up the total job time.
Protection for your paint job.
In the 1980s, race car drivers started installing them on their vehicles to keep them photo-ready on the track.3 Today, the average car owner can install products like 3M™ Scotchgard™ Paint Protection Film to help protect their vehicles from scratches and stone chips and keep them looking newer, longer.
A web that isn't woven.
In the 1930's, 3M Scientist Al Boese wanted to find a new way to bind the fibres in 3M tapes. Instead of kneading rubber, he used the machine rollers to clump together cellulose acetate fibers. The result: non-woven technology.4
The many faces of the web make it incredibly versatile. The same material can be porous or impermeable, smooth or coarse, firm or elastic. From tougher kitchen sponges, to more adaptable bandages, to more effective furnace filters and respirators, this technology forms the backbone of products in home, medical, and industrial spaces.
A tape that helps hold buildings together.
Traditional bonding methods – like mechanical fasteners, rivets, and welds – have always had their limitations. From vibration vulnerability to their inability to bond dissimilar materials, certain design concepts just weren't possible. That is until 1980, when 3M unveiled 3M™ VHB™ Tape.
This high strength, double-sided acrylic adhesive tape now helps bring the most imaginative buildings, vehicles, and displays to life. For example, it holds more than 6,100 steel panels on the Walt Disney Concert Hall in Los Angeles – weighing almost 900,000 pounds.
Be the first to know about new 3M technologies.
From the original sandpaper to the cutting-edge repository of technologies we house today, we are building innovative solutions that will help put a brighter future within reach.
Want to learn more about how 3M science helps keep us connected, protected, and healthy? Sign up for our newsletter below.
References:
1,4. 3M Company. A Century of Innovation: The 3M Story. 2002. Book.
2,3. Sun Control. "The History of 3M Paint Protection Film (Clear Bra)." 2018. Sun Control. 22 January 2018.