Inspired for the holidays: five tips to get you in the holiday spirit.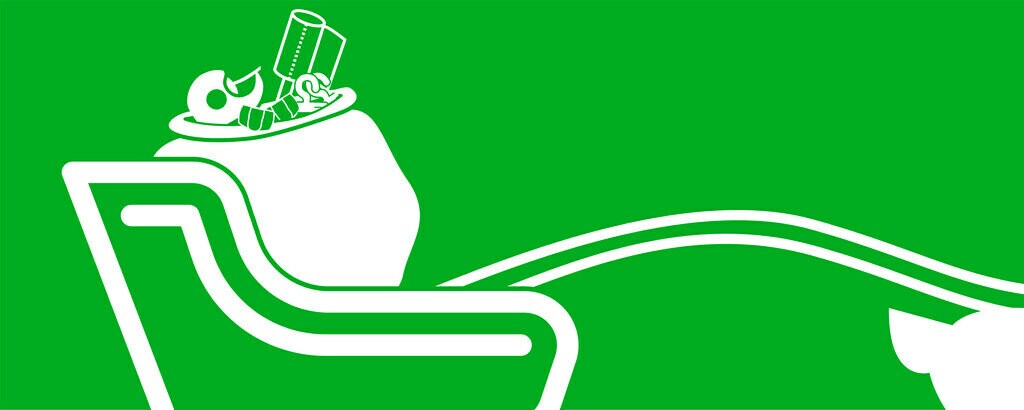 The holiday season is a special time of year and 2021 will be no exception.
From unique decoration and giftwrapping ideas, to fun ways to let your family and friends know you're thinking of them, here are five tips to help make the holidays special, however you celebrate it.
Decking your halls, damage free.
As the weather gets colder and we spend more time indoors, finding new ways to decorate the inside of your home can help get you and your family excited about the season.
Make your ideas come to life with Command™ Clear Decorating Clips and Command™ Mini Hooks by hanging what you want, where you want. Use these solutions to create a festive backdrop for your celebrations with jingle bells, illuminated signs, a blue and silver wreath, and garland.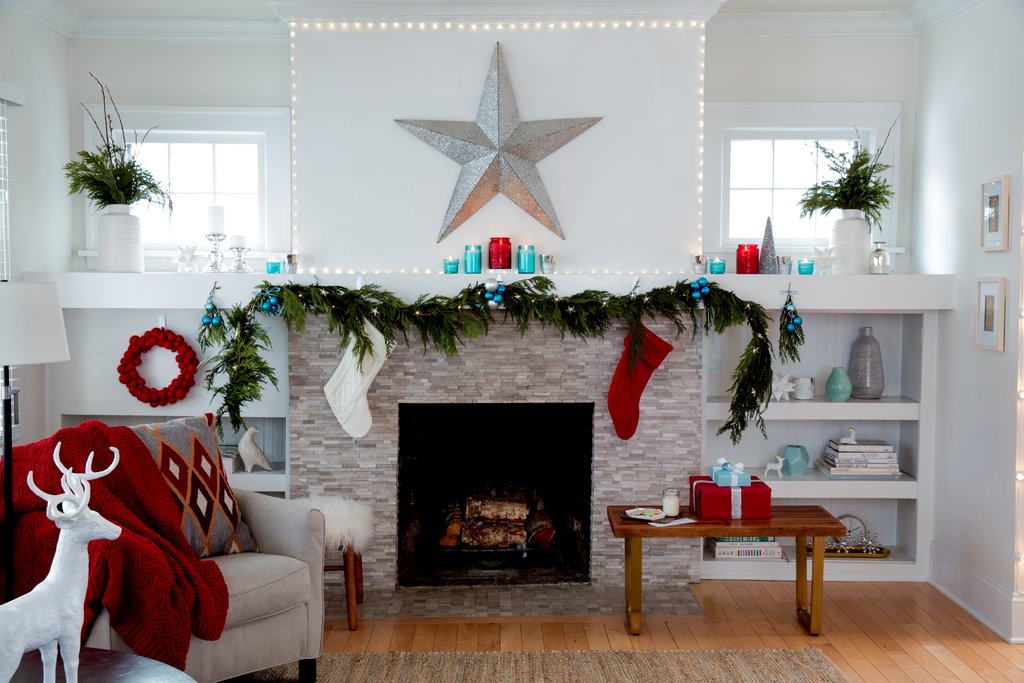 Why stop with the walls? Hang mistletoe or paper snowflakes of every colour with Command™ Ceiling Hooks to make your family smile as you create a winter wonderland indoors. The best part of these Command™ Brand solutions is that they are easy to apply and remove cleanly, so you can transform your house without damaging surfaces with holes, marks, or sticky residue.
Display warm wishes and memories of holidays past where you can see them. Create a gallery wall with cards and photos of your family and friends with Scotch® Wall-Safe Tape. This solution is safe to use on surfaces like wood, drywall, tile, and glass surface and is easy to remove when the holidays are over.
Make the outside of your home merry and bright.
As the days get shorter, it's wonderful to see outdoor decorations lighting up the night. Spread some cheer in your neighbourhood with festive outdoor decorations and lights. Command™ Outdoor Light Clips give you the freedom to string lights around your doors, windows, and gutters without damaging these surfaces.
Use the Command™ Outdoor Designer Hook to hang garlands at your entranceway or a beautiful wreath on your front door. They are weather-resistant and hold strongly, so they'll help keep everything secure during the cold Canadian winters.
Special care for special deliveries.
Sending a personalised gift or card will put a smile on the face of those you love, no matter where they are.
To elevate your gift wrapping technique, try Scotch™ GiftWrap Tape on your shiny and satin-finish wrapping paper. It is easy to dispense and virtually disappears on most paper, so you can use as much as you need without changing the look of your gift.
If your wrapping paper has a matte finish, use Scotch® Magic™ Tape to help make it seamless. This tape is nearly invisible when applied and cuts cleanly and easily. It also won't yellow or curl, making it great for those who like to get their gift wrapping done early.
If you like to add a personal touch to your cards or create unique embellishments for wrapped gifts, try Scotch™ Double Sided Tape. It helps you reduce the need for hot, messy, and sticky glues, making it especially great for crafting with the kids.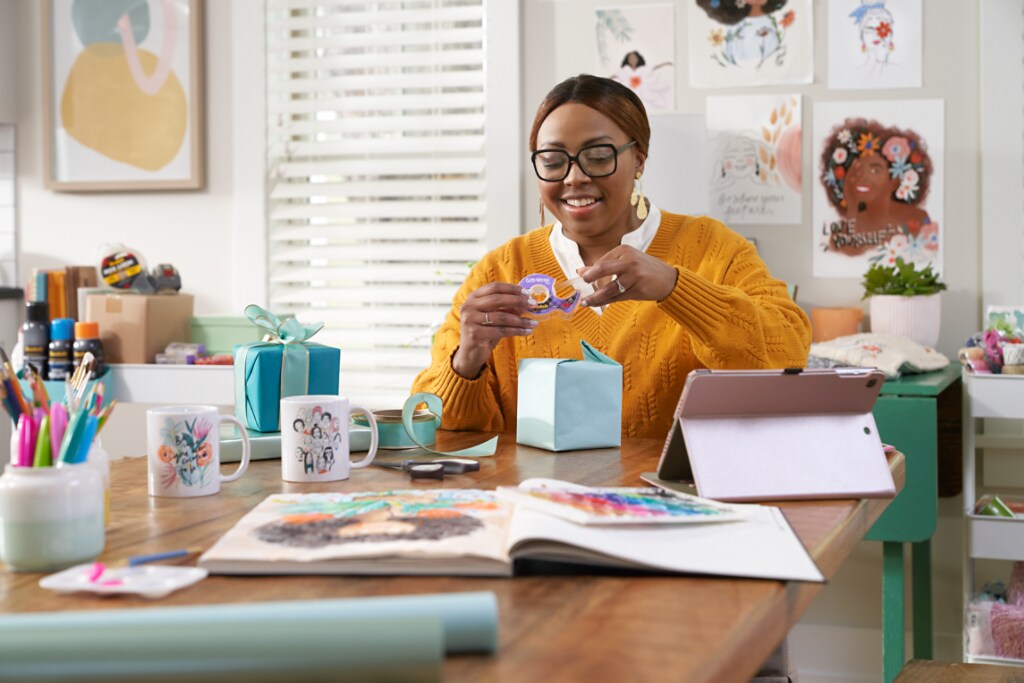 Scotch® Heavy Duty Shipping Packaging Tape is an extra-strength solution for maximum package protection. Now even the heaviest packages can withstand rough handling. Use the tape that's guaranteed to stay sealed* and choose Scotch® Heavy Duty Shipping Packaging Tape.
4. Create comfort and joy – without the flame.
There's nothing better than the fresh aroma of seasonal candles. However, unless you have a candle burning in every room, you're limited to freshening only a few areas of your home at a time. While making your home merry and bright, it's also important to keep safety in mind and reduce the number of fire hazards.
Filtrete™ Whole House Air Fresheners are a no-stress, no-flame alternative to burning candles. With a variety of fragrances like Cinnamon, Berry, Linen, Vanilla, and Floral, there's an aroma to suit every environment. Each scent pack lasts up to thirty days, so you can be sure your fresh holiday atmosphere will last.
Give the greatest gift of all.
Perhaps the most important thing we can do to brighten up the holidays is helping those who need extra support, love, and care. From donating to a local food bank or toy drive, to giving to a charity or sponsoring a family in need, no act of kindness is too small.
Organizations like the Salvation Army and United Way help ensure that your donation goes where it is needed most so that it has the greatest impact in your community. You can help fight food insecurity by donating to Food Banks Canada, or finding a food bank near you to make your food donation or financial contribution directly, or to volunteer your time. By supporting one another, we can continue to build and maintain strong communities in 2022 and beyond.
While we know that the hustle and bustle of the holidays can come with added stress, we hope these tips will spread joy, happiness, and cheer to you and your family and help you make the most of this special season.
Happy Holidays, from 3M Canada!