Expert tips: picking the right film for your car design.
Every vinyl car wrap project is different, from the shape of the vehicle's body to the material it's made of. For a successful installation, it's critical that you select a car wrap product that caters to the project you're working on.
The more custom the job for the car design, the harder this can be. In many cases, you can feel forced to downgrade your design to make up for product shortcomings. But you don't have to compromise when you choose the right product for the job.
Here are my tips to help you choose the right print film product for these three common challenges.
1. Hard-to-bond surfaces.
ATVs, motocross bikes, snowmobiles and other motorsports vehicles need to be both light and durable. This means they're often made with advanced coatings and materials that can be challenging to wrap.
These jobs call for a vinyl wrap that can adhere to low surface energy (LSE) plastics and powder coat paints. I recommend 3M™ Print Wrap Film IJ180C-10LSE. It features a permanent adhesive, so it's a great choice for "play hard" vehicles like these.
Similarly, graphics applied to vehicles made with stainless steel (SLS), like tanker trucks, require a specialty adhesive to ensure the graphic does not fail; 3M™ Print Wrap Film IJ180-10SLS helps withstand the salt and grime these vehicles are exposed to on the road.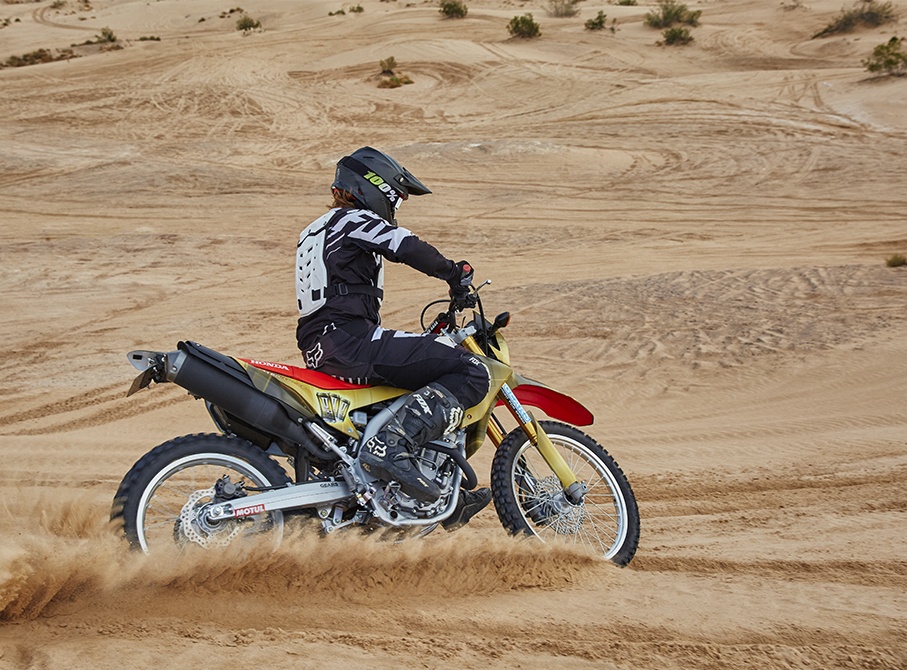 2. Intricate, layered designs.
High impact designs require thought, patience and installation skill. They also require the right products. Sometimes a single film can't give you the dimension you're looking for.
When you need detail and dimension, I suggest installing multiple layers of film. Whether you choose a solid coloured base film, like one of the 3M™ Wrap Film Series 1080 colours, or a printed base with 3M™ Print Wrap Series IJ180mC-10, you can add a printed, transparent wrap film, using 3M™ Print Wrap Film IJ180mC-114, to amplify car wrap designs.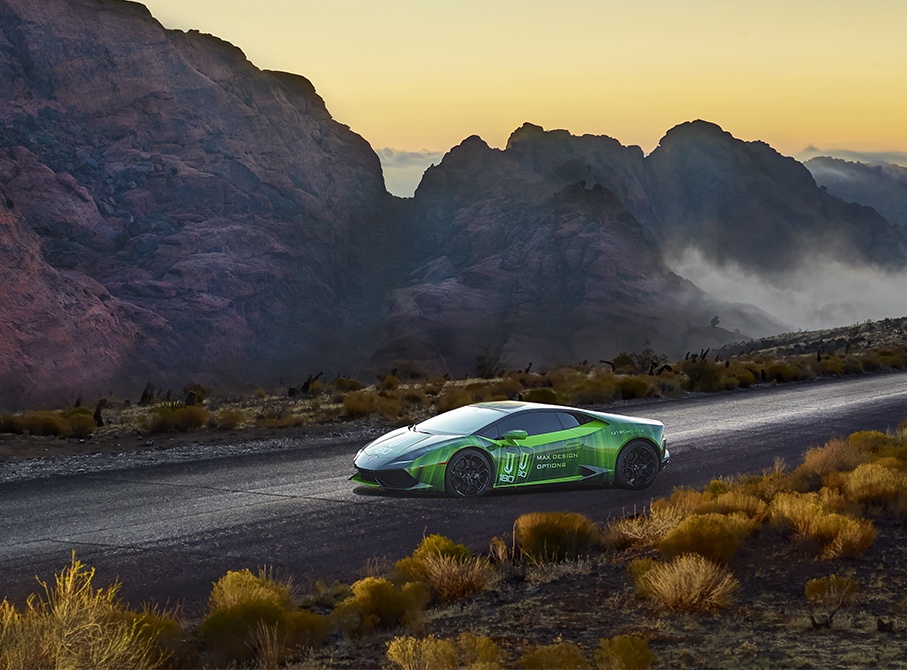 3. Metallic finishes.
How many times have you been inspired by metallic finishes, but unable to deliver them with a vinyl wrap? Unfortunately, many graphic films can't handle metallic effects.
3M has developed a new printable wrap that can give you the "wow" factor you want. 3M™ Print Wrap Film IJ180mC-120 is the first printable metallic wrap film on the market, designed to help you create more attention-grabbing finishes.