Evidence of performance: patient warming.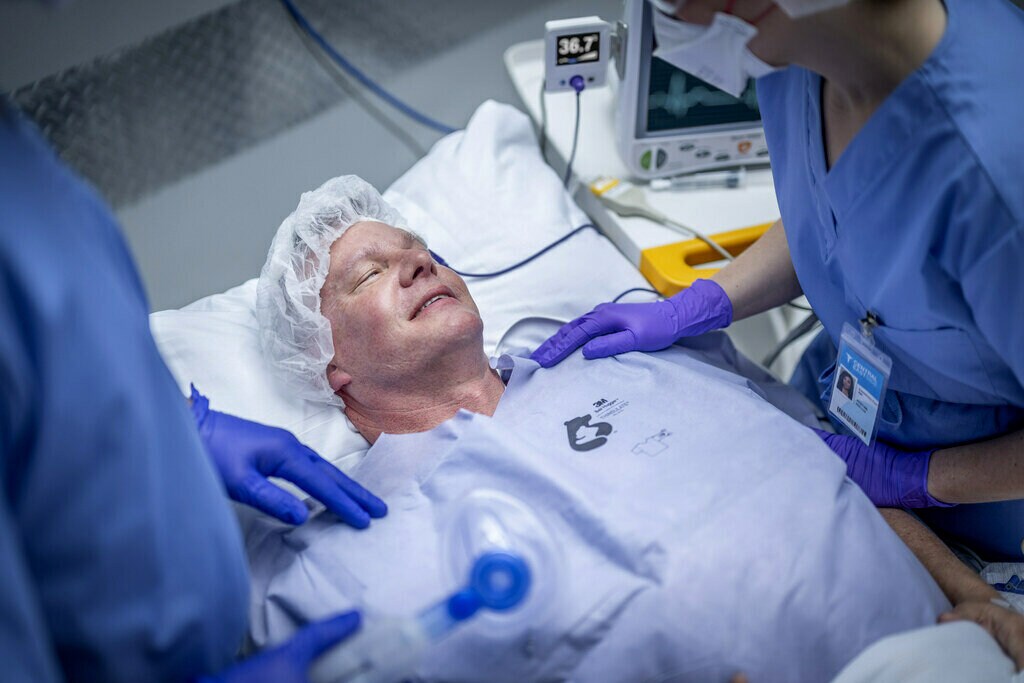 When it comes to protecting patient safety you're all about evidence. You scour research and best practices to make the most informed, objectives decisions you can to promote positive health outcomes.
You know the benefits but you still can't help but wonder: if you're trapping warm air, couldn't you also be trapping bacteria? Could patient warming products make patients more vulnerable to Surgical Site Infections (SSIs)?
Don't leave your decision making to chance. Get the facts.
Patient warming: what does the research say?
The evidence on patient warming is clear. A recent independent, systematic review of the published literature relating to Forced-Air Warming (FAW) by ECRI Institute found "insufficient evidence to establish that the use of FAW systems leads to an increase in SSIs compared to other warming methods." 1
The 3M™ Bair Hugger™ Warming Unit is a prime example. With more than 27 years of patient warming expertise, it is the most used method of surgical warming in the country. To date, it has warmed over 180 million patients making it the #1 choice in forced-air warming products to maintain normothermia.2
The 3M™ Bair Hugger™ Warming Unit is also one of the most studied methods of surgical warming. There are more than 170 clinical studies, and more than 60 randomized controlled clinical trials, documenting its clinical benefits, efficacy, and safety.
This makes 3M a trusted solution-provider to meet virtually any patient warming or temperature monitoring need.
Need reassurance? Talk to the experts.
The 3M™ Bair Hugger™ Warming Unit has earned the trust of medical professionals by using good science to develop products that help improve patient care.
Our team of experts welcomes the opportunity to reaffirm the safety and efficacy of our solutions and share how we can help improve your total cost of care.
References
ECRI Institute. Forced-air Warming and Surgical Site Infections. Health Devices Journal April 2013.
3M data on file.