How compression wraps can help provide comfort for edema.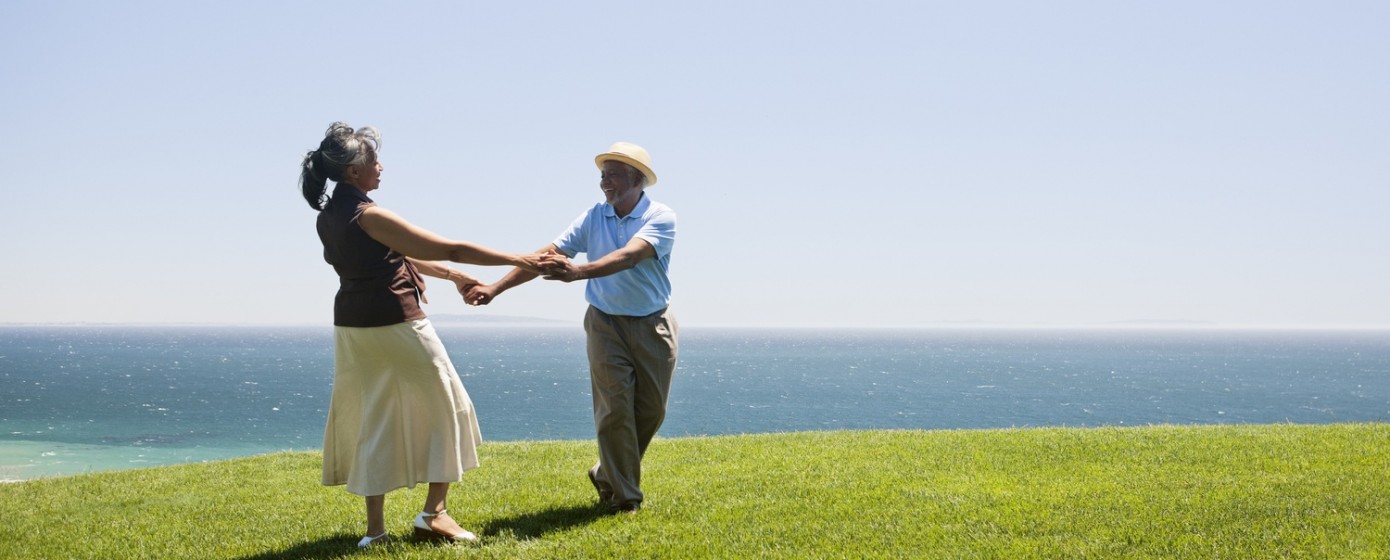 To many of those living with chronic edema or Lymphedema, saying that the condition is "uncomfortable" may seem like a drastic understatement, when in fact, symptoms can be downright painful.
If you're suffering from one of these chronic conditions, it may be surprising to learn that improved comfort, mobility and function can be achieved with compression bandages.
Help reduce painful swelling caused by edema with 3M™ Coban™ 2 Compression Wrap
3M™ Coban™ 2 Compression Wrap is not your average solution.
Designed with unique stretch and cohesion properties and crafted into just two thin layers, the 3M™ Coban™ 2 Compression Wrap combines comfort and function so that patients can reap the benefits of compression therapy without suffering through the normal challenge of wrapping bandages.
"I just felt my leg was so light I didn't know the bandage was there. It was easier to do things. I would never want to go back to the old system."
Patient 1, Canada.
3M™ Coban™ 2 Compression Wrap application technique: A breakthrough for both patients and clinicians
For over a decade, 3M has been refining the practice of compression bandaging for chronic edema and lymphedema intensive therapy.
For health care providers, the simple application technique for 3M™ Coban™ 2 Compression Wrap makes the wrapping sessions less challenging, resulting in fewer visits, which in turn leads to significantly lower overall costs.
For patients, the increased comfort translates into a solution that is easier to adhere to: they are more likely to keep the bandages on, therefore making it less-likely that they'll need other therapies.
"The ideal compression system has been defined as a rigid sleeve with an anatomical fit around the patient's limb which stays in place, allows functional mobility, and provides well-tolerated resting pressures and dynamic, effective working pressures."
Jan Schuren, RgN, BN, MSc, inventor of 3M™ Coban™ 2 Compression System.
Designed for Comfort, Proven to Work
3M™ Coban™ 2 Compression System is intended for single use and can stay in place for up to 7 days, even if the patients' swelling reduces significantly.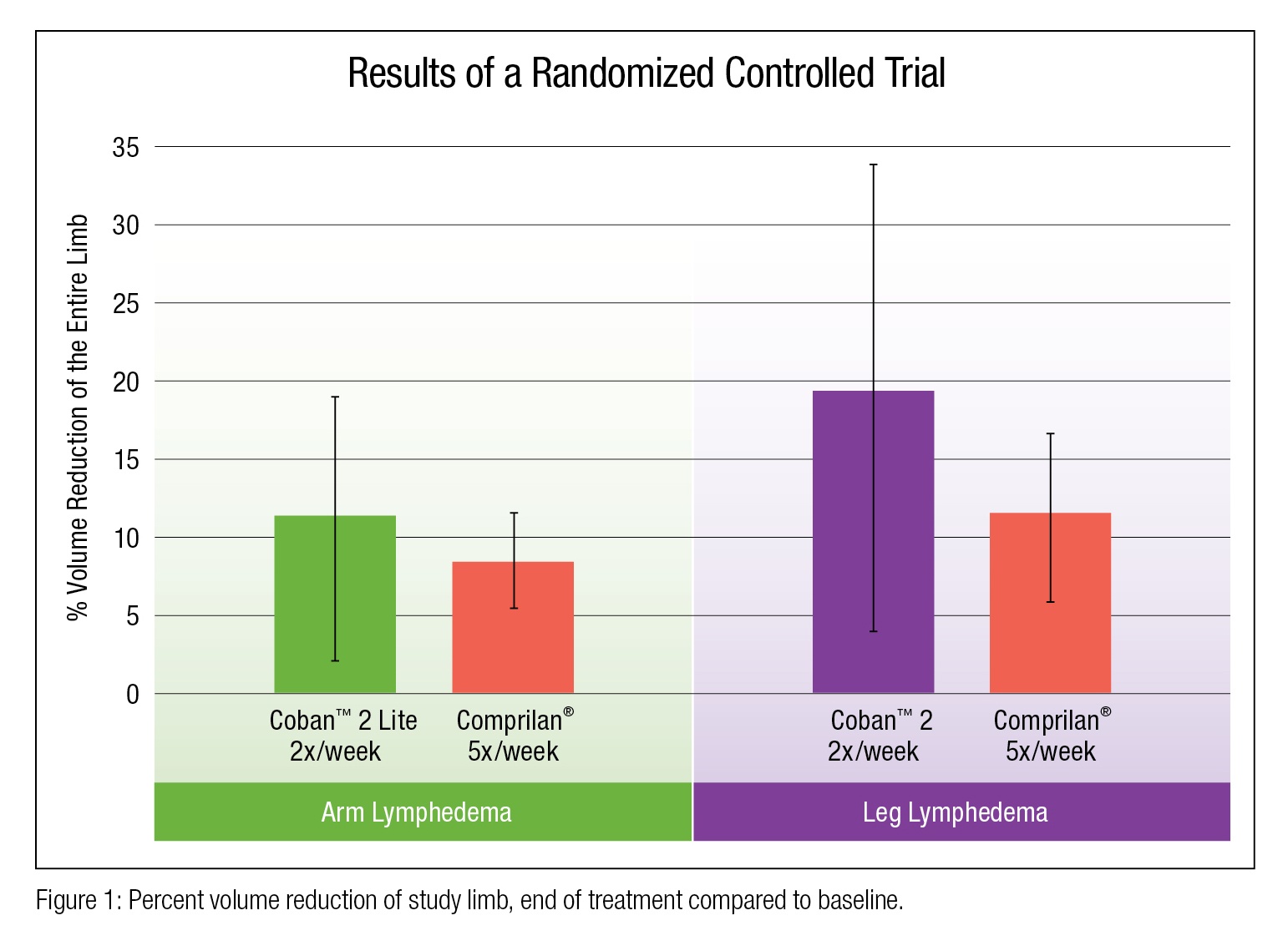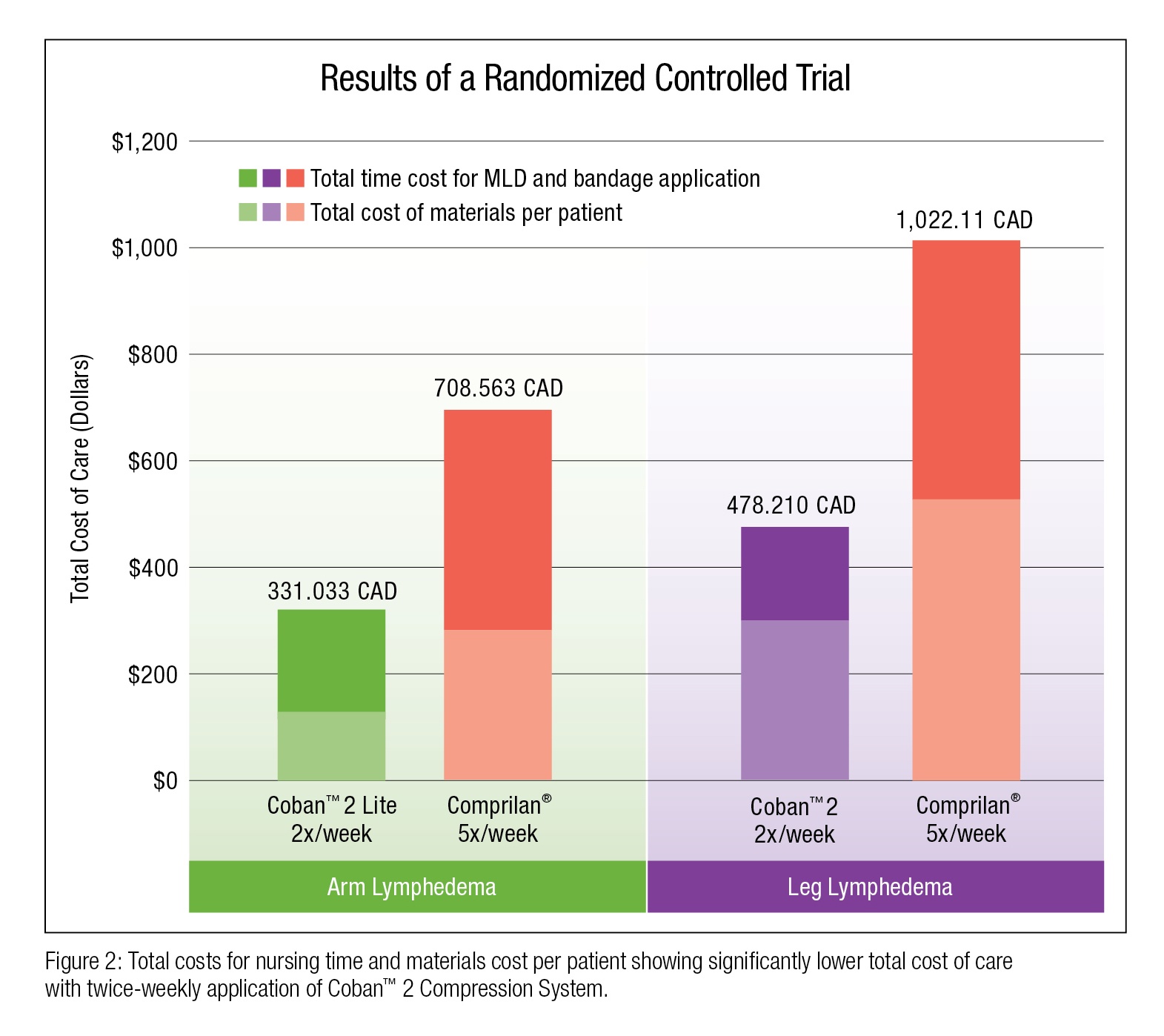 Other benefits of the 3M™ Coban™ 2 Compression System
Safe for Skin – latex-free, non-irritating and non-sensitizing. The foam comfort layer is hypoallergenic, breathable and helps to prevent friction, tissue narcosis and deterioration of the skin.
Therapeutic without the Bulk –proven to provide the stiffness required to generate sustained working pressures without the bulk.
Stays in Place for Improved Wearability – the patented interlocking materials cohere to each other conforming to the limb and reduces potential slipping and bunching.
Low-Profile Bandages Help Improve Mobility and Function – so thin, regular footwear and clothing can be worn.
Canadian Lymphedema Framework (CLF)
3M is proud to be an official sponsor and supplier to the Canadian Lymphedema Framework, which works in collaboration with health care professionals, patients, researchers and industries to raise awareness and promote improved diagnosis and treatment across Canada.
Celebrating 10 Years on the Market: 3M™ Coban™ 2 & Coban 2 Lite Layer Compression Systems Offers Support with Unique Training & Resources
Online Support: 3M.ca
Clinical Services Team: comprised of specialists in Clinical Science in Wound Healing and other areas including Infection Prevention, Operatory Room and Sterile Processing.
Clinical Teaching Team (CTT): comprised of project managers and highly qualified, registered nursing staff with professional designations such as ET's/WOCN, Masters of Wound Care and IIWCC
Ordering Information: The 3M™ Coban™ 2 Compression System is available in a range of sizes and width to accommodate all limb and digit wrapping needs. Visit the 3M™ Coban™ 2 product page for more ordering information.