Confidence is the ultimate accessory: following you everywhere you go and giving you courage to tackle the day.
Worrying about how you look on the outside is not a trivial concern, as it can take our focus and energy away from the things that really matter – like giving that great presentation you worked so hard on.
When it comes to confidence, your smile is your calling card.
Each and every year, youth and adults alike search for solutions that allow them to straighten their teeth in a discreet way.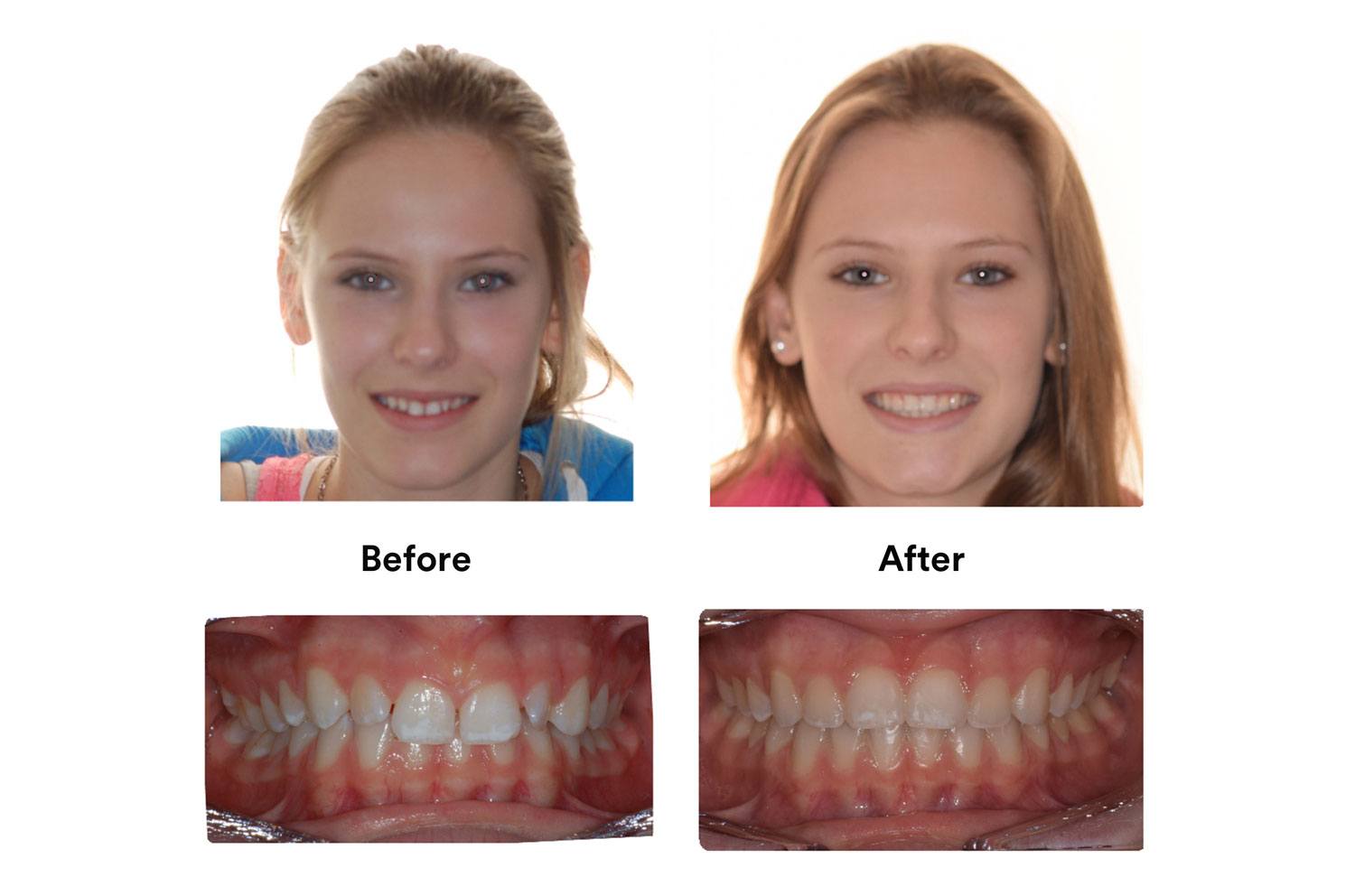 Clarity™ Braces: Clear braces made with translucent ceramic are the next evolution of teeth straightening technology
Over the years, metal braces have changed many smiles for the better – but they are not a very discreet solution.
And while clear liners and trays like Invisalign® have gained in popularity, another 'clear' option has evolved to provide you with brilliant aesthetics and comfort as you straighten.
Clarity™ Braces are made with translucent ceramic, meaning the colour you see is actually the colour of your own teeth.
Get more information on Clarity™ Braces, including information on an exciting new contest.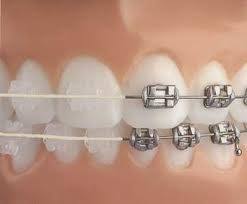 Do you want an alternative to Invisalign®? Never worry about losing or forgetting about your trays or liners
Many people are surprised to learn that procedures that straighten teeth with the use of clear trays and liners still require that a resin 'glue' be placed on teeth. In addition, removing and replacing the liner in order to eat or care for teeth daily can add another layer of inconvenience.
Clarity™ Braces are applied by your orthodontist or dentist and stay on your teeth for the course of your treatment, so all you need to do is focus on proper oral hygiene and attending your appointments.
There's no lost time from misplaced or forgotten liners or trays.
Clarity™ Braces: clear braces were designed with comfort in mind
Patients who get traditional braces often worry that they will irritate their cheeks, gums or other soft tissue. Clarity™ Braces have a dome-shaped design with smooth, rounded corners to keep contact with these soft tissues minimal.
Plus, Clarity™ Braces offer small bracket design that is strong and yet geared towards providing added comfort.
Live Life with Clarity Contest
Find a Clarity™ Braces orthodontic practice here
Learn more about an exciting contest – including how you could win a trip for 4 to California or ask your dental care provider.
About the Author

Follow on Twitter Follow on Linkedin Visit Website More From 3M Canada