Choosing a pathogen testing system your lab can trust.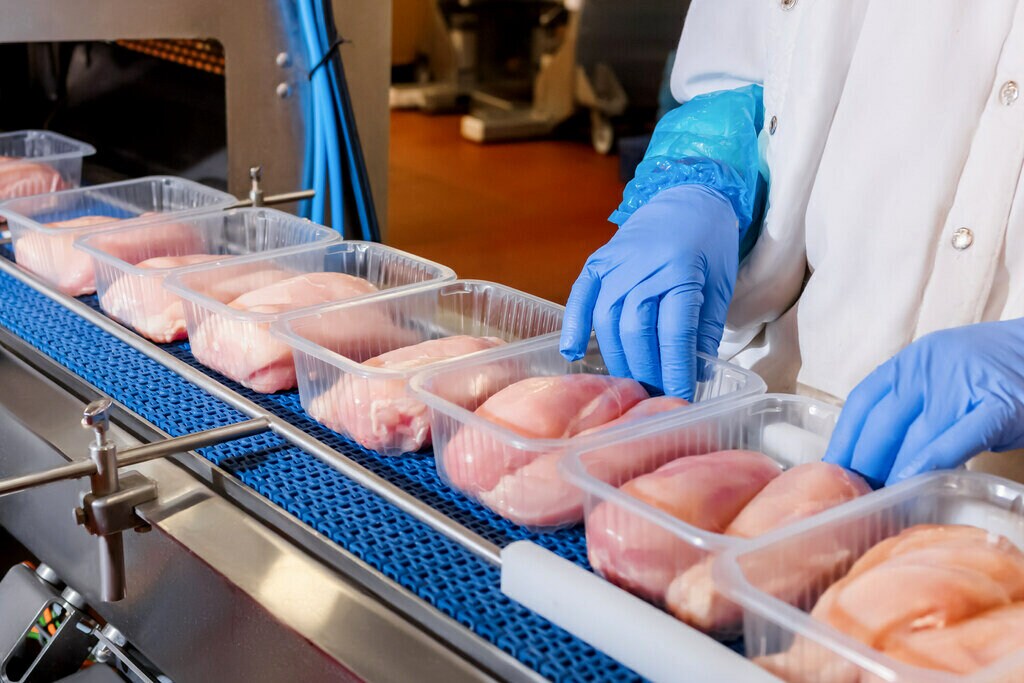 There's no cutting corners when it comes to food microbiology testing.
At Integrated Explorations Inc., our food microbiology team is dedicated to providing rapid pathogen testing services to producers of meat, dairy, nut and soy products. We take our role in the food safety chain very seriously.
Our clients need accurate results, but they're often working against tight timelines. To accommodate their needs for rapid results they can trust, we source the best technology in the industry.
That's why we use the 3M™ Molecular Detection System.
Four considerations for a pathogen testing system
In our business, the stakes are high. Accurate food safety testing results not only impact our clients, but also their customers.
Our lab tests food for multiple bacteria, viruses and other disease-causing microorganisms – from lactic acid and E.coli, to anaerobic plate counts and kill time.
To continue to deliver the results our clients expect from us, my team of microbiologists needed four key capabilities:
Speed: providing rapid results
Accuracy: simplifying and streamlining complex testing procedures with consistently reliable results
Support: backed by experts who can help us troubleshoot issues
Affordability: delivering efficiency without creating a lot of waste, or breaking the bank for our clients
After reviewing the options on the market, the 3M™ Molecular Detection System was the logical choice.
How a combination of unique technologies answered our needs
The 3M™ Molecular Detection System delivered on all our needs, across the board:
pathogen testing is completed in real time
the combination of Isothermal DNA Amplification and Bioluminescence Detection helps reduce repetitive tasks – mitigating the risk for human error
the self-detection feature alerts the lab technician if there's a malfunction or failure
doesn't create a lot of waste – making it a more affordable pathogen testing option
3M responds quickly to our inquiries with solutions