Canadian expert puts 3M skin antiseptics to the test.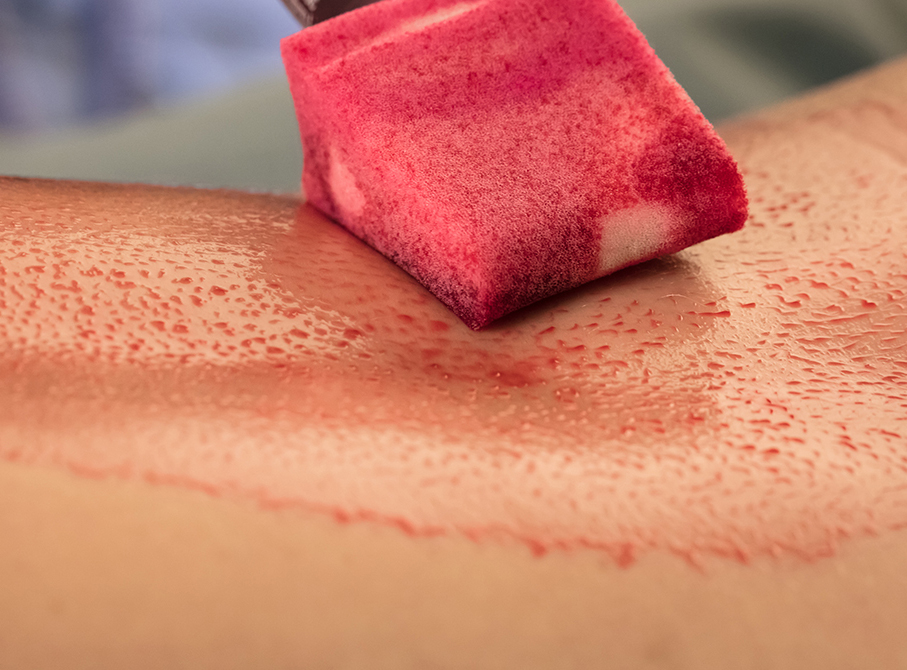 As a healthcare worker, you need to feel confident that the skin antiseptics you use have been manufactured to a high standard of safety, efficacy, and quality because micro-organisms in the surgical environment can be life threatening.
Strict adherence to Good Manufacturing Practices (GMP) and the application of quality measures during the manufacturing of skin antiseptics are necessary to ensure that products are safe and effective.
Good Manufacturing Practices: A regulated system to ensure quality and safety during the manufacturing processes to help minimize risk.
At 3M, we wanted to understand how our manufacturing processes fared. That's why we invited Dr. Michelle Alfa, a renowned Canadian microbiologist, to review and evaluate the standard procedures used to make our antiseptic product.
In this video, Dr. Alfa discusses what GMP is and what it includes in the context of skin antiseptics:
After reviewing 3M processes for safety, efficacy, and quality, here is what her findings show.*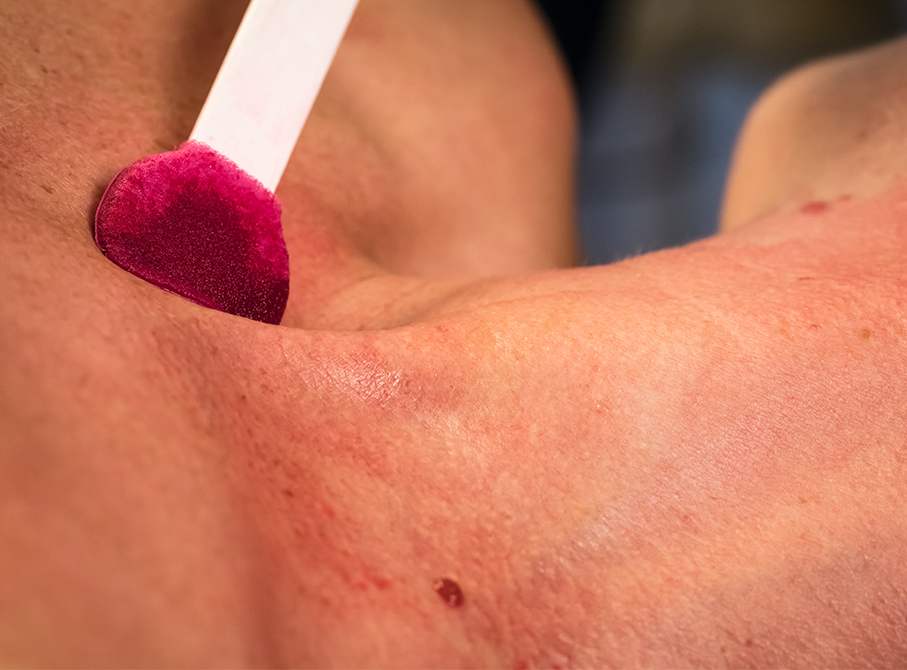 The implications for healthcare professionals.
Selecting skin antiseptic products can be challenging. As a healthcare professional, it's important to have a clear understanding of how the products you choose work and how they are made – and how that might impact the safety, efficacy, and quality of the product and the care that is provided for patients.
As Dr. Alfa explains, her research provides a third-party review of the processes used during the manufacture of 3M skin antiseptics. This means healthcare professionals can feel confident that 3M's antiseptic products are safe to use on their patients for skin preparation prior to an invasive procedure.*
Here, Dr. Alfa shares why:
Research findings: manufacturing rigour for 3M's skin antiseptics.
Based on her research, Dr. Alfa validated that 3M's manufacturing processes, microbial testing, and quality systems are more stringent than required in Canada and provide the assurance that 3M's skin antiseptics are safe to use on patients.*
Dr. Alfa explains how:
As an infection prevention specialist and nurse by profession, I was proud as I listened to Dr. Alfa discuss 3M's stringent standards and the routine measures used to manufacture our skin antiseptics.
Stay informed.
Learn more about 3M Skin Prep.
References
*3M data on file
Dr. Michelle J. Alfa is sponsored by and affiliated with 3M.